BFI PLAYER
A collection of archival films
That's a wrap on LIFF 2023
We'd like to say a huge thank you to everyone who supported us this year. It's a testament to a strong team that we have been able to pull off two festivals!

Our highlighting of British Asian filmmakers, I'm pleased to say, has created a real buzz with younger South Asian people keen to celebrate our contribution to British cinema and arts. Our wild new action strand, 'Death By Any Means', helmed by the UK premiere of Kashyap's must-see serial killer thriller
Kennedy

and followed by classic films also attracted new audiences

After our June mini festival, it was great to be back in five cities across the UK in Autumn to showcase some of the best of Indian and South Asian talent, both old and new. I'd like to say a huge thank you to the whole team and all of our partners for making this happen and to you our audience, for standing by us and continuing to support our endeavours to make diverse independent cinema accessible. We look forward to seeing you next year.

Cary Rajinder Sawhney MBE, Executive & Programming Director of LIFF
2023 Award Winners
The presentation of the annual LIFF Awards are seen by the film industry as a recognition of their art by the British Asian film loving community.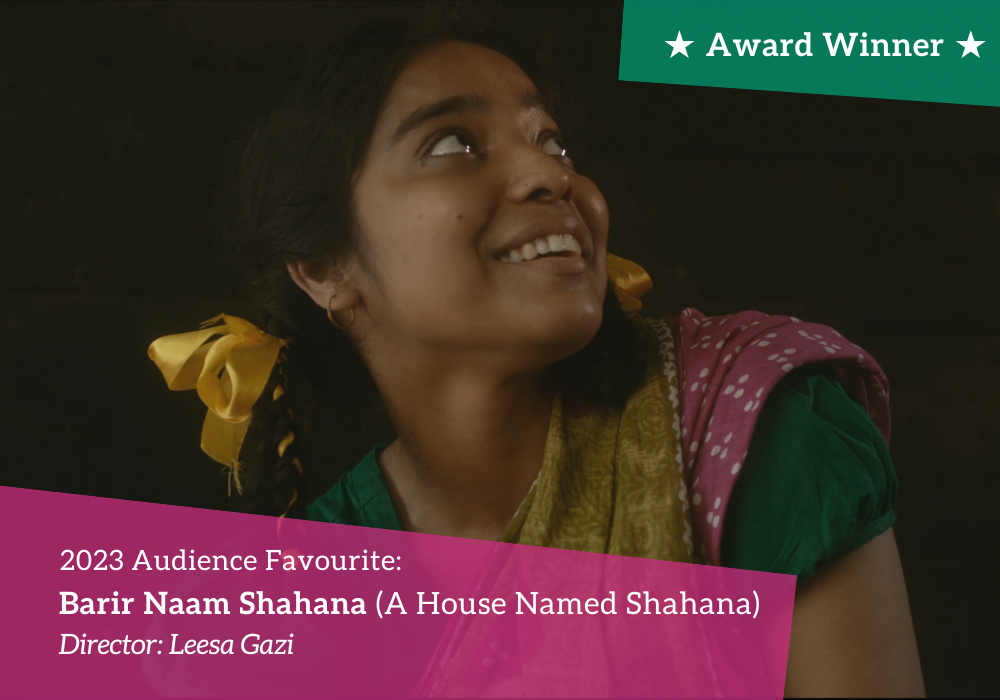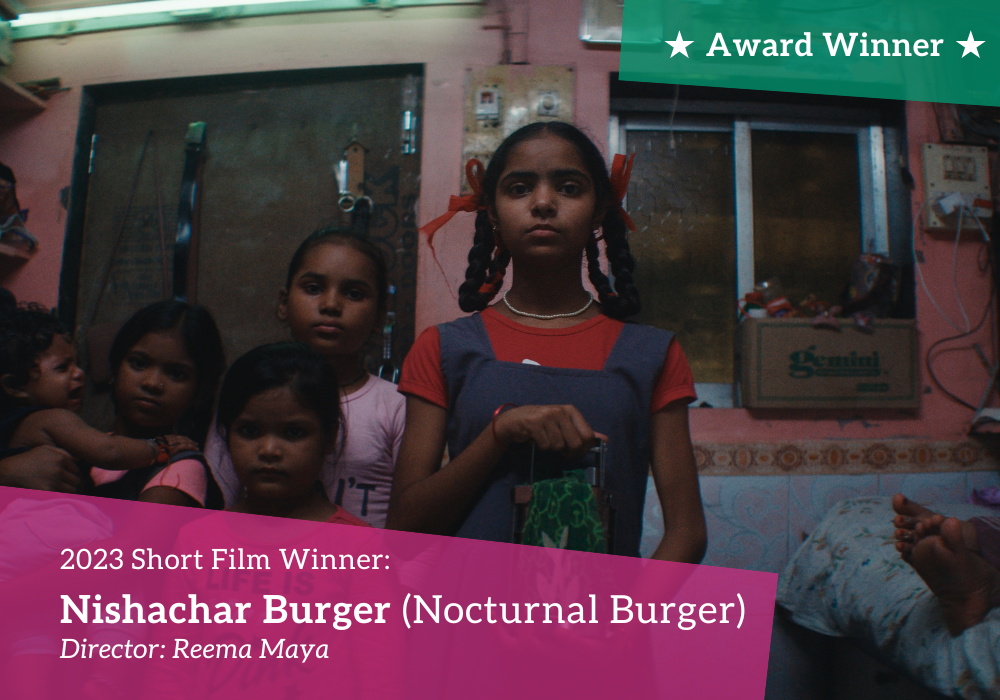 BFI Player
The London Indian Film festival has its own dedicated Collection on the British Film Institute's BFI Player. The BFI Player presents the best global cinema on-demand: from classic and contemporary films to the best of the BFI National Archive.