ONLINE PLAYER
LoveLIFFatHome
BIFF
Birmingham Indian Film Festival
MIFF
Manchester Indian Film Festival
BFI PLAYER
A collection of archival films
We're back for an autumn edition in September
After our June festival's successful return to cinemas and online, it's great to be back in four cities across the UK to showcase some of the best of Indian and South Asian talent, both old and new. We are also expanding to Manchester, Bolton and Bradford cinemas and highlighting a quality range of films. These venues are some of the best in the UK and offer the safest possible environments for audiences to return to the cinema. Of course our 4K platform www.loveliffathome.com is also going strong. Offering audiences access to rare films UK-wide, and amazing online talks, accessible free to anyone around the world.
Cary Rajinder Sawhney MBE, Executive & Programming Director of LIFF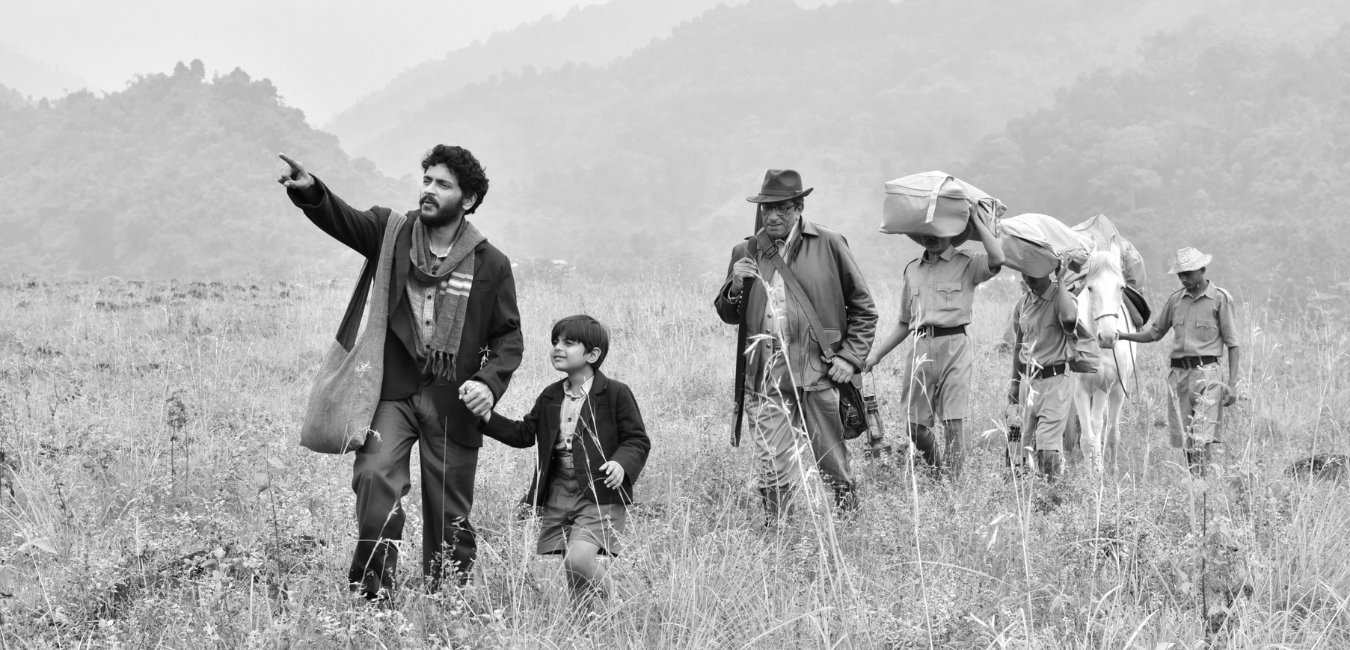 Subhrajit Mitra revives Satyajit Ray's enduring and endearing character of Apu after 60 years with a film that takes off from where The Apu Trilogy ended in 1959. After the death of his beloved wife, Apu is unable to settle and follows his wanderlust, setting out with his 6 year old son Kajol, to explore the world. They have many adventures along the way, but Apu is still trapped in a surreal space, as he imagines discourses with his lost wife, that presses on the real world and soon threatens to alter his path.

Sat 18 Sep, 20.30, Ciné Lumière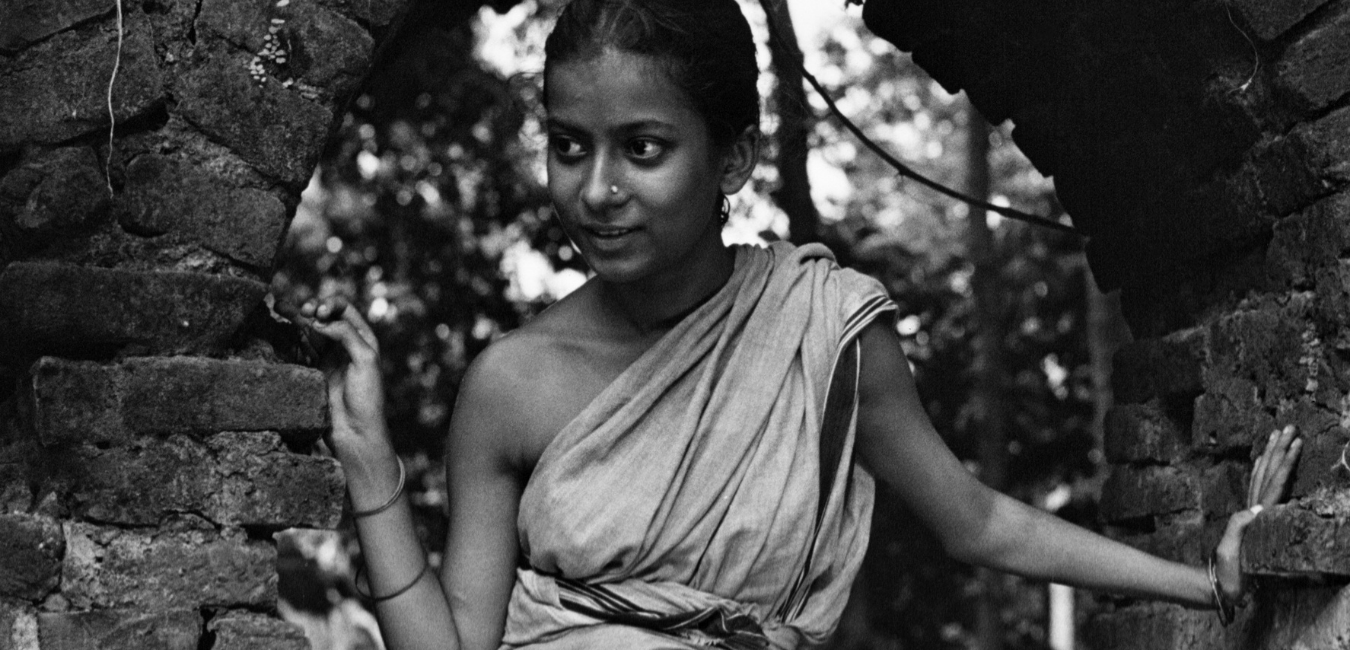 Probably Satyajit Ray's most internationally acclaimed film. The Song of the Little Road as it is known in English, is based on Bibhutibhushan Bandyopadhyay's 1929 Bengali novel of the same name. It depicts the childhood joys and struggles of the main protagonist Apu (Subir Banerjee), and his sister Durga (Uma Das Gupta), as they encounter both the beauty of the Bengali countryside, and also the cruel hardships of being the poor family of the village, after their father deserts them. This classic boasts magical cinematography by Subrata Mitra and an unforgettable musical score by Ravi Shankar.
The film will be preceded by an introductory talk "Satyajit Ray and his French Connection", by writer Andrew Robinson, who is considered one of the world's greatest authorities on Satyajit Ray, and has written extensively on Ray and his Apu Trilogy in books and the international press. Robinson will explore Ray's lesser-known close connection with French artists including filmmaker Jean Renoir and photographer Henri Cartier-Bresson, as well as provide an insight into Ray's background, films and the making of Pather Panchali.

Sun 19 Sep 16.15, Ciné Lumière
LoveLIFFatHome
Brought to you by the Bagri Foundation London Indian Film Festival and its sister festivals in Birmingham and Manchester, www.loveliffathome.com is our digital player where you can watch our year round programme, exclusive interviews and much more. Our talks and certain events are also accessible worldwide.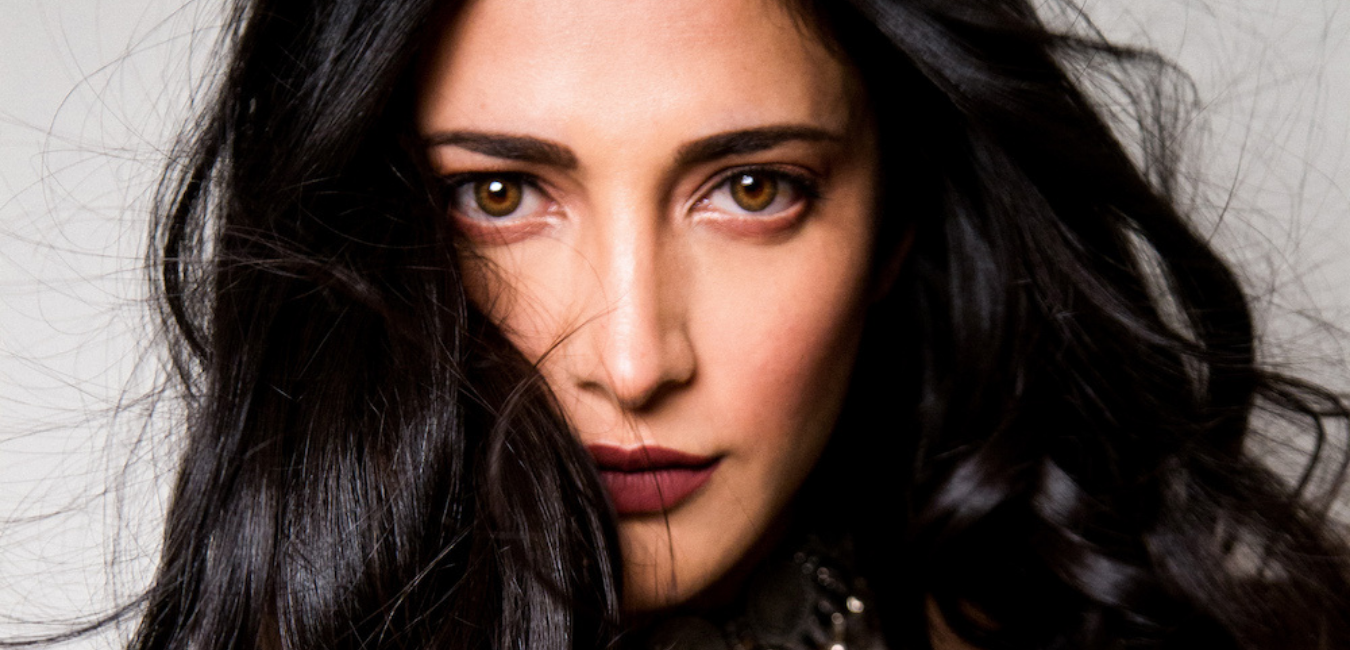 SPECIAL GUESTS IN CONVERSATION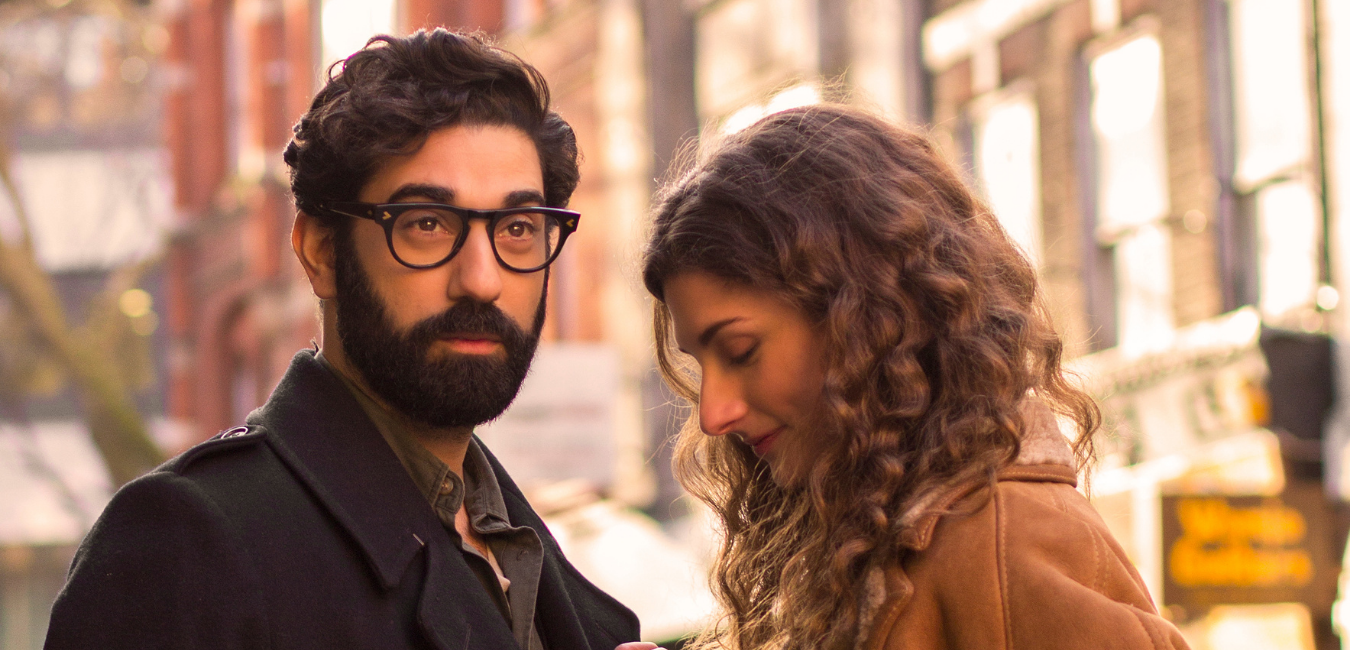 YEAR ROUND PROGRAMME
Ever evolving into new territories, the festival this year is proud to deliver its first year round programme of high quality great films on www.loveliffathome.com. These films are available anywhere in the UK at any time. Check out these fierce and inspiring indie titles!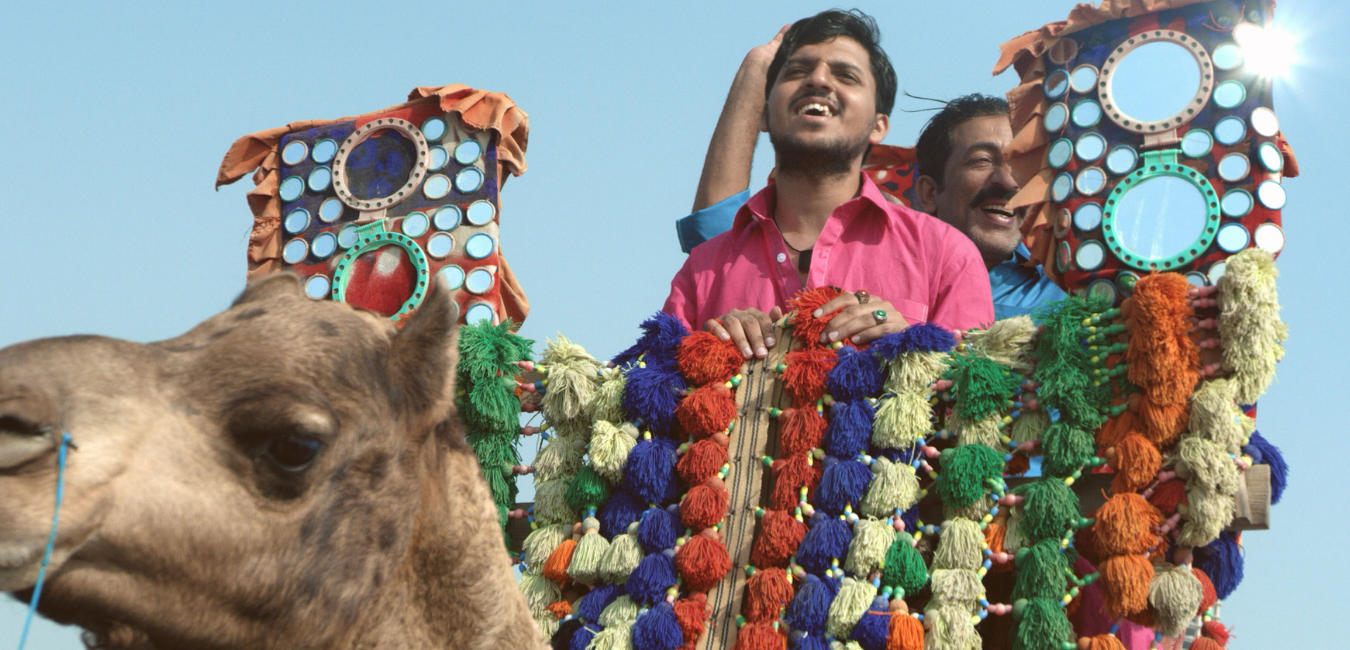 BFI PLAYER
The Bagri Foundation London Indian Film festival has its own dedicated Collection on the British Film Institute's BFI Player. The BFI Player presents the best global cinema on-demand: from classic and contemporary films to the best of the BFI National Archive.
Please help us support India's lowest paid film workers
In this difficult time, we are mindful of the impact of production shutting down in India and are working with the Producers Guild of India to support their Relief Fund initiative for daily wage workers. Please help us support these workers. Any donation, no matter how small will make a difference. Thank you.