LOVELIFFATHOME.COM
LIFF's Online Player
BIFF
Birmingham Indian Film Festival
MIFF
Manchester Indian Film Festival
It's a Wrap on LIFF 2021
We'd like to say a huge thank you to everyone who supported this year's hybrid festival which took place online at www.loveliffathome.com, in cinemas and at our sister festivals in Birmingham and Manchester. Dedicated to you with love, this year's festival showcased our strongest film selection ever, helmed by the UK premiere of a poignant and heart warming documentary film WOMB.
Continuing to push the boundaries of diversity, I'm very pleased that our films have seen audiences flocking to them, redefining images of Indian and South Asian culture in the media. We look forward to seeing you next year and in case you missed out, you can still watch our Year Round Programme, "In Conversation" interviews and Q&As, on www.loveliffathome.com.
Cary Rajinder Sawhney MBE, Executive & Programming Director of LIFF
2021 Award Winners
Each year we also celebrate industry talent with our festivals awards. Here are the winners for 2021: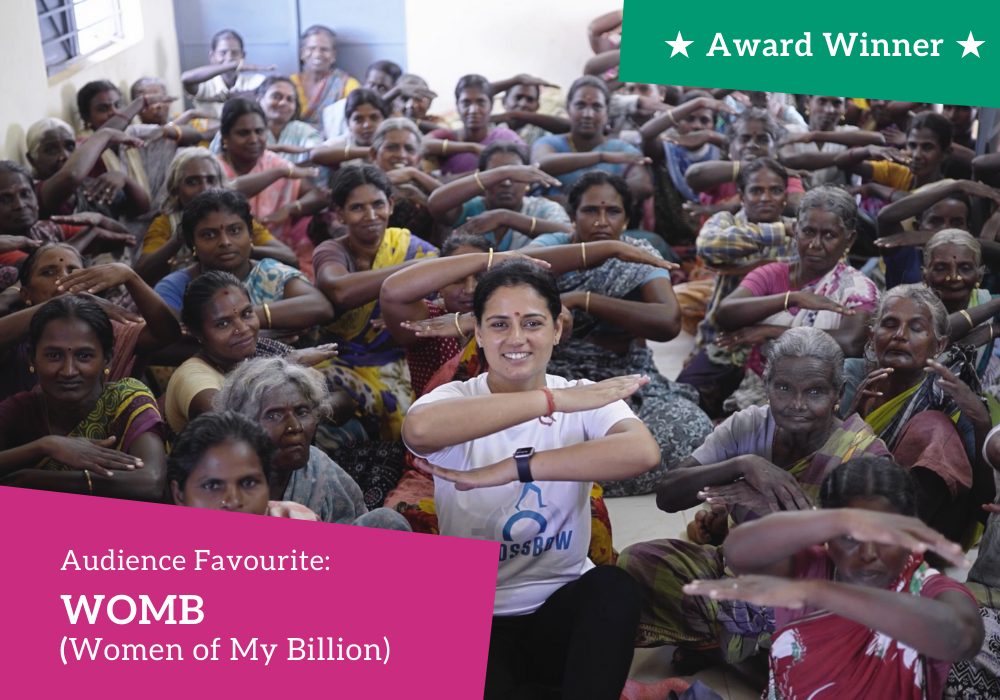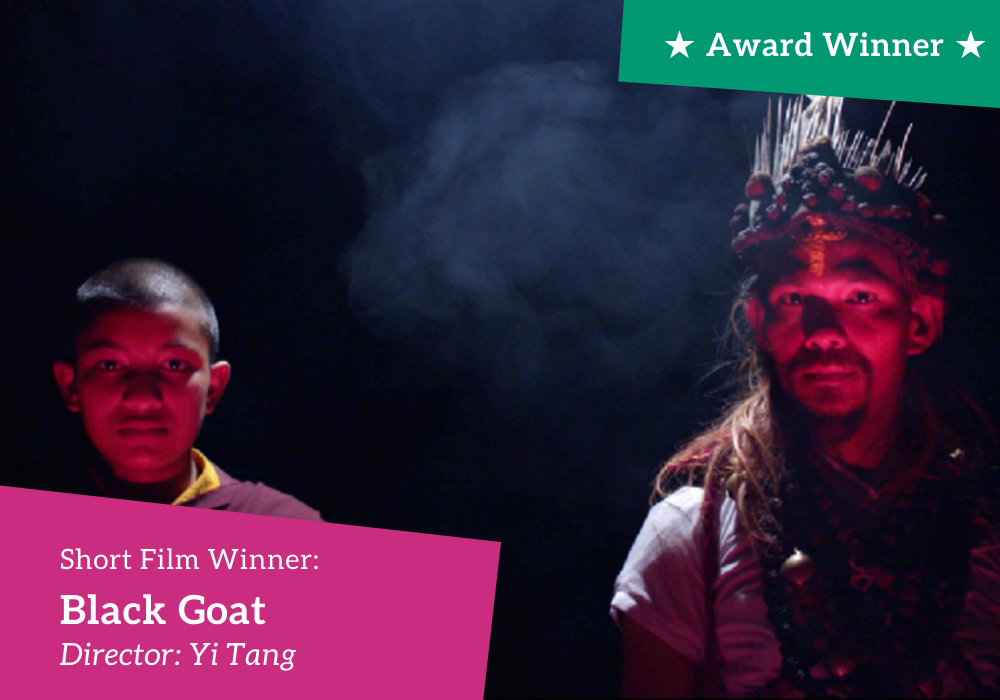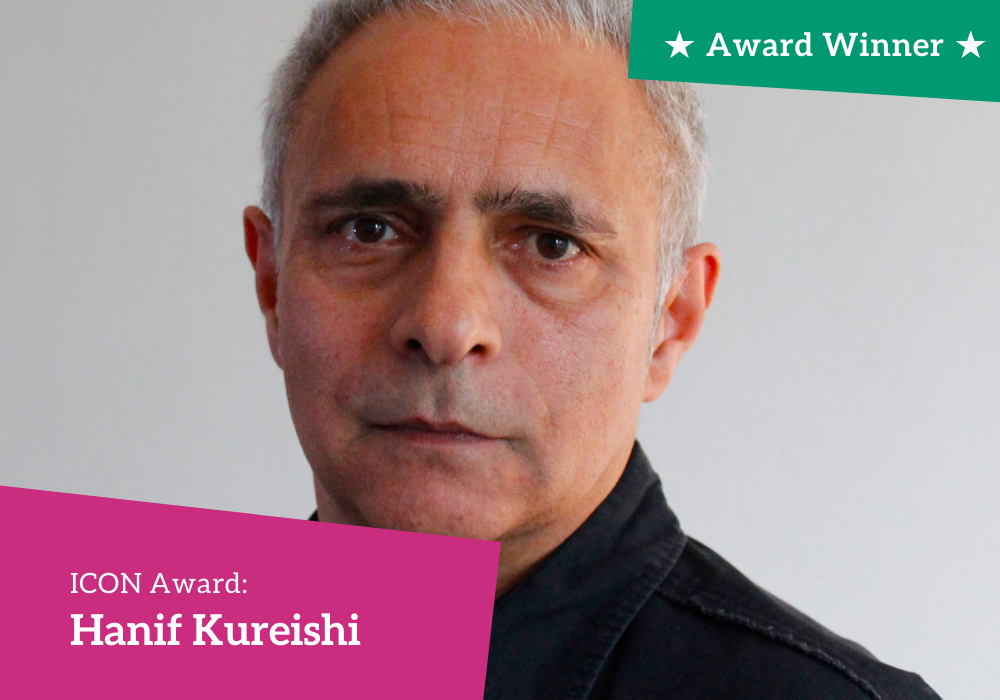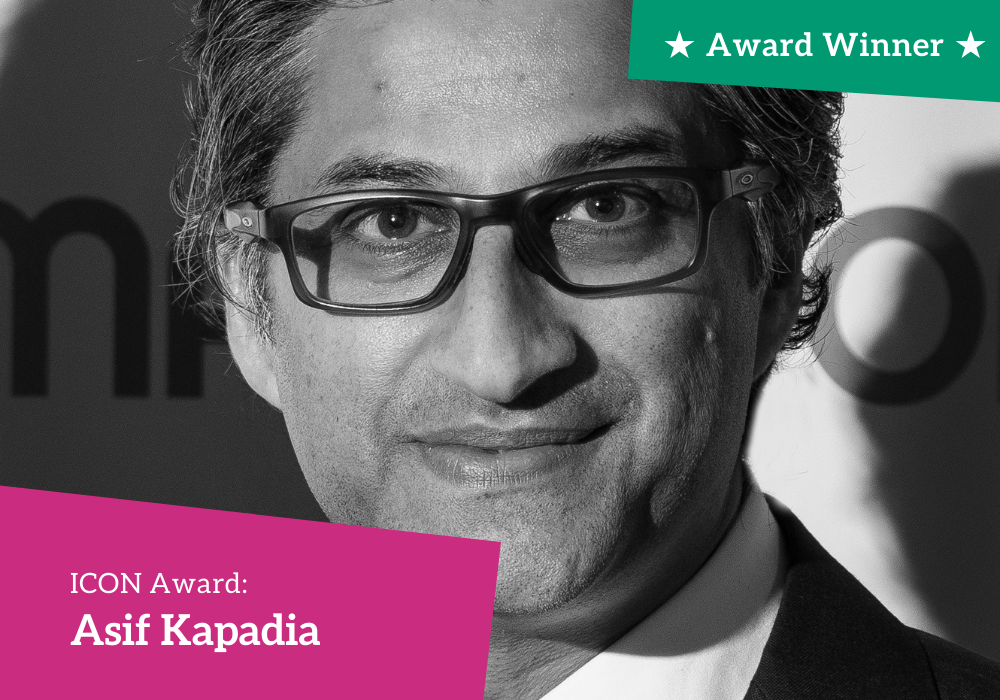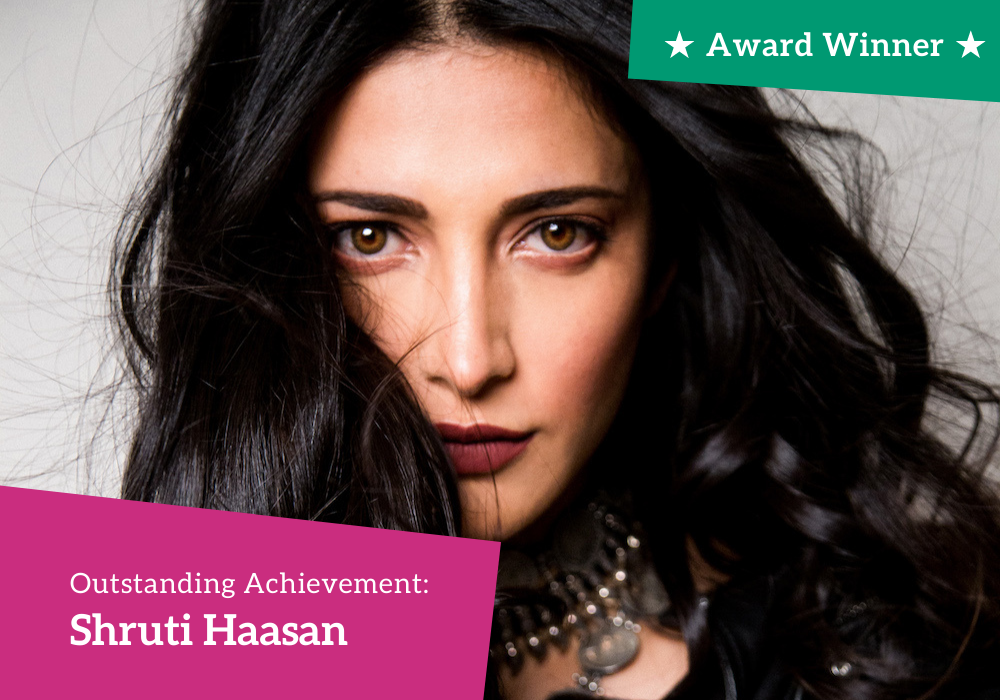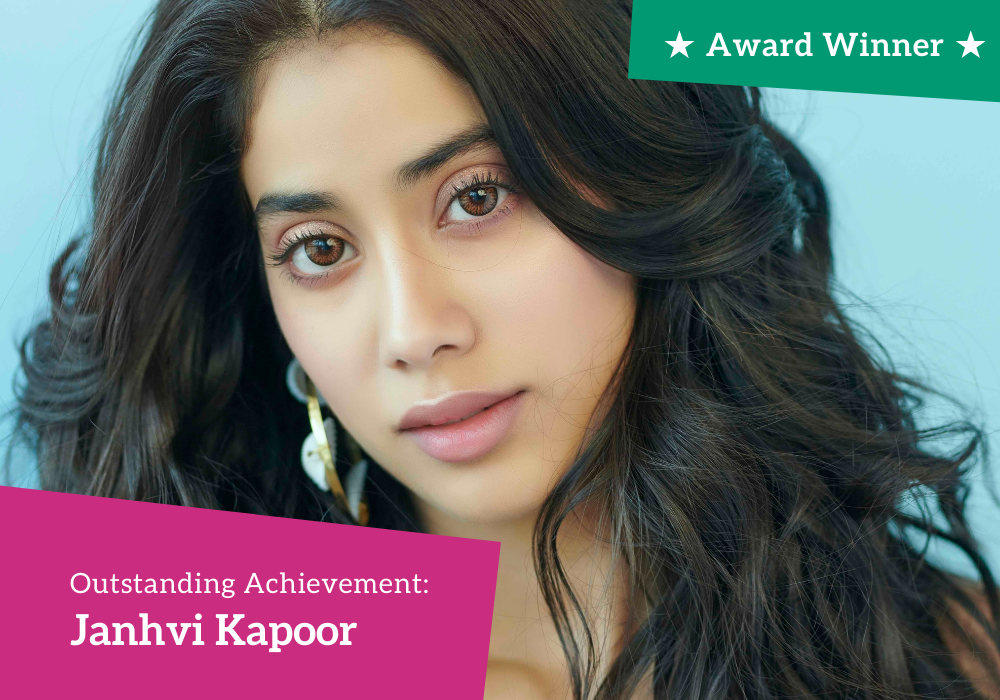 LoveLIFFatHome
Brought to you by the Bagri Foundation London Indian Film Festival and its sister festivals in Birmingham and Manchester, www.loveliffathome.com is our digital player where you can watch our year round programme, exclusive interviews and much more. Our talks and certain events are also accessible worldwide.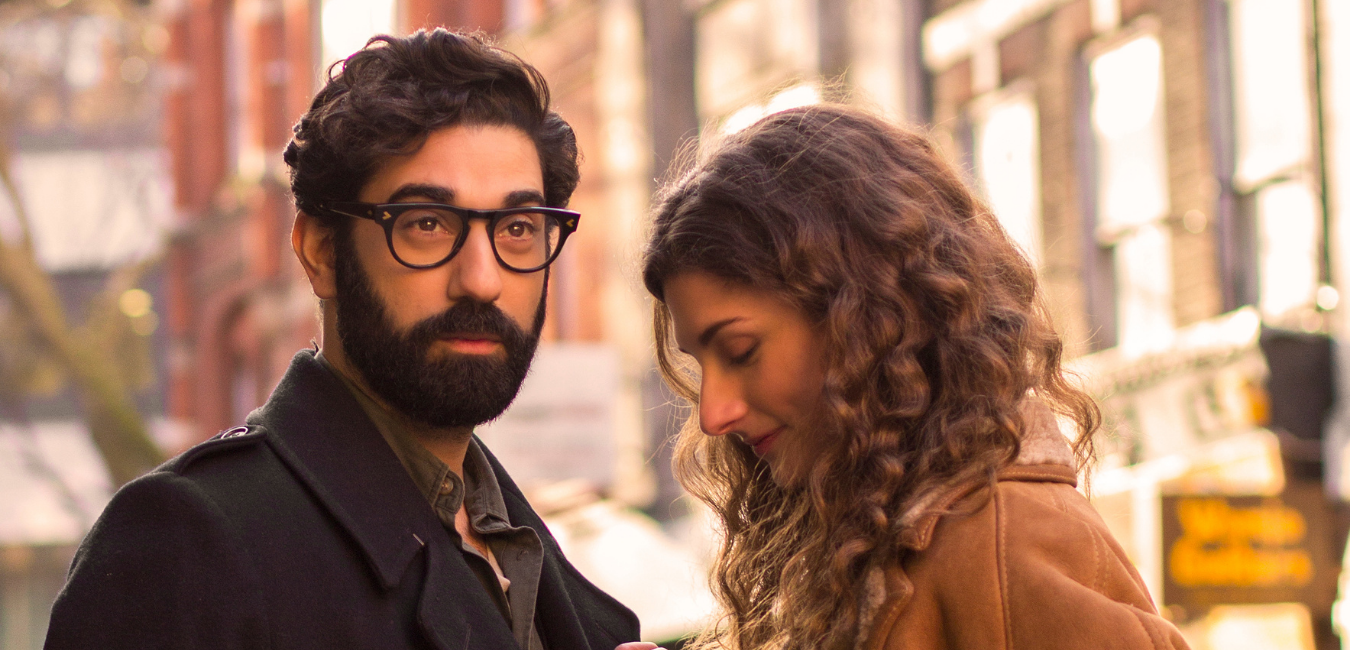 YEAR ROUND PROGRAMME
Ever evolving into new territories, the festival this year is proud to deliver its first year round programme of high quality great films on www.loveliffathome.com. These films are available anywhere in the UK at any time. Check out these fierce and inspiring indie titles!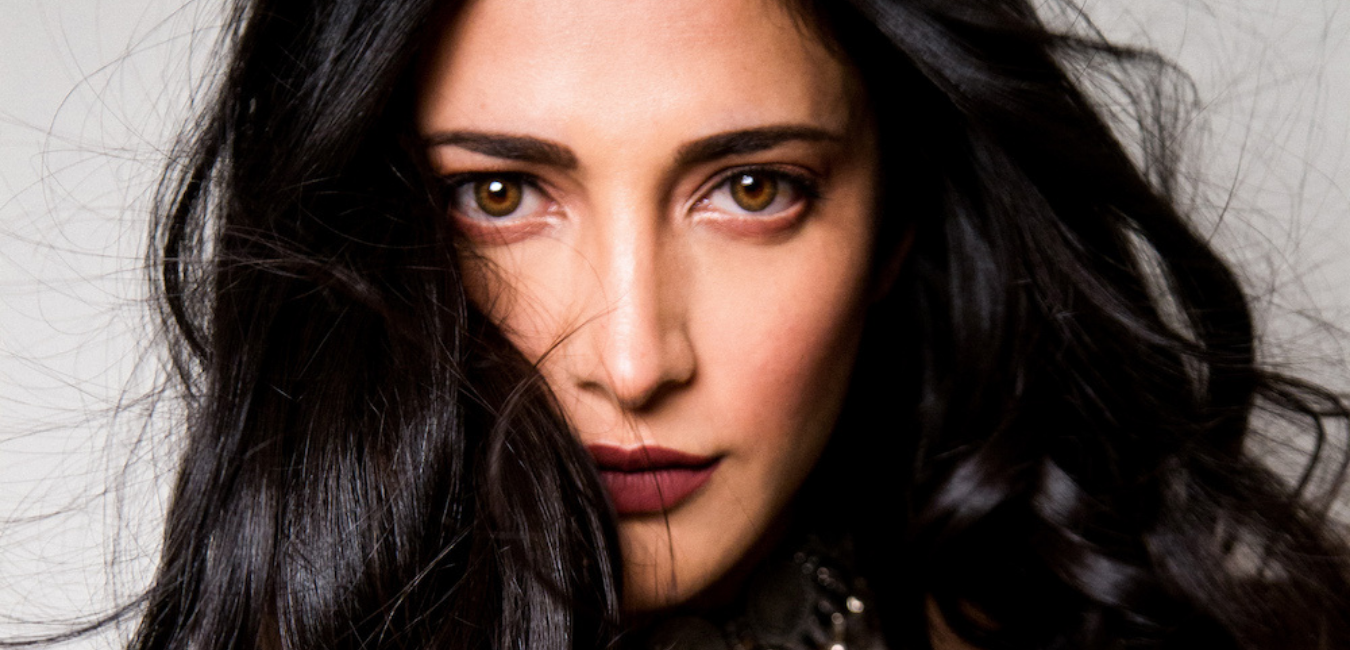 SPECIAL GUESTS IN CONVERSATION
Please help us support India's lowest paid film workers
In this difficult time, we are mindful of the impact of production shutting down in India and are working with the Producers Guild of India to support their Relief Fund initiative for daily wage workers. Please help us support these workers. Any donation, no matter how small will make a difference. Thank you.