LOVELIFFATHOME.COM
LIFFs Online Player
LIFF Newsletter
Join the LIFF Mailing List
BIFF
Birmingham Indian Film Festival
LoveLIFFatHome SPRINGS back!
The UK & Europe's largest South Asian film festival is back, kicking off with a series of upbeat movies, online on the last Sunday of each month, ahead of our June festival in London, Birmingham and Manchester, and online at www.loveliffathome.com
Submit Your Film
Calling all film makers! We are now accepting submissions for LIFF 2021.
2020. What a year!
We've curated the largest South Asian film festival outside of India for over a decade, but our work isn't just limited to the summer months. Our team are busy behind the scenes all year round, so when the coronavirus pandemic hit early Spring, we were sad not to bring you the 11th edition of the festival that we had planned, but it didn't stop us creating a new version of it.
Thanks to our sponsors the Bagri Foundation and the BFI we were able to bring our London and Birmingham festivals together in a new digital initiative #LoveLIFFatHome. It wasn't just a digital first for us, but one that's set a new framework for film festivals around the world. We also returned to the cinema in September with a slice of LIFF premieres over 4 days at BFI Southbank and Ciné Lumière.
I'd like to say a huge thank you to the whole team and all of our partners for making this happen and to you our audience, for standing by us and continuing to support our endeavours to make diverse independent cinema accessible.
We look forward to seeing you next year and in case you missed out, you can still watch our "In Conversation" interviews and Q&As, FREE on www.loveliffathome.com.
Warmest wishes,
Cary Rajinder Sawhney MBE, Executive & Programming Director of LIFF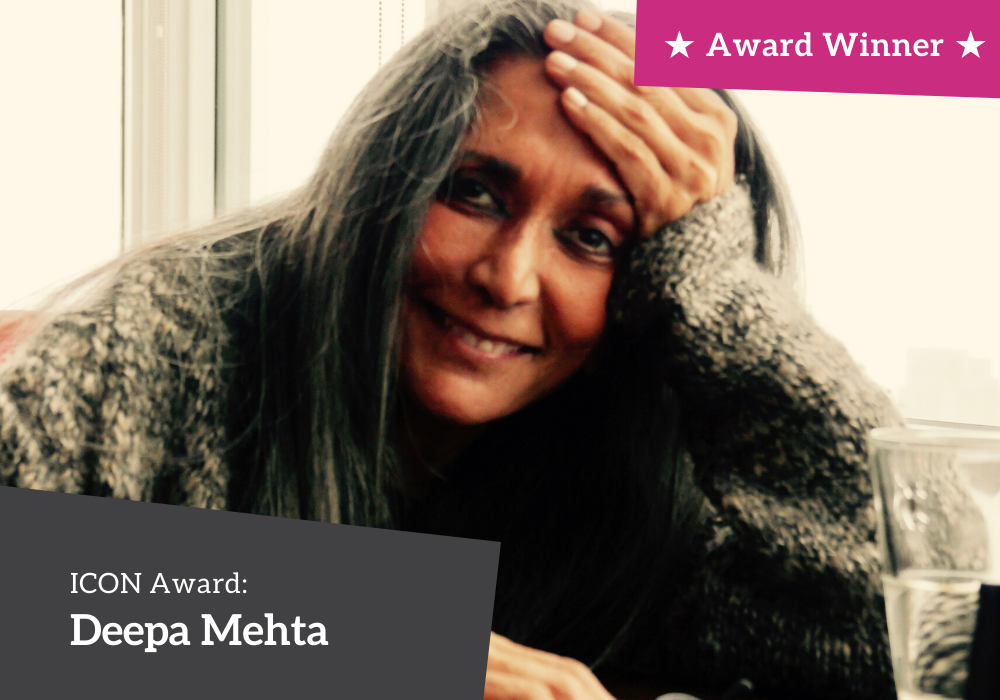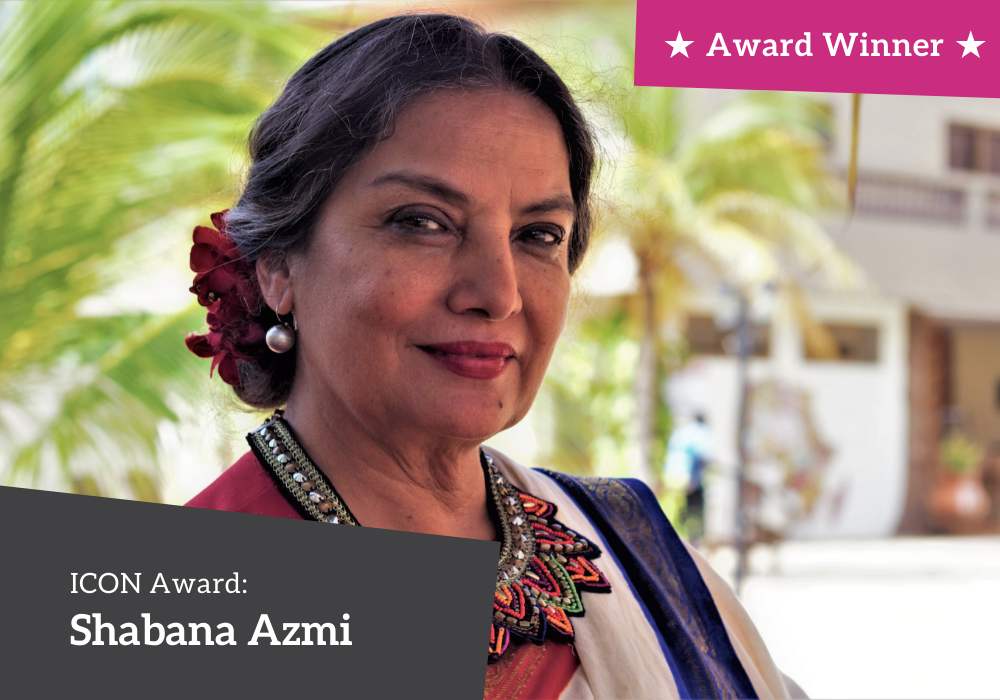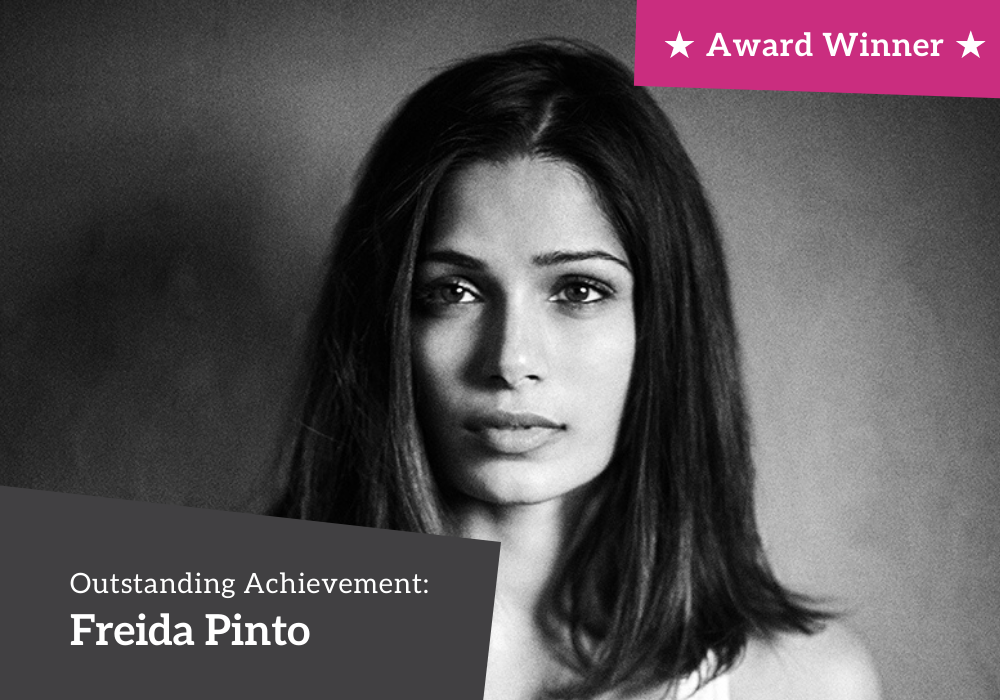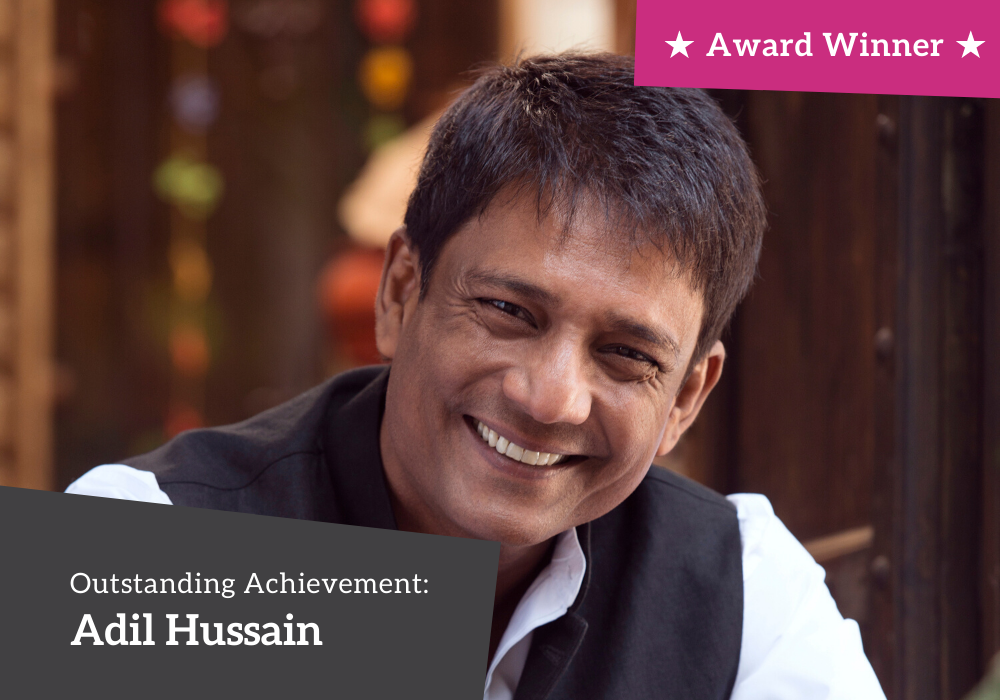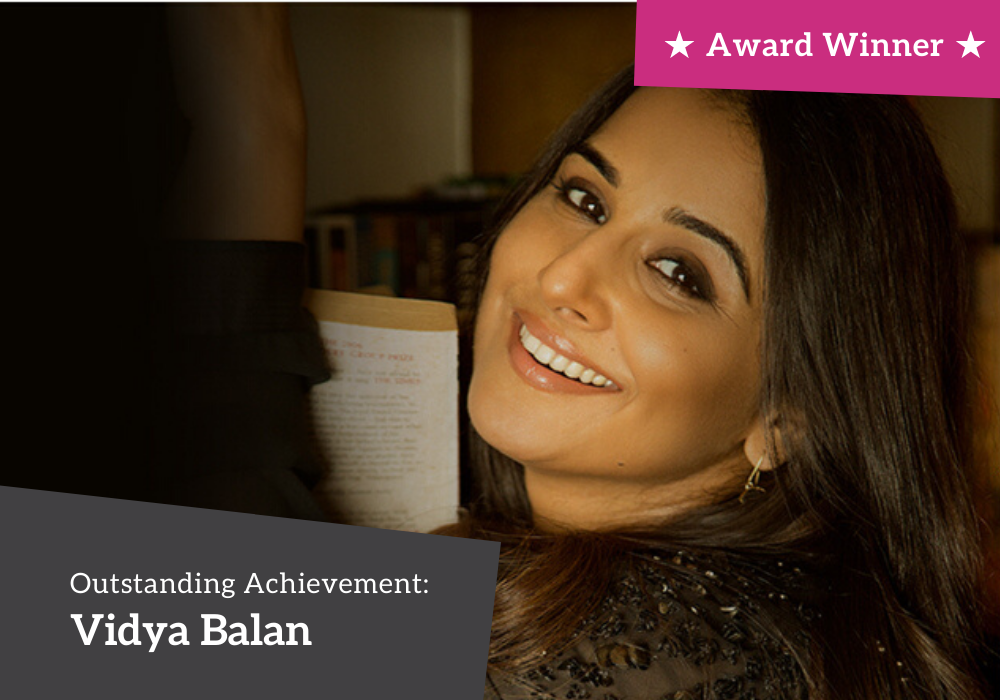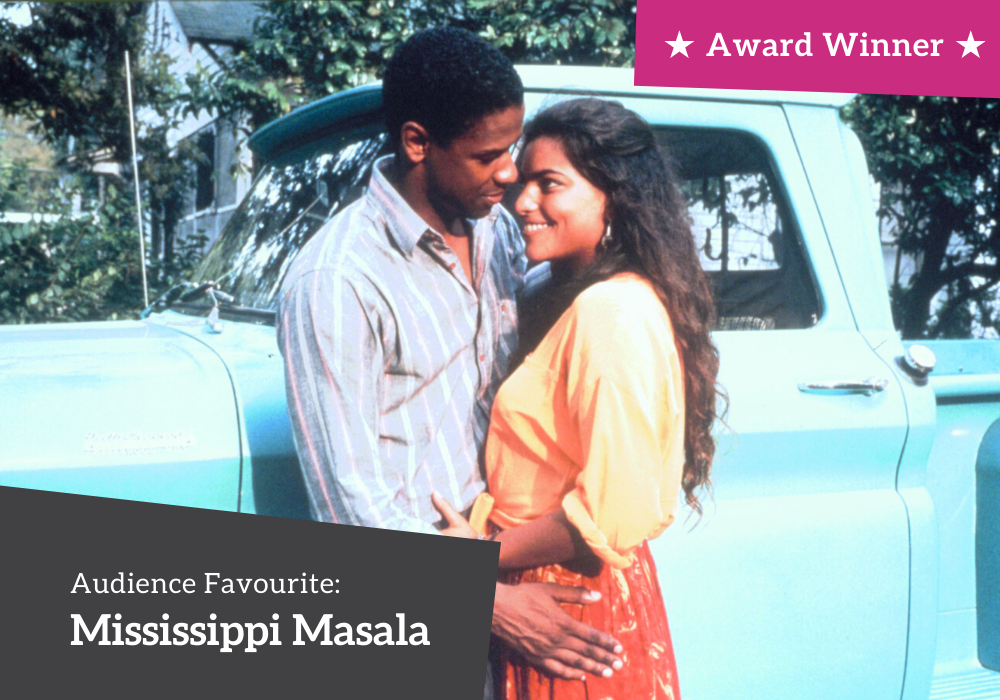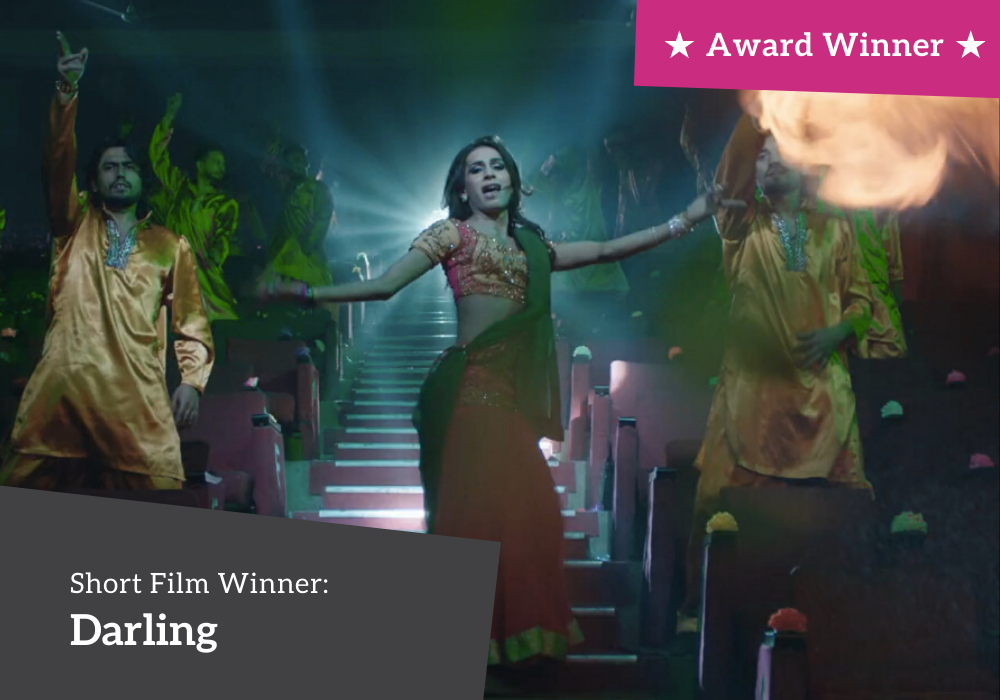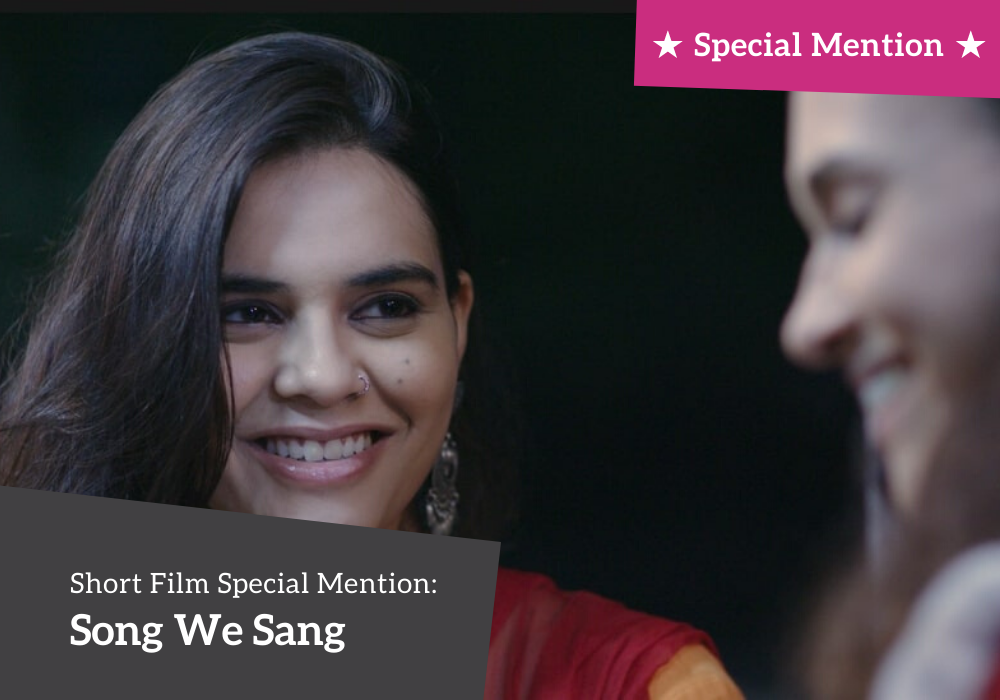 'In Conversation'
Inspired by the current lockdown we've started a special online series of
'In Conversation'

with interviews. We have interviewed some of the most influential names in independent film. We share candid, honest chats with directors, filmmakers and actors who chat about their homelife, career and their up and coming projects.
Please help us support India's lowest paid film workers
In this difficult time, we are mindful of the impact of production shutting down in India and are working with the Producers Guild of India to support their Relief Fund initiative for daily wage workers. Please help us support these workers. Any donation, no matter how small will make a difference. Thank you.