London
Look at the 2018 Festival Programme
Birmingham
Visit our Birmingham Festival Site
LIFF on the BFI Player
Watch past LIFF films and Q&As
SATYAJIT RAY SHORT FILM COMPETITION
So you've made your film and want to get it seen?
Submissions are now open for 2018.
WELCOME TO THE BAGRI FOUNDATION LONDON INDIAN FILM FESTIVAL
Welcome to the Bagri Foundation London Indian Film Festival, the UK and Europe's largest Indian film festival which returns for its 9th edition at cinemas across London from 21-29 June.
We are showcasing a new and exciting selection of cutting-edge independent films that are guaranteed to entertain and offer fascinating insights into a billion South Asian lives. The festival is title sponsored by the Bagri Foundation with major support from Grange Hotels, Sun Mark Ltd, and is funded by the BFI's National Lottery Film Festivals Fund.
We hope you enjoy watching films and participating in the talks!
JOIN THE TEAM
WE ARE LOOKING FOR ENTHUSIASTIC AND ENERGETIC VOLUNTEERS
LIFF Getting Royal Recognition
As part of the February 2017 launch of UK India Year of Culture the Executive Director of the Bagri Foundation London Indian Film Festival Cary Rajinder Sawhney was invited, alongside the heads of other leading South Asian cultural organisations, to meet Her Majesty the Queen at Buckingham Palace.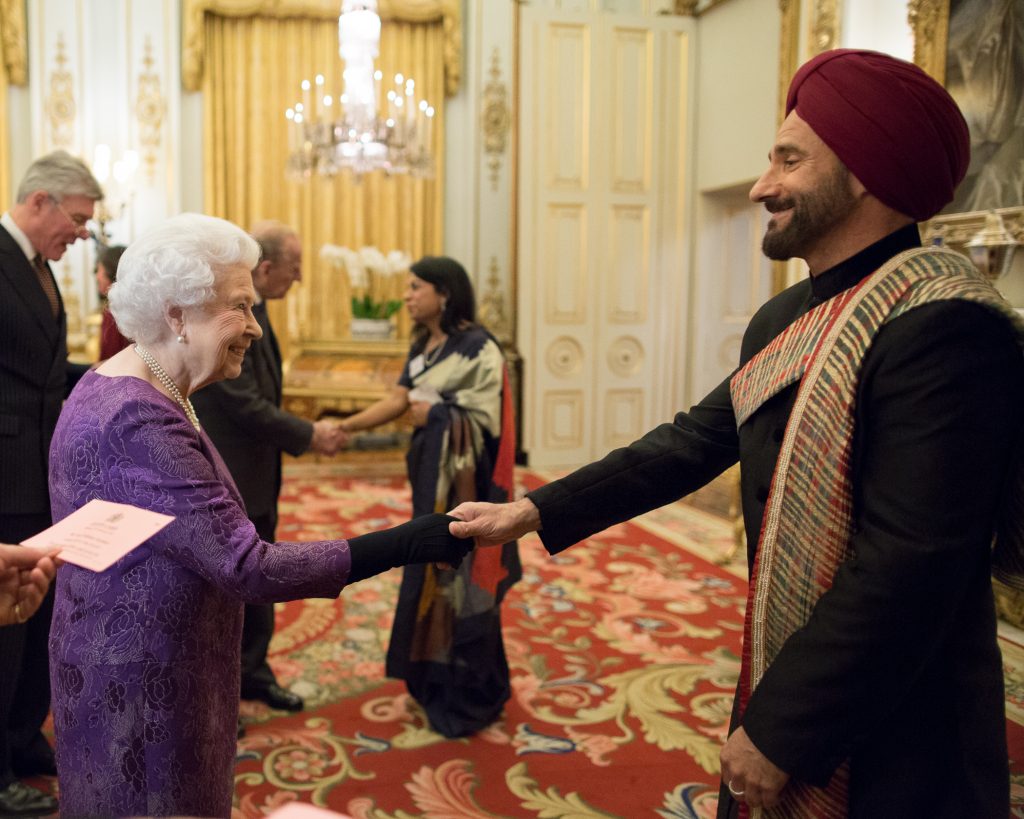 Cary wore his families's traditional Punjabi clothing as styled by Saran Kohli.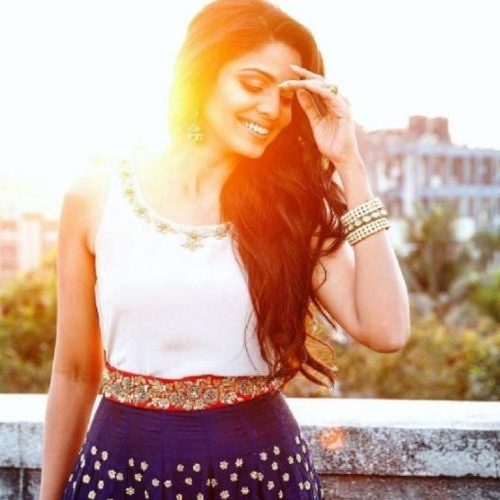 LIFF Instagram
Check out our Instagram feed for candid shots behind the scenes of the festival! Join us at @loveliff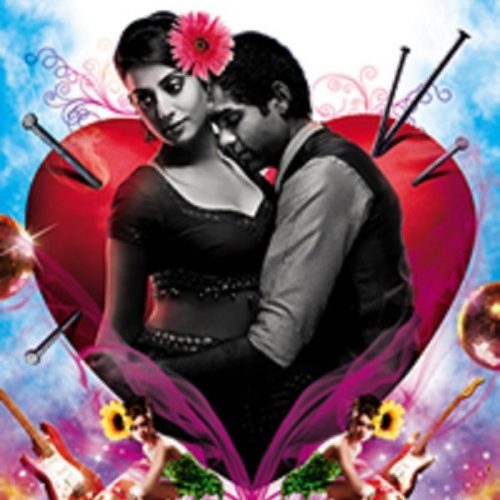 Look back at LIFF
Look back at 8 years of LIFF and catch up on some cutting edge films you might have missed!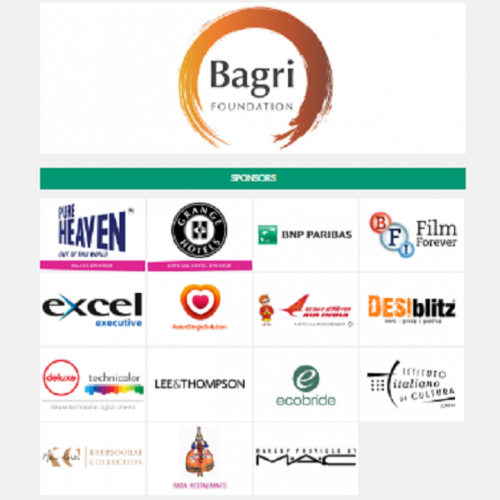 Meet our sponsors
Find out more about our sponsors and partners whose support makes your favourite film festival possible.
---