London
The 2019 Festival Programme
Manchester, Halifax
& Stockport
South Asian Films Up North
Birmingham
Visit our Birmingham Festival Site
BFI Player
Watch past LIFF films and Q&As
Join us for LIFF's 10th Birthday
WELCOME TO THE BAGRI FOUNDATION LONDON INDIAN FILM FESTIVAL 2019
Thank you for your continued support. We're excited to announce that the Bagri Foundation London Indian Film Festival is back for our 10th anniversary. The Birmingham Indian Film Festival will also mark its 5th year and we will be returning to Manchester and making our debut in other cities!
>> ALL TICKETS ARE ON SALE >>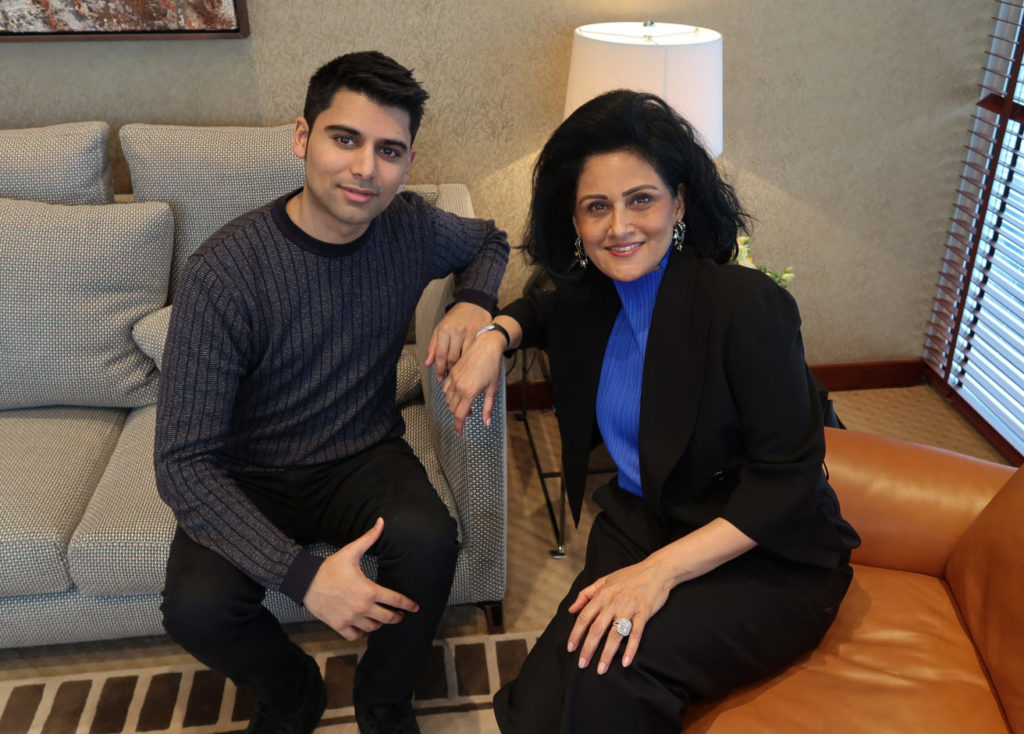 Alka Bagri joined by Actor, Antonio Aakeel
OUR TITLE SPONSOR
We are delighted to join LIFF in celebrating its tenth anniversary of showcasing the best in South Asian independent cinema! 2019 significantly marks five years of our support enabling filmmakers to show the diversity and vibrancy of the subcontinent. We look forward to sharing with you a fantastic programme championing women filmmakers, emerging cinematic voices and Bengal's unique contribution to cinema.
Alka Bagri
A taste of what's lined up…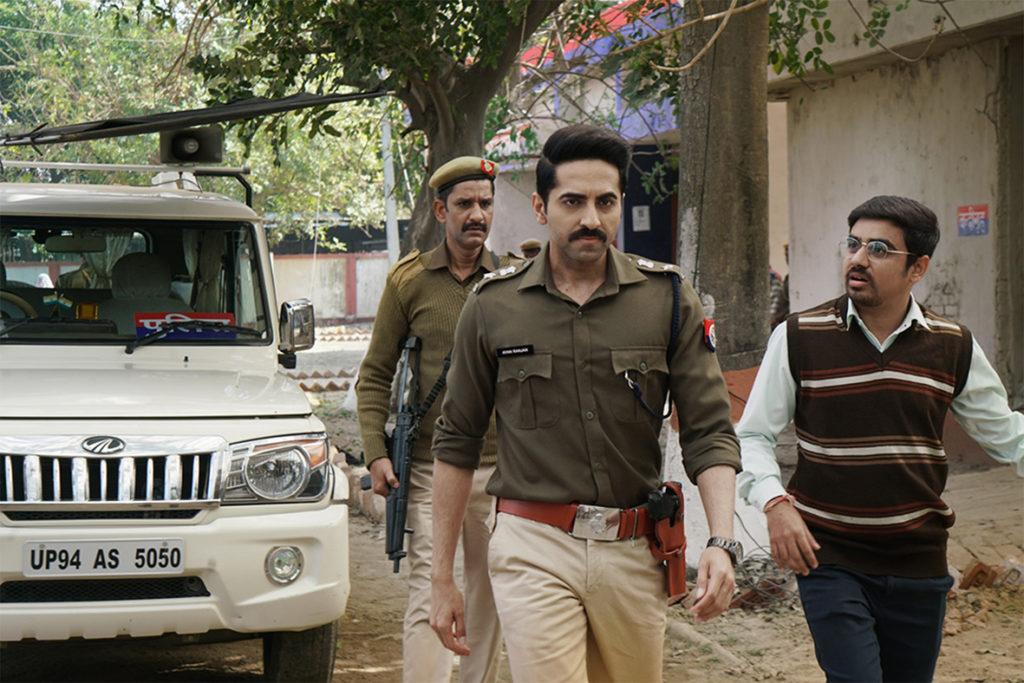 OPENING NIGHT
We are delighted to open our 10
th
birthday celebrations with the World Premiere of Anubhav Sinha's hard-hitting Article 15 starring Ayushmann Khurrana.
Thursday June 20 @ PictureHouse Central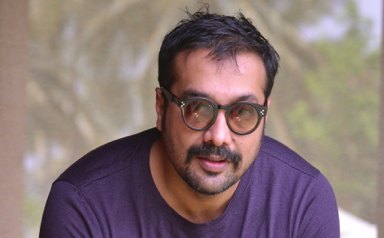 LOOK WHO'S BACK!
We will once again be joined by one of our favourite directors Anurag Kashyap for a fascinating screen talk.
Learn more…
Friday June 28 @ BFI Southbank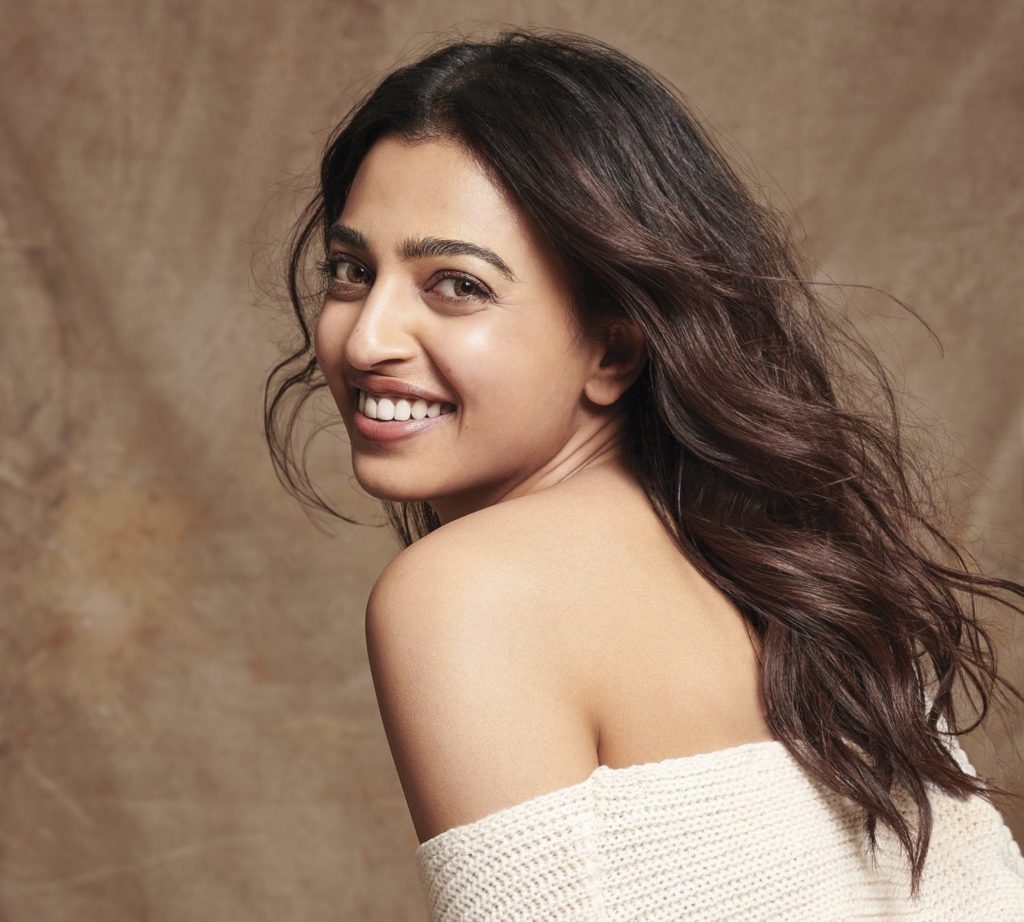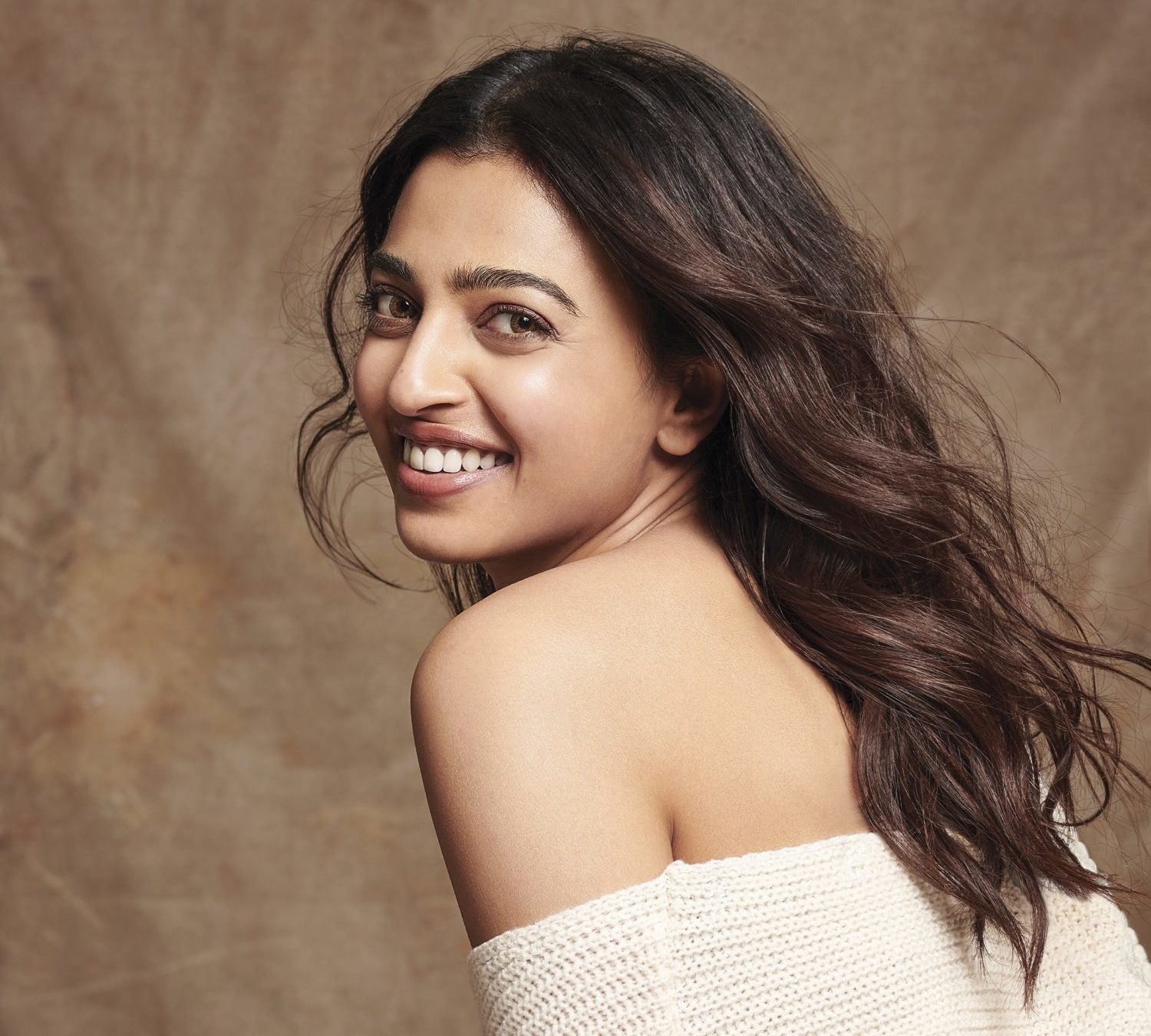 HOW WOULD YOU LIKE TO MEET…
Get to see the super successful and much sought after Radhika Apte in person!
Sunday June 23 @ Cineworld LSQ
Join us for a rare in-depth conversation with the UK's most prolific drama director of Indian origin!
Saturday June 22 @ PictureHouse Central
YOUNG REBEL
Young people challenge and change the world with fresh ideas and open hearts. We present a fist of films that depict young South Asians, some are joyous and laugh- out-loud while others present youth facing real-life challenges in South Asia today.
BENGAL TIGERS
Bengal has been a beating heart of Indian cinema since the silent era and continues to offer to the home and the world innovative, culturally rich and unique films, it has even inspired non Indian filmmakers. We mark the passing of legendary director Mrinal Sen with the classic Kandhar, Satyajit Ray's The Music Room and a conversation around Jean Renoir's The River, as well as celebrating the best current indie filmmaking including a Q&A with master filmmaker Buddhadeb Dasgupta and emerging filmmakers.
FILM, POWER & POLITICS
In one of the most rapidly changing political regions of the world, South Asian filmmakers are often at the frontline – recording, reflecting on and at times questioning the powerful brokers and political decision- makers. We offer here four films that show different aspects of the South Asian political landscape now. At the Barbican, and other venues.
EXTRA-ORDINARY LIVES
LIFF showcases independent films, which celebrate depictions of ordinary lives through fiction and documentaries.
This year we screen a selection of films that show glimpses of real life in the subcontinent and Asian diaspora, which are sometimes hard, sometimes feel good, even comic, but always compelling.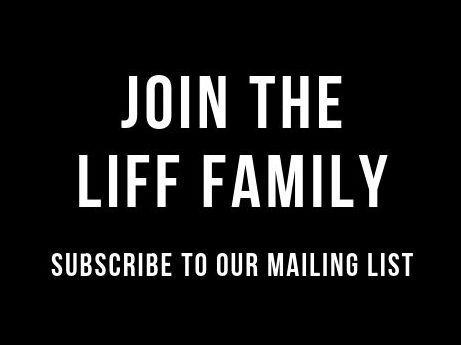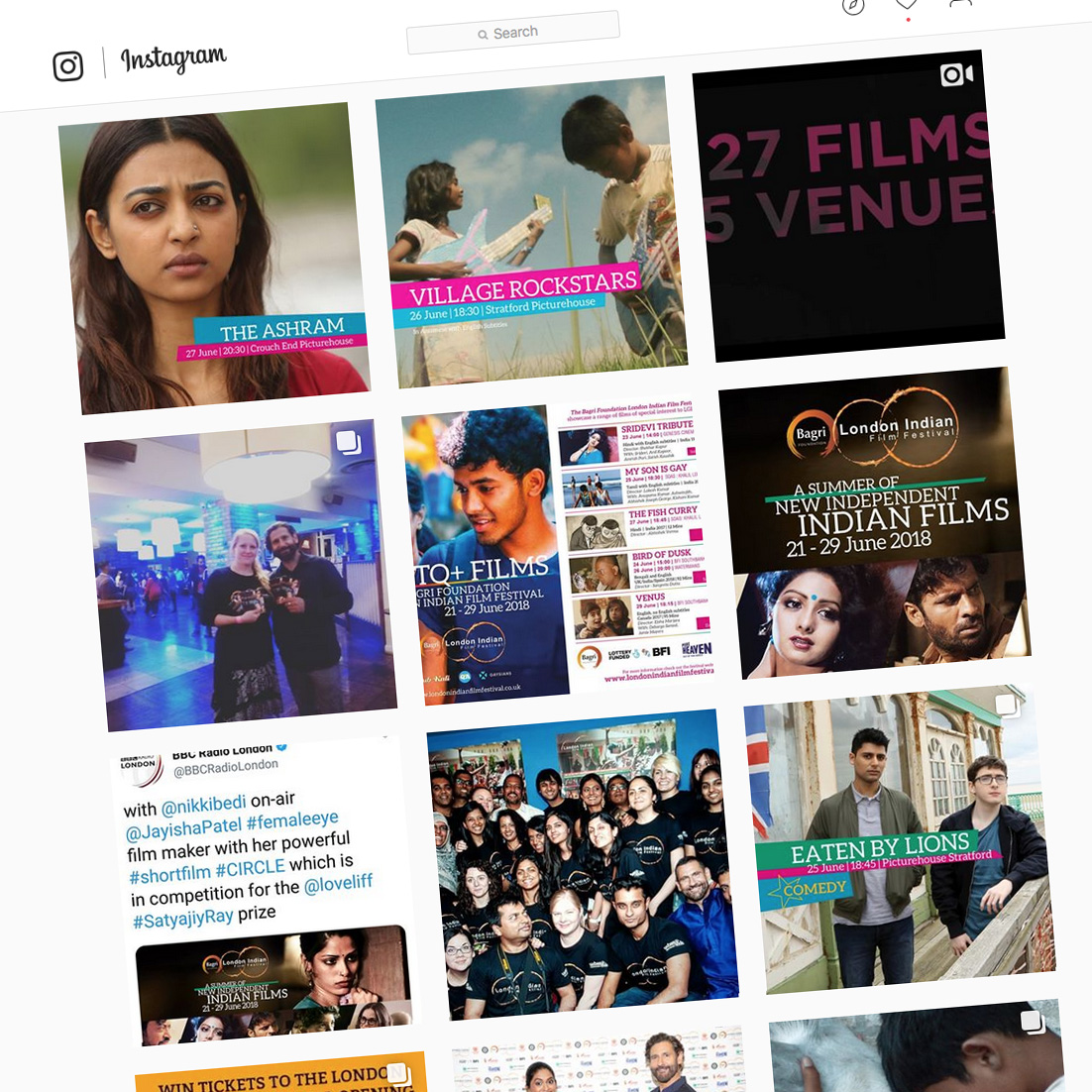 LIFF Instagram
Visit our Photo Gallery for candid shots behind the scenes of the festival! Join us on instagram  @loveliff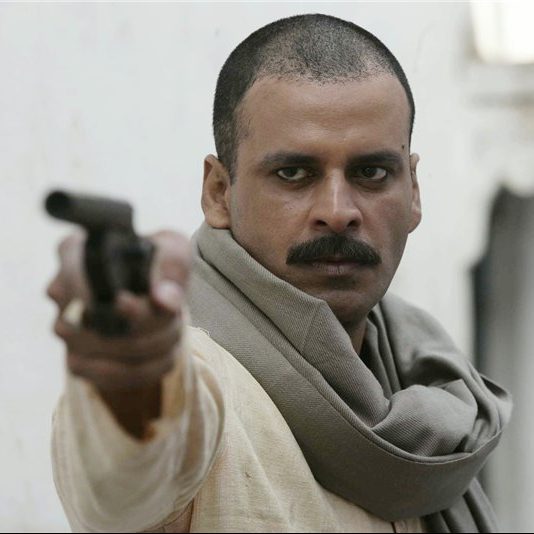 Look back at LIFF
Look back at 8 years of LIFF and catch up on some cutting edge films you might have missed!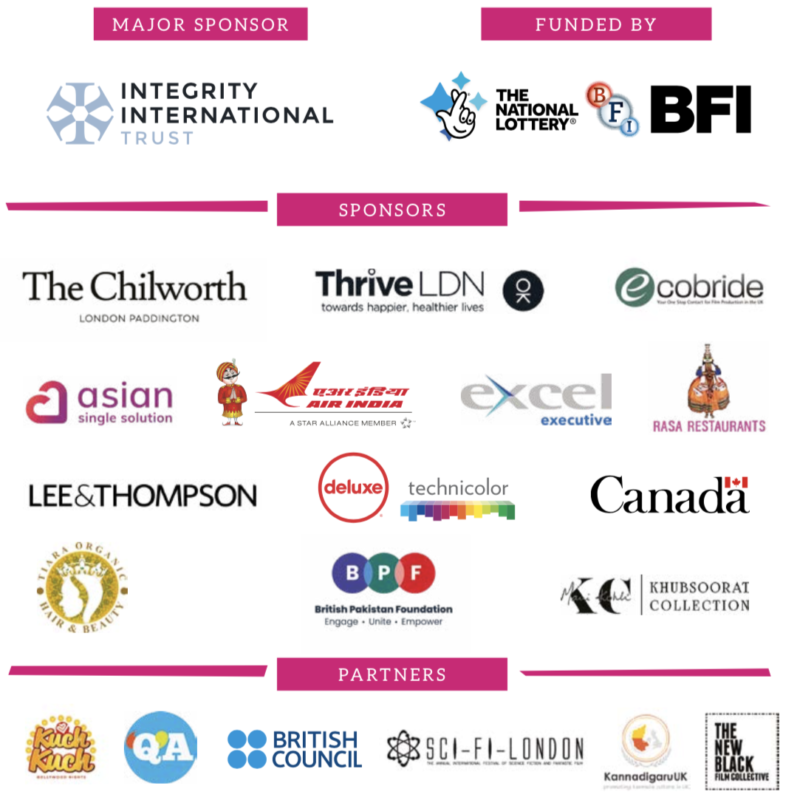 Meet our sponsors
Find out more about our sponsors and partners whose support makes your favourite film festival possible.
---