London
The 2018 Festival Programme
Manchester
LIFF Screenings at HOME
Birmingham
Visit our Birmingham Festival Site
BFI Player
Watch past LIFF films and Q&As
WELCOME TO THE BAGRI FOUNDATION LONDON INDIAN FILM FESTIVAL
"We are delighted that in spite of a UK heat wave and the football world cup, that the festival attracted so many film fans this year, both Indian and non-Indian, to our wonderful film theatres. It shows there is a real thirst for this kind of independent cinema showing more real-life images of the Indian continent and we were delighted to add a Pakistani and Bangladeshi premiere to the mix. Here in the UK our lived experiences and stories really do overlap. There clearly is a market, as we opened in Manchester this year, with demand for adding more UK cities to the mix, as we go into year 10, in 2019." 
Cary Rajinder Sawhney

Festival executive and programming director
WELCOME TO THE BAGRI FOUNDATION LONDON INDIAN FILM FESTIVAL
"We are the UK and Europe's largest South Asian film festival and return for a tenth year with an entertaining and thought provoking line-up of independent films that offer a rare window into a billion South Asian lives in the sub-continent right now. We are delighted to present one of the most diverse film offerings in the UK film calender and are proudly supported by the BFI's National Lottery Audience Fund.
We welcome back our current venue partners including BFI Southbank, Barbican, Picturehouse, Cineworld Cinemas, Genesis Cinema, Watermans Arts Centre, with more venues to be announced.
Our programme launches on the 1st of May. Sign up to our mailing list for the most up to date information. We look forward to seeing you all during the festival."
Cary Rajinder Sawhney
Festival executive and programming director
Film Submissions are now open for LIFF 2019.
Audience Award 2018: Eaten By Lions
The coveted Audience Award is voted for by our very discerning, film-loving community throughout the festival period. Eaten By Lions, by Jason Wingard follows half-brothers Omar (Antonio Aakeel) and Pete (Jack Carroll) as they travel to the British seaside resort of Blackpool looking for Omar's biological father.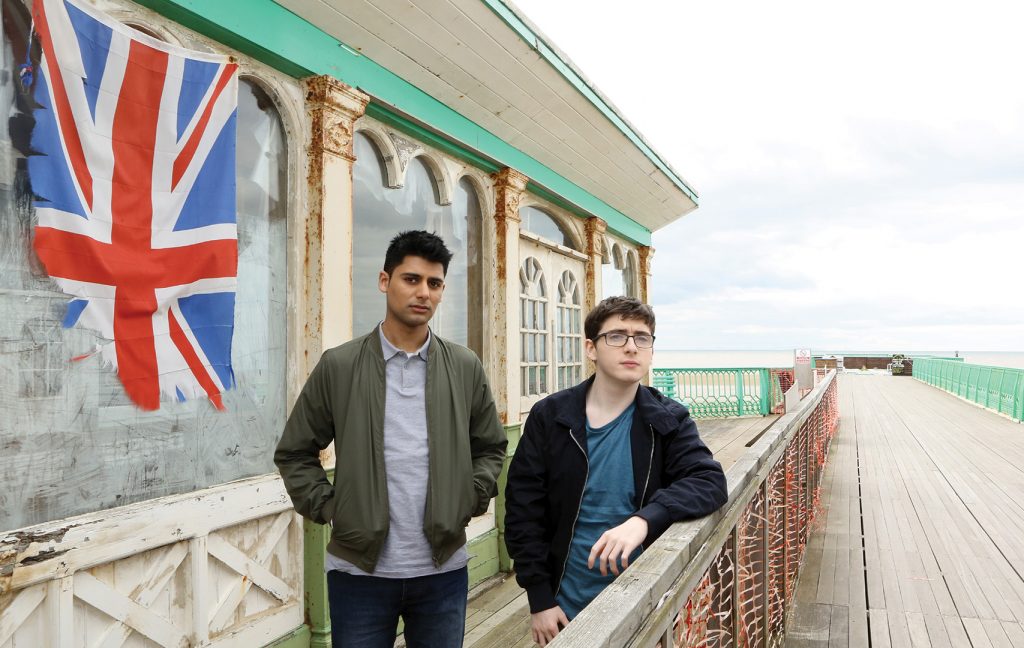 ICON Award 2018: Irrfan Khan
The ICON Award for Outstanding Contribution to Indian and World Cinema was presented to Indian actor Irrfan Khan who is known for films like The Namesake, Life of Pi, and Slumdog Millionaire
Irrfan presented a masterclass at the British Film Institute at the festival in 2013, reuniting on stage with BAFTA and Academy award winner Asif Kapadia, who directed him in The Warrior, accepted his ICON award privately, while undergoing major medical treatment in London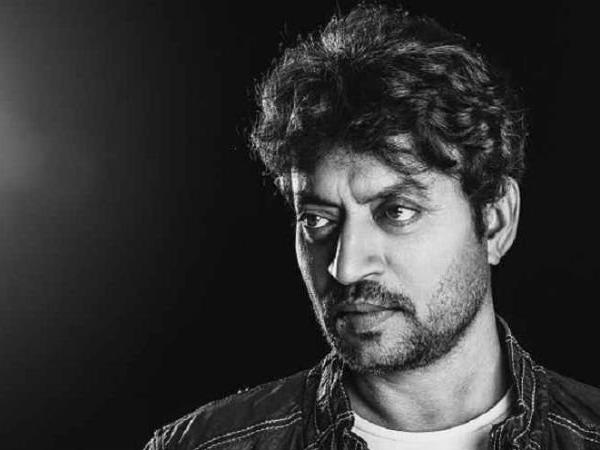 ICON Award 2018: Manoj Bajpayee
Manoj Bajpayee (Aligarh) enthuses: "An actor is always in the making, it's a process that one follows, and getting this honour at the festival is quite remarkable, more so from the perspective that this year, 2 films of mine, Love Sonia and In The Shadows have showcased here. This being a festival of Indian subcontinental independent films – these I feel, are films that often do complete justice to the medium of cinema, where creativity is at its peak. Getting this award at this prestigious film festival, it definitely is a matter of privilege for me, also in London, the city I love the most."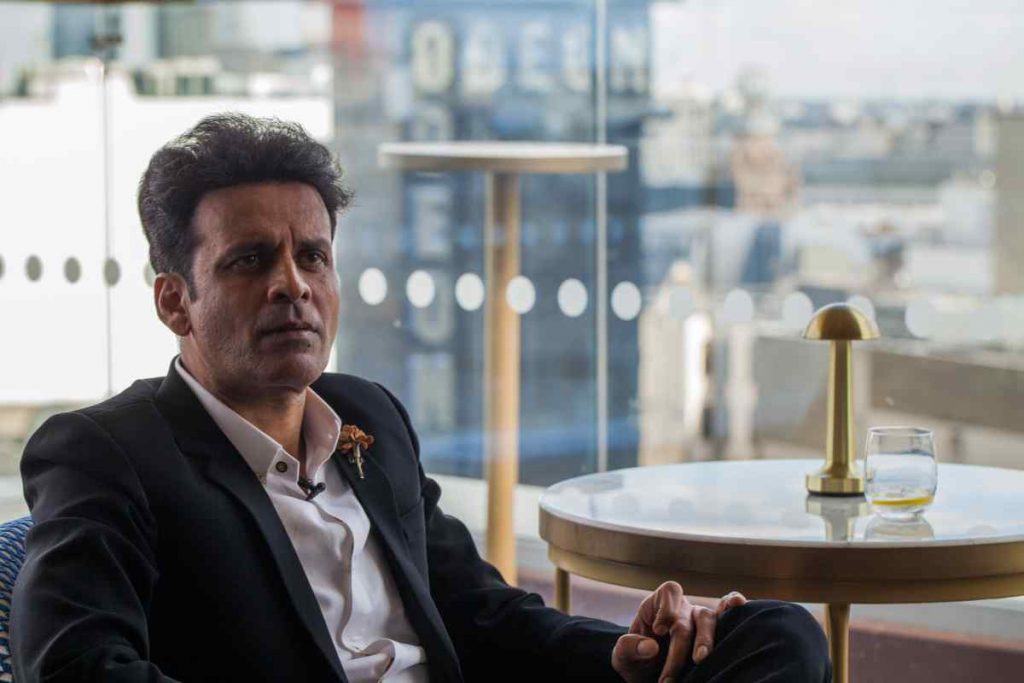 Outstanding Achievement Award: Richa Chadha
The festival has garnered a stellar reputation of highlighting emerging South Asian talent on the international stage. The Sunmark Ltd Outstanding Achievement Award went to Bollywood actress Richa Chadha who starred in a legacy hit film of the festival Anurag Kashyap's Gangs of Wasseypur, and in this year's opening night world premiere of Tabrez Noorani's Hollywood-Bollywood continent jumping film Love Sonia, which was a very close contender for the audience award.
Richa says: "This means a lot because it's an international achievement. Very few festivals celebrate diversity from India. When you say Indian films, people assume it's just Bollywood and that's untrue. We have independent films, that survive the onslaught of the nexus, and festivals like LIFF help us in making the right noise back home, so these films stand a chance against the mainstream expensive spectacle films. Thank you for being a true patron of the arts."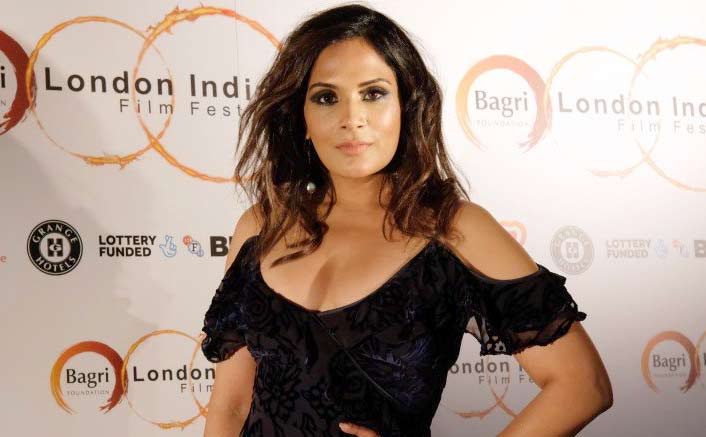 Best Newcomer Award: Mrunal Thakur
Bollywood newcomer Mrunal Thakur who won the Sunmark Ltd Best Newcomer Award, says: "I always wanted to do a film that would touch the audience and Love Sonia it is! And the journey is so beautiful, as actor to get to witness the harsh realities of life through cinema. I am on cloud nine to receive this award."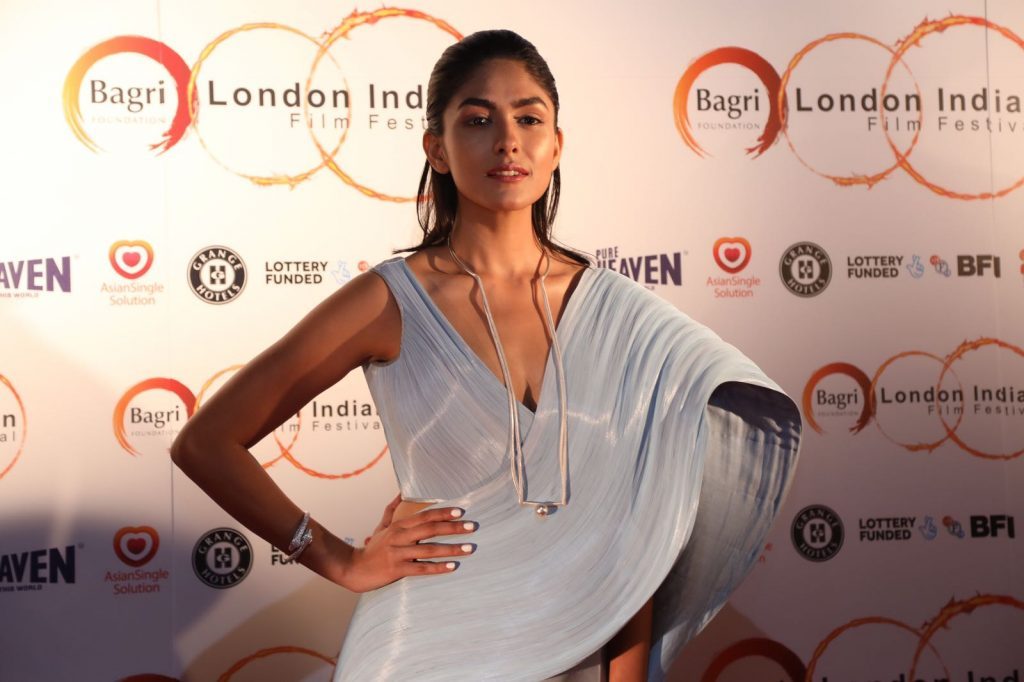 Satyajit Ray Short Film Award: The Peanut Seller
The annual Satyajit Ray Short Film Award of £1,000, supported by the Bagri Foundation, went to the Indo-German co-production The Peanut Seller and award winner Etienne Sievers. The judges found the work cinematically well crafted, with a simple but powerful humanist story of a lost child.
Etienne Sievers, who grew up in India, says: "I'm incredibly grateful to receive this much coveted award. It's a huge encouragement to continue to make films that address important social issues in an authentic, aesthetic and engaging way. Many thanks to the LIFF for honouring my film and enabling it to travel even further."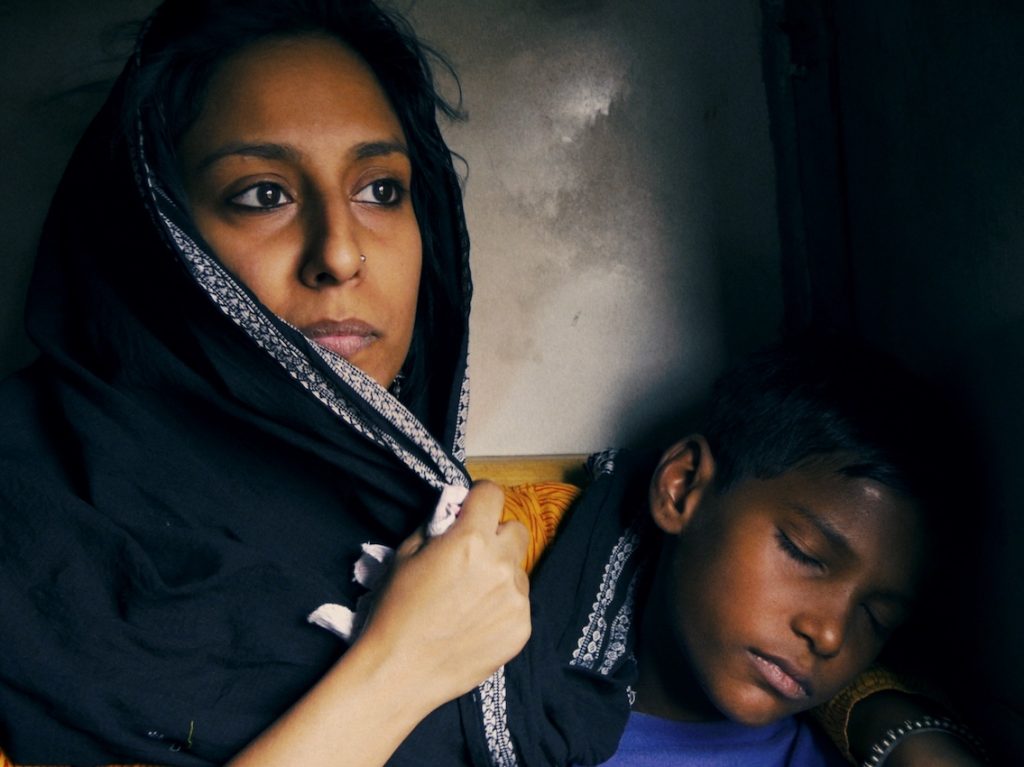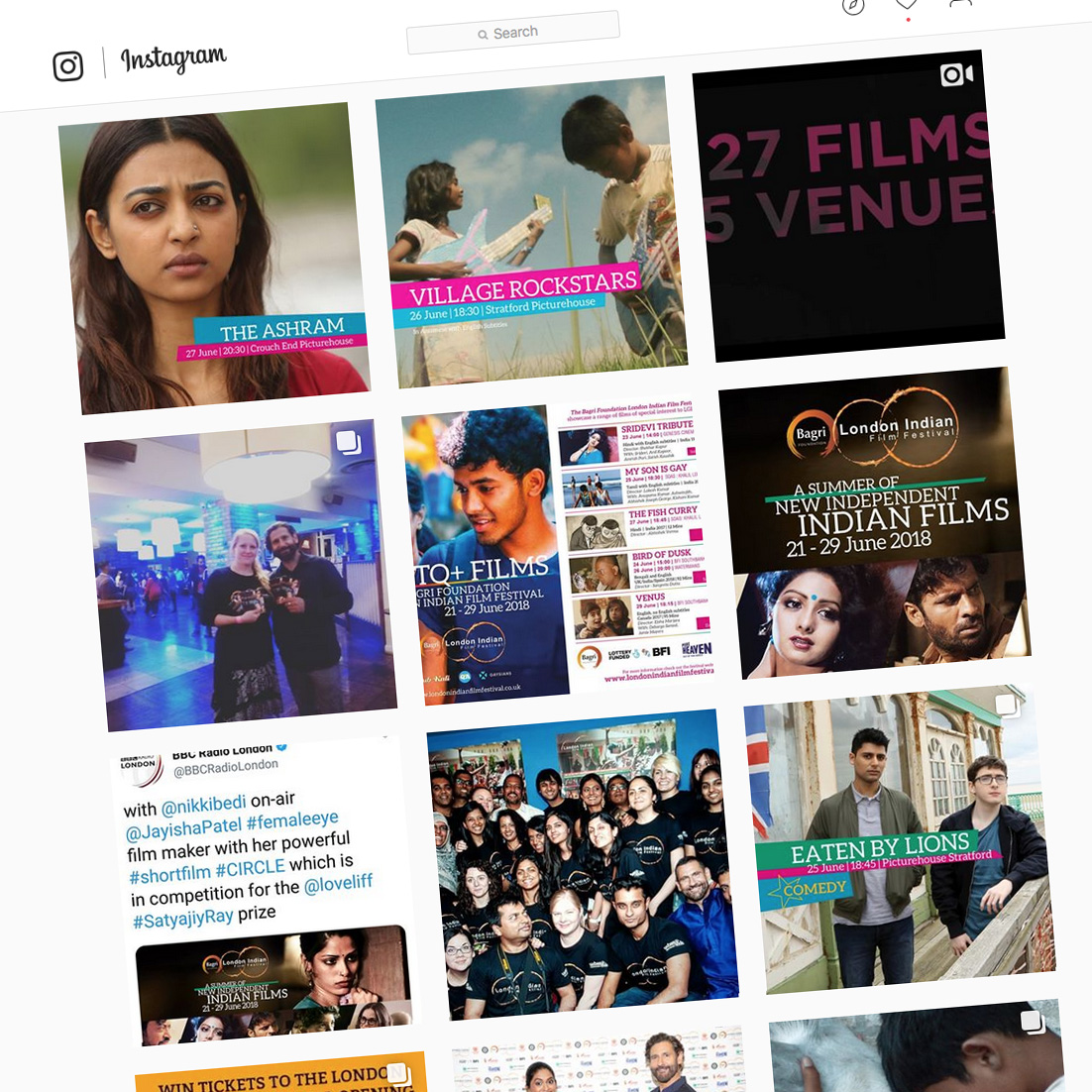 LIFF Instagram
Visit our Photo Gallery for candid shots behind the scenes of the festival! Join us on instagram  @loveliff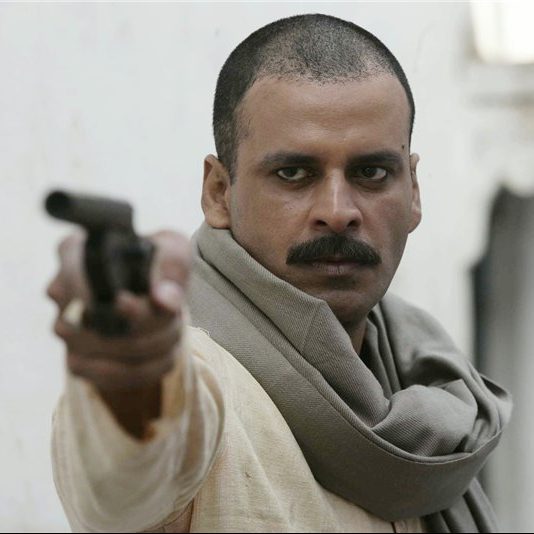 Look back at LIFF
Look back at 8 years of LIFF and catch up on some cutting edge films you might have missed!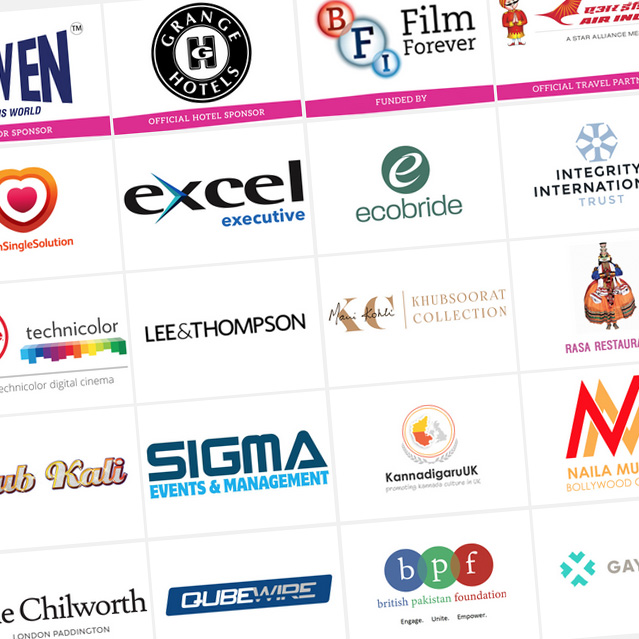 Meet our sponsors
Find out more about our sponsors and partners whose support makes your favourite film festival possible.
---
Facebook
This message is only visible to admins:
Unable to display Facebook posts