2017 London
View Full Festival Programme
2017 Birmingham
Visit our Birmingham Festival Site
LIFF on the BFI Player
Watch past LIFF films and Q&As
WELCOME TO THE BAGRI FOUNDATION LONDON INDIAN FILM FESTIVAL
Welcome to the Bagri Foundation London Indian Film Festival, the UK and Europe's largest Indian film festival which returns for its 8th edition at 11 cinemas across London from 22-29 June.
We are showcasing a new and exciting selection of cutting-edge independent films that are guaranteed to entertain and offer fascinating insights into a billion South Asian lives. The festival is title sponsored by the Bagri Foundation with major support from Grange Hotels, Sun Mark Ltd, and is funded by the BFI's National Lottery Film Festivals Fund.
We hope you enjoy watching films and participating in the talks!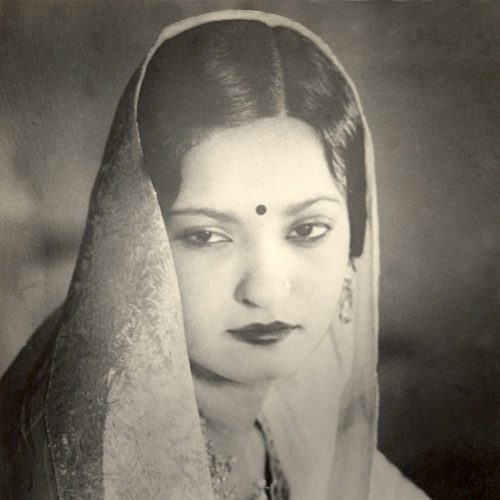 Queen of Ghazal
Rare footage and stories from those who remember her, make In Praise of that Angel Face a unique documentary on Begum Akhtar, also known as Malika-e-Ghazal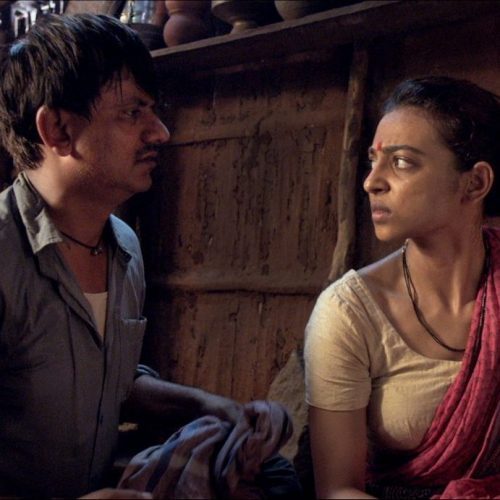 Short film shortlist!
Come and see the shortlisted entries for this year's competition – new filmmaking talent that explore themes of South Asian experience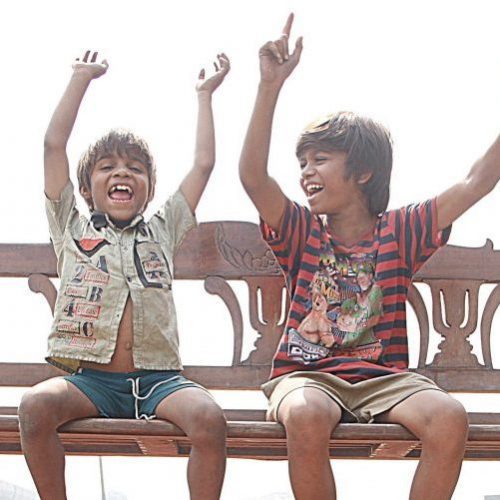 Half Ticket
An exclusive FREE screening for student groups 11 to 14-years-old at the BFI Southbank
---