London
The 2019 Festival Programme
Manchester, Halifax
& Stockport
South Asian Films Up North
Birmingham
Visit our Birmingham Festival Site
BFI Player
Watch past LIFF films and Q&As
Calling all film makers! We are now accepting submissions for LIFF 2020.
On our 10th Birthday year I'm delighted that we have not only expanded to 5 cities with 100 screenings, but also showcased our strongest film selection ever, helmed by the world premiere of politically daring film Article 15. Continuing to push the boundaries of diversity, I'm very pleased that our women protagonist led and LGBTQ+ themed films have seen audiences flocking to them, redefining images of Indian and South Asian culture in the media.
Cary Rajinder Sawhney MBE, Executive & Programming Director of LIFF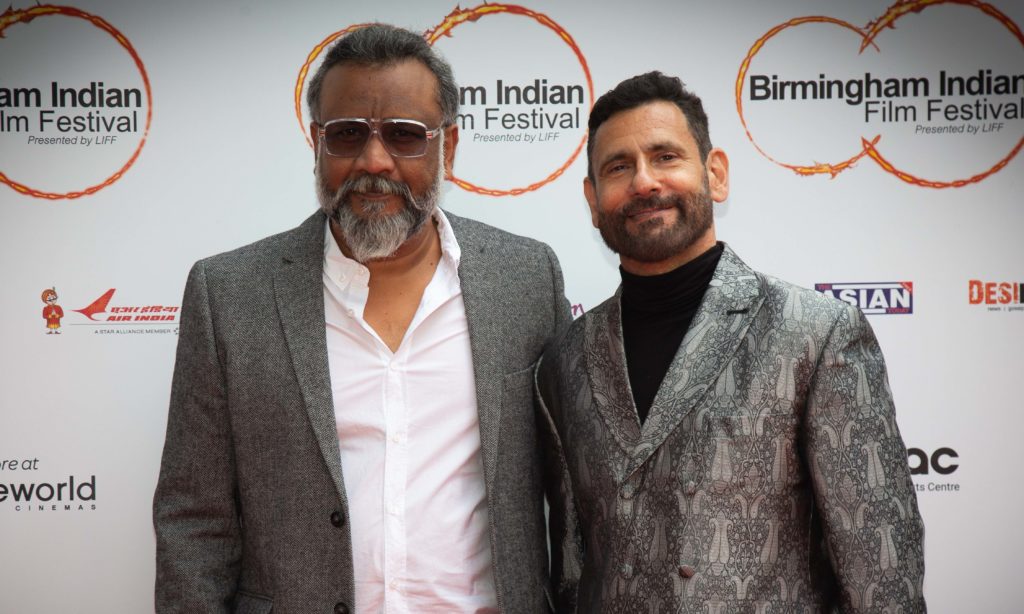 AUDIENCE FILM AWARD
Article 15
"Delighted to have won the LIFF Audience Award. So happy that the film actually connected with Indians abroad and with non Indians alike, who are not facing this version of inequality on a daily basis."
Anubhav Sinha,

Director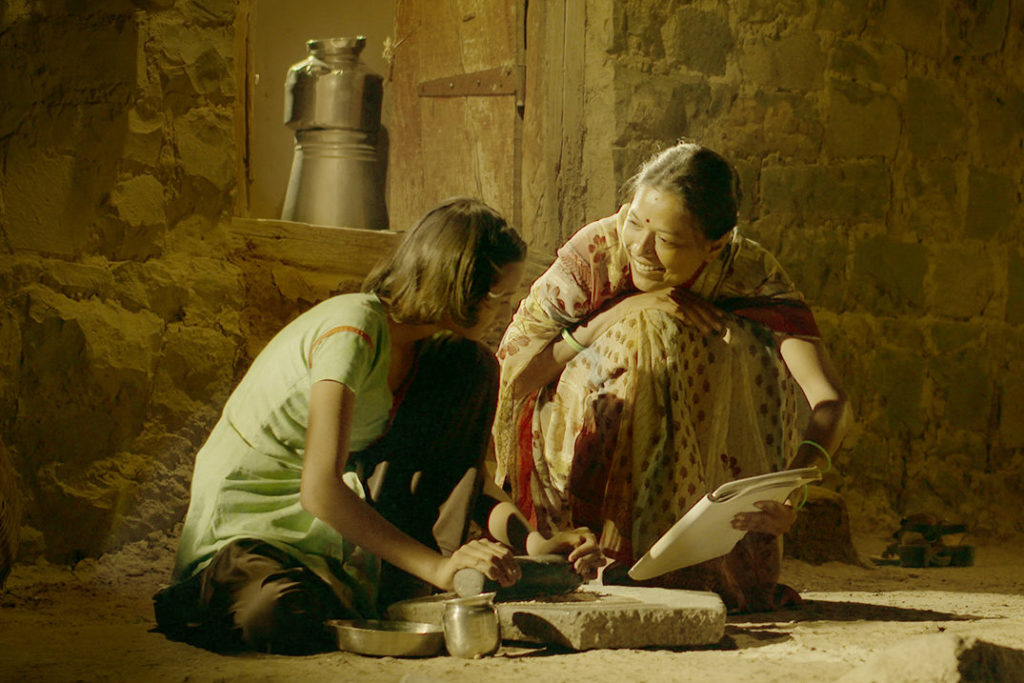 SATYAJIT RAY SHORT FILM AWARD
U Ushacha
"LIFF has always held a special significance for me as one of world's most prestigious film festivals, that emphasises on quality cinema. It is a great honour for me and my team to have our film win the coveted Satyajit Ray Short Film Award."
Rohan Kanawade, Producer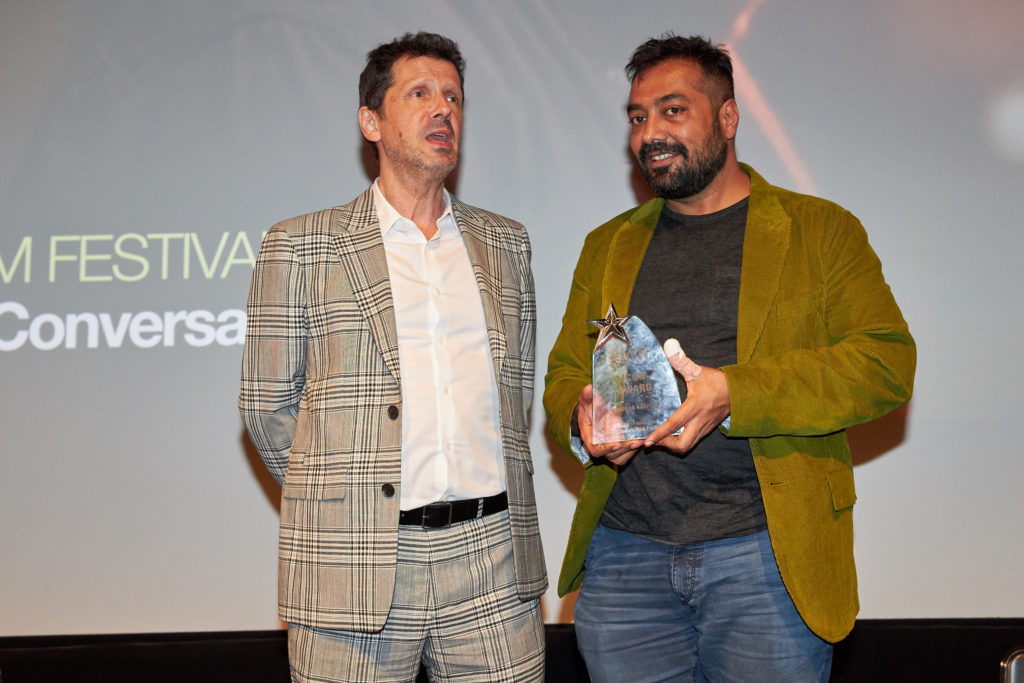 ICON AWARD
Anurag Kashyap
"I'm so grateful to receive this award, but I suspect that the ICON award is trying to tell me that I must retire, which I refuse to do as I will never retire from filmmaking. LIFF will have have to give me many ICON awards before I retire. I love LIFF."
Anurag Kashyap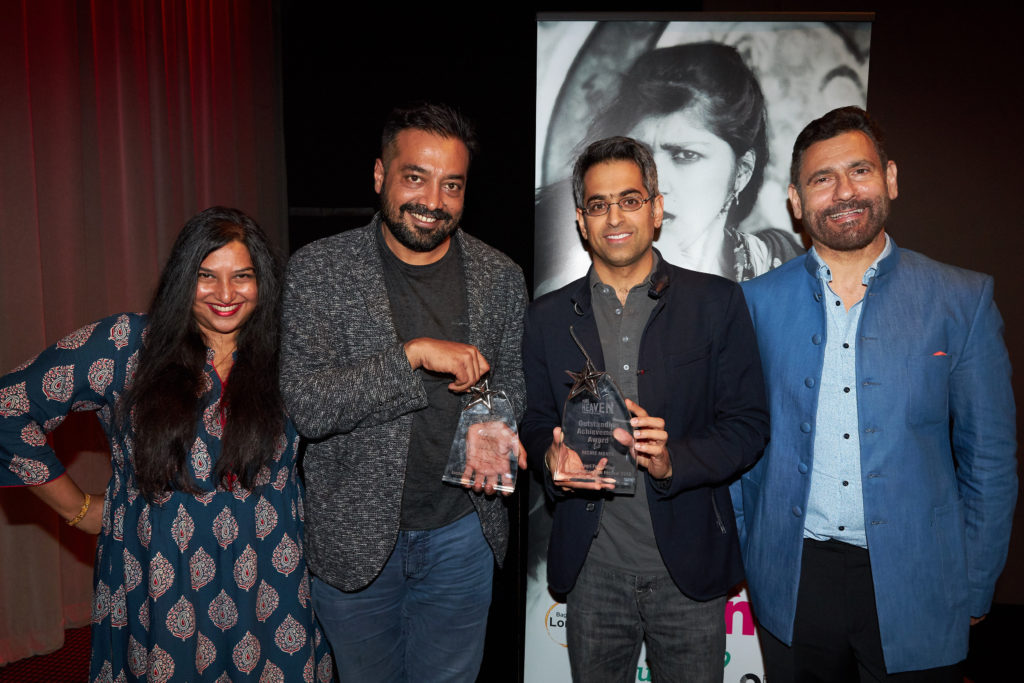 OUTSTANDING ACHIEVEMENT AWARD
Richie Mehta
"I'm honoured to receive this award. LIFF continues to shine a light on independent South Asian cinema. While my recent work is in the series space, it's still independent in spirit, and made by a team of people who believe in the power of storytelling to move and inspire."
Richie Mehta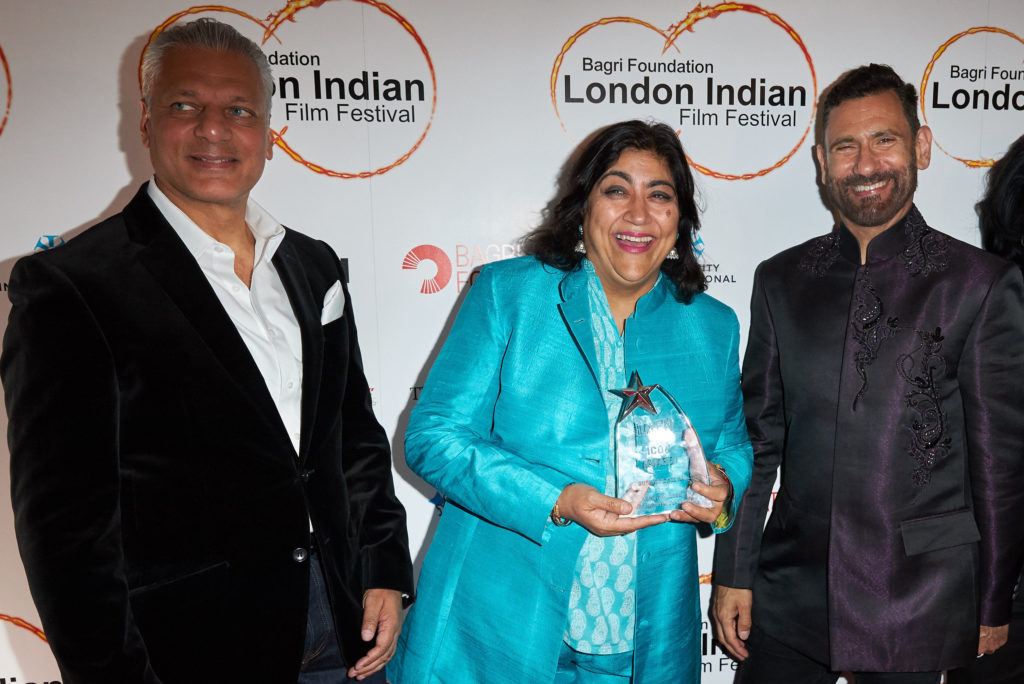 ICON AWARD
Gurinder Chadha
"I am delighted to be honoured and recognised as an icon by LIFF. Working as a British Asian woman in the entertainment industry has many struggles, so it feels good to be recognised. Thank you."
Gurinder Chadha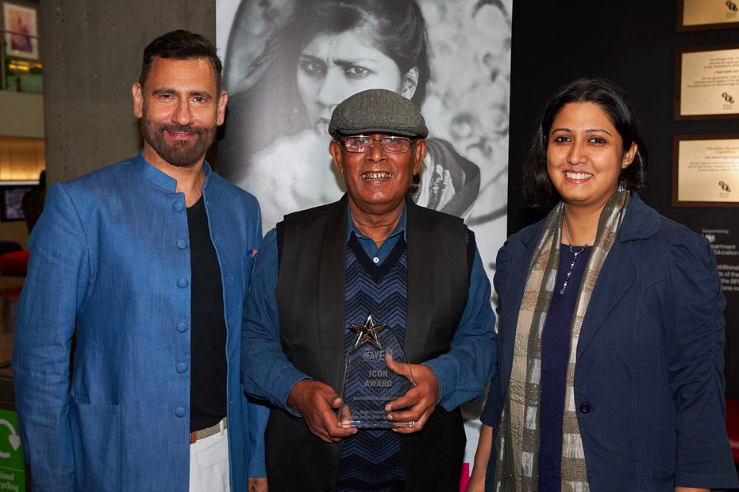 ICON AWARD
Buddhadeb Dasgupta
"LIFF is a wonderfully curated film festival that's been growing strength to strength, with the festival Director Cary Sawhney and his team's relentless hard work and commitment towards it. It is an important festival worldwide and I believe it will grow further because of its love for pure cinema."
Buddhadeb Dasgupta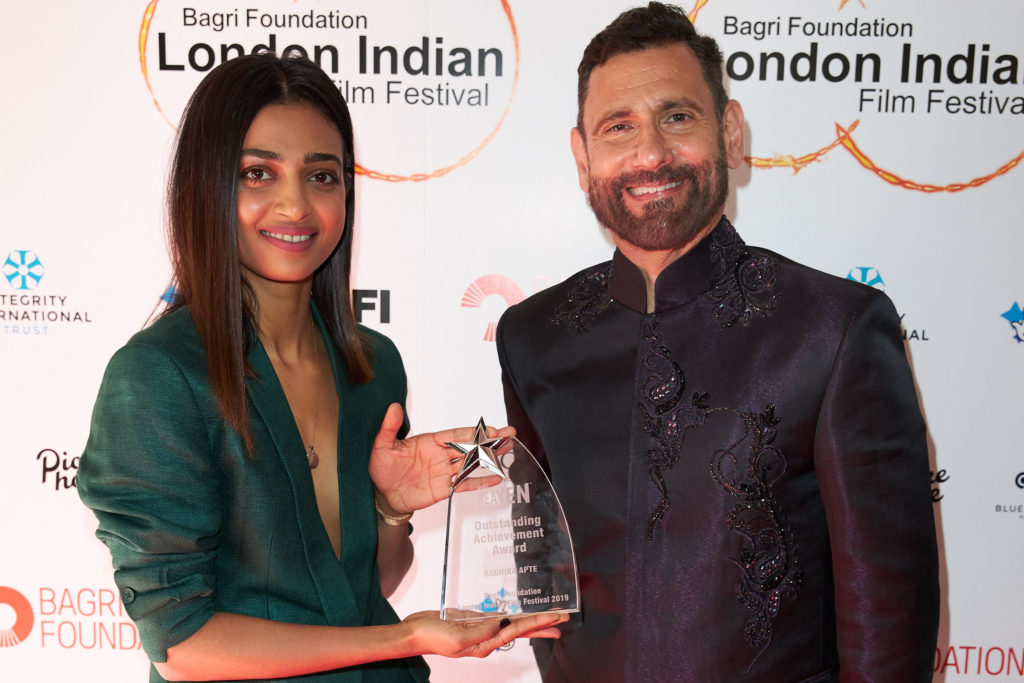 OUTSTANDING ACHIEVEMENT AWARD
Radhika Apte
"I'm so honoured to receive the award at LIFF. I want to congratulate the festival for creating an opportunity every year, for Indian cinema to be showcased in England, and also the for the UK audience to experience the best of Indian cinema and talent."
Radhika Apte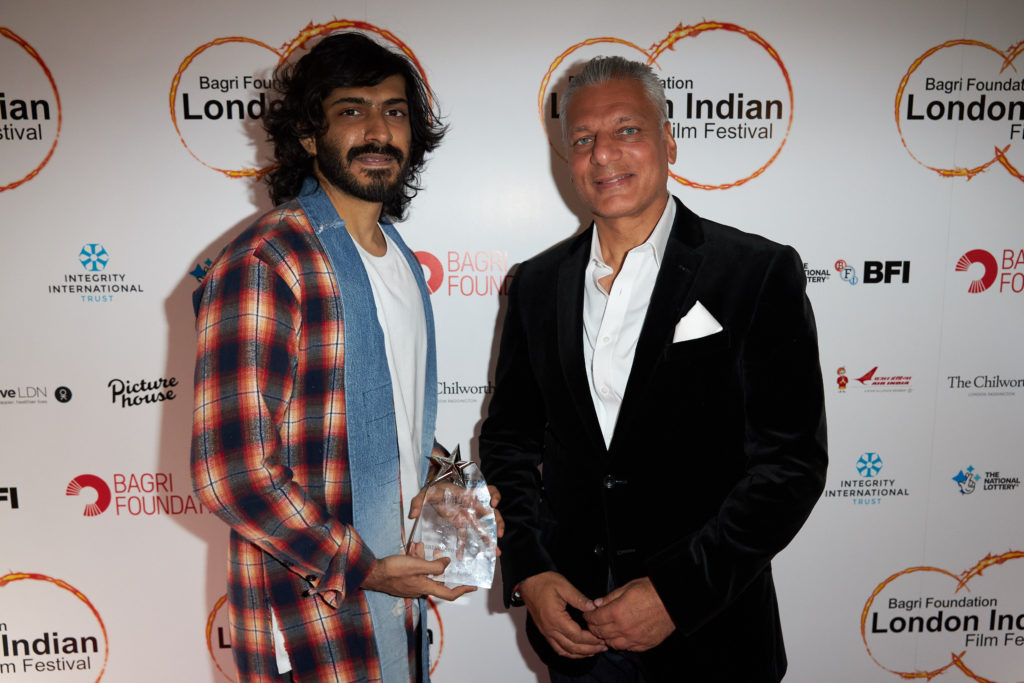 RISING STAR AWARD
Harshvardhan Kapoor
"This award is an unbelievable honour. I'm so shy and awkward when it comes to these things, and I'm still trying to feel my way into the industry. It's nice whenever people recognise you for doing good films, and it feels good."
Harshvardhan Kapoor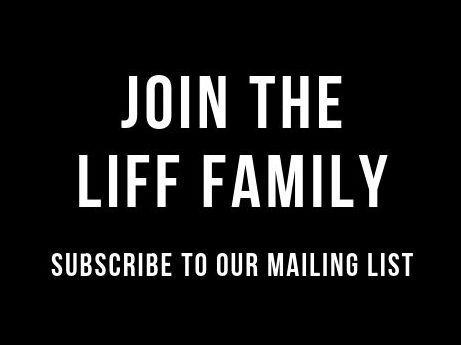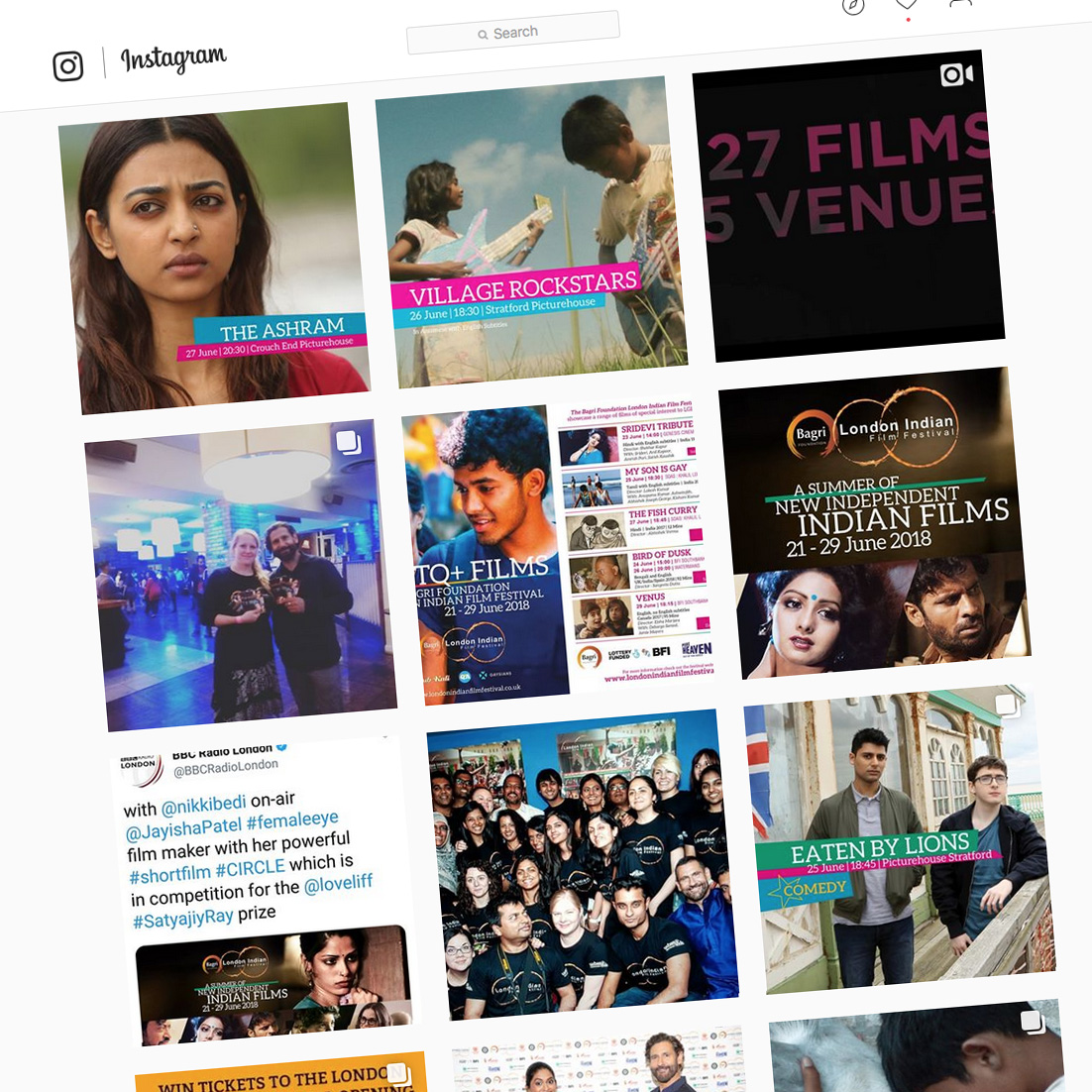 LIFF Instagram
Visit our Photo Gallery for candid shots behind the scenes of the festival! Join us on instagram  @loveliff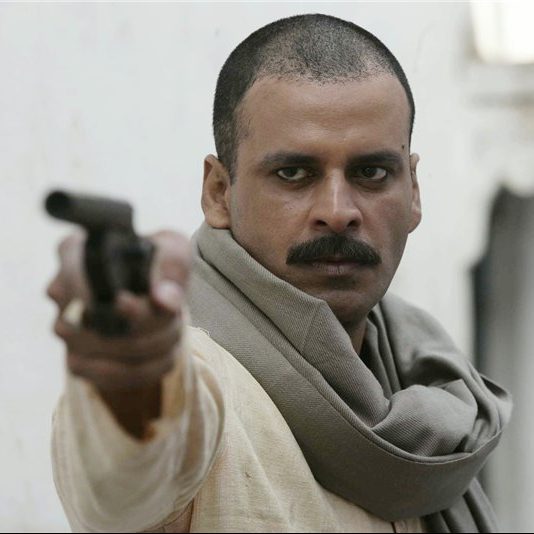 Look back at LIFF
Look back at 8 years of LIFF and catch up on some cutting edge films you might have missed!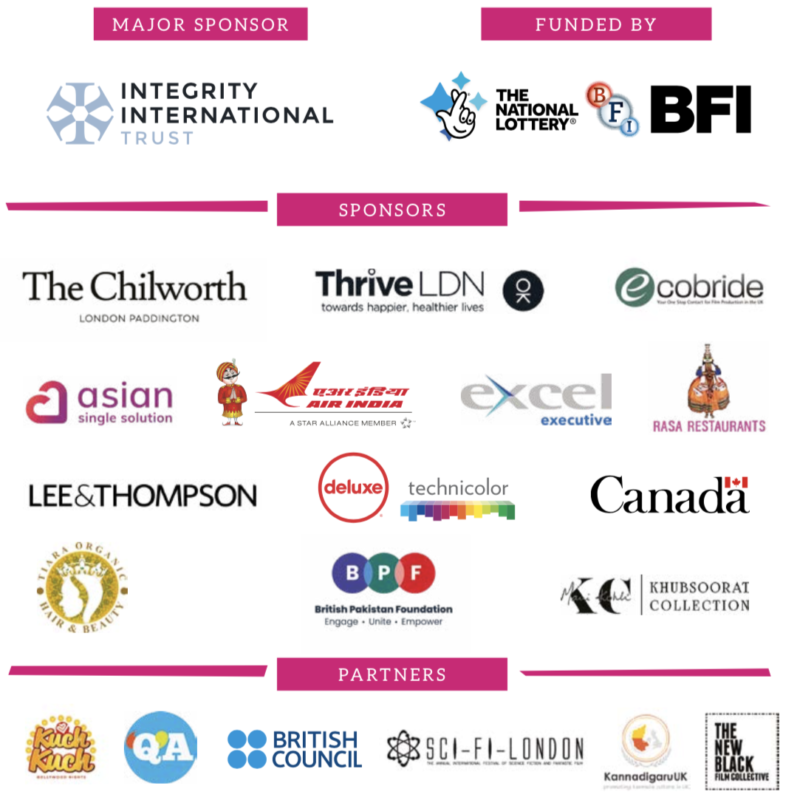 Meet our sponsors
Find out more about our sponsors and partners whose support makes your favourite film festival possible.
---