My support for and patronage of LIFF has been vindicated as the festival has grown into the world's largest and most successful festival for South Asian films. Showcasing rich and exceptional talent, I am delighted to have been part of the recognition and exposure of Asian films to a UK audience, initially focussed on London, drawing attention and critical acclaim to filmmakers and the diverse range and depth of their films. You will always see insightful and thought-provoking films at LIFF: a wonderful addition to the vibrancy of London's cultural and arts offering.
Tony Matharu, Patron of LIFF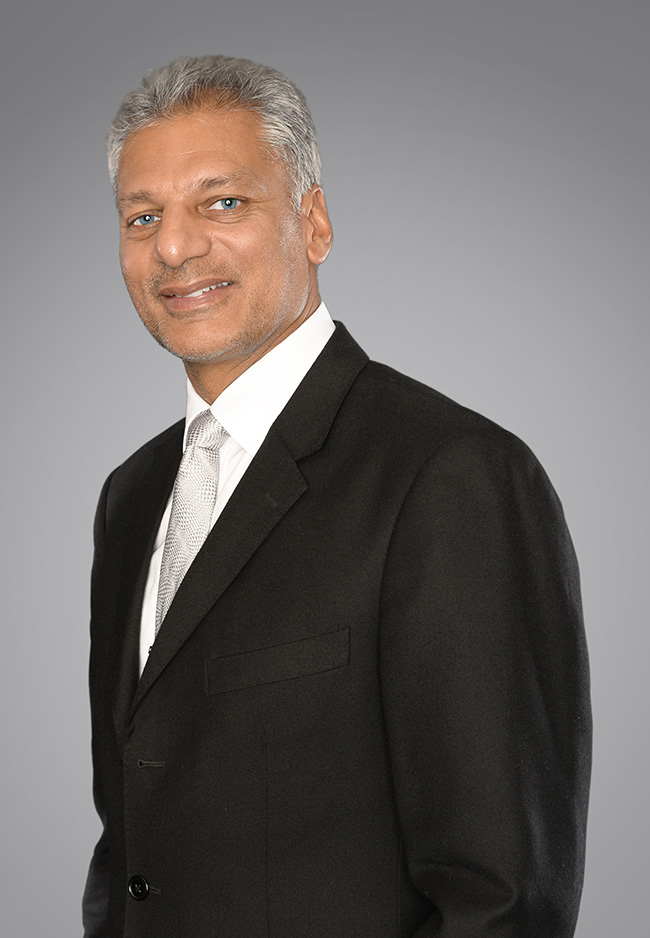 Tony combines his passion for hospitality with philanthropy, sport and community engagement; acting as Founder and Chairman of IODR UK – assisting vulnerable people, particularly children, following natural and other disasters; as London Chairman of the Lord's Taverner's – "giving young people a sporting chance"; as Vice President of the Oracle Head & Neck Cancer Research Trust; as Deputy Chairman of the Corporation of London's 'City Together'; as Chairman of the City of London's 'Vibrant & Culturally Rich City Group'; and patron of London Indian Film Festival. Tony holds a number of Board and other positions in the Arts, charitable sector, and sport – particularly cricket and hockey, and he continues to play at representative and international levels.
Tony has founded many successful start up organisations and companies. He was awarded 'Hotelier of the Year' in 2013; received a 'Special Recognition Award for his "Contribution to London's Success" and a 'Technology and Innovation Award' in 2014. He is the Founder of an international hospitality consultancy and Chairman of the London Chamber of Commerce and Industry's Asian Business Association.