Ajji (Granny)
Director: Devashish Makhija Starring: Sushama Deshpande, Abhishek Banerjee, Smita Tambe, Sharvani Suryavanshi Run time: 104 mins | Recommended Certificate: 18 Language: Hindi with English subtitles | Year: 2017 | Country: India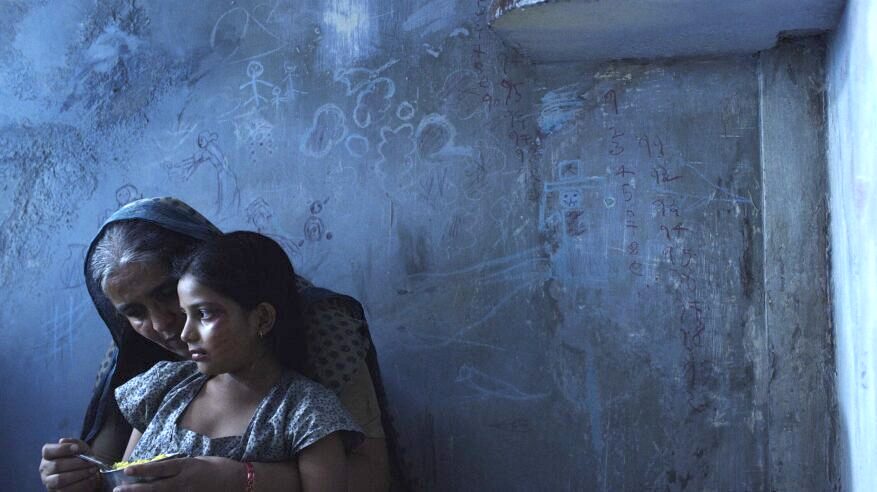 Strand: Death By Any Means
Ajji (Sushama Deshpande) desperately searches for her 9-year-old granddaughter, who was out one night on a chore but hasn't returned. After thoroughly searching their local slum, they discover a brutally assaulted body. Despite Ajji's best efforts to get justice for her granddaughter, the authorities try to brush the incident under the carpet, as the accused is the son of the local politician. A fearsome Ajji, however, decides that she must take matters into her own hands and she sets out on path to bloody vengeance. Combining a revenge thriller with themes of social justice, this film pulls no punches on its journey to a grisly and gruesome conclusion.
Pooja Chauhan, Associate Director is expected to attend
Director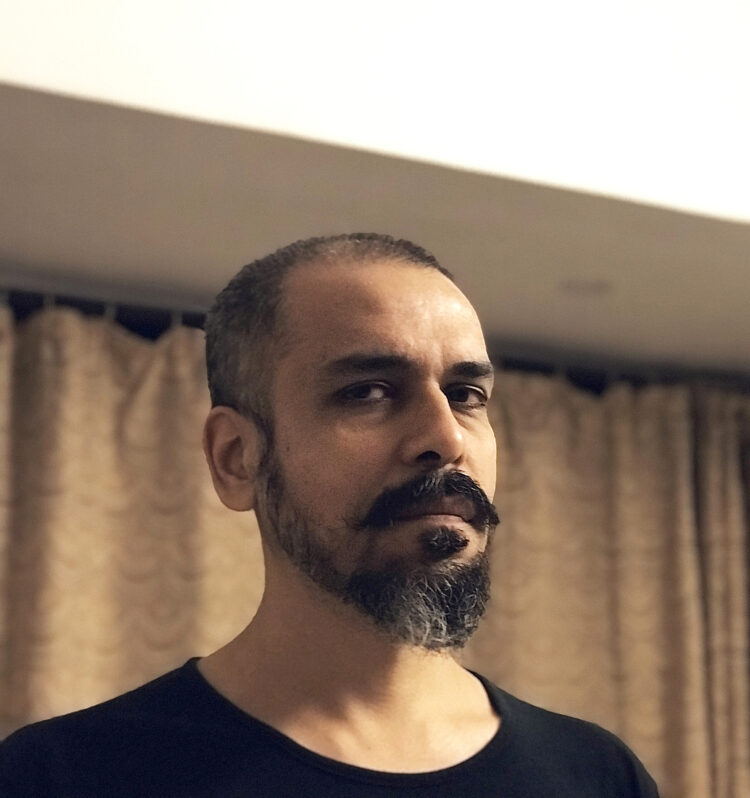 Devashish Makhija
Devashish Makhija has written and directed the multiple award winning short films 'Taandav', 'El'ayichi', 'Agli Baar' (And then they came for me), 'Rahim Murge pe mat ro' (Don't cry for Rahim LeCock), 'Absent', 'Happy', 'Cycle' and 'Cheepatakadumpa'; and the full length feature films 'Ajji' (Granny), 'Bhonsle' and the forthcoming 'Joram'.
His short and feature films have competed and won awards at the international film festivals of Rotterdam, Gothenberg, Beaune, Black Nights, Busan, Glasgow, Tampere,
MOMA, APSA, Barcelona, Singapore, amongst many others.
He has also had a solo art show 'Occupying Silence'; written the bestselling children's books 'When Ali became Bajrangbali', 'Why Paploo was perplexed', 'We are the dancing forest', a Harper-Collinscollection of short stories 'Forgetting', the Neev Literature Award winning novel 'Oonga', and the forthcoming book of poems 'Bewilderness'.
'By/Two', a story by him from the Edgar Award nominated 'Mumbai Noir', has been adapted into a feature length film to be directed by him next year.
Film Screenings
London | Rich Mix
October 31, 2023 6:15 pm
Buy Ticket