Badman
Director: Soumik Sen Starring: Gulshan Grover, Chunky Pandey, Rishi Kapoor, Manisha Koirala, Farah Khan Run time: 84 mins | Recommended Certificate: 12A Language: Hindi with English Subtitles | Year: 2017 | Country: India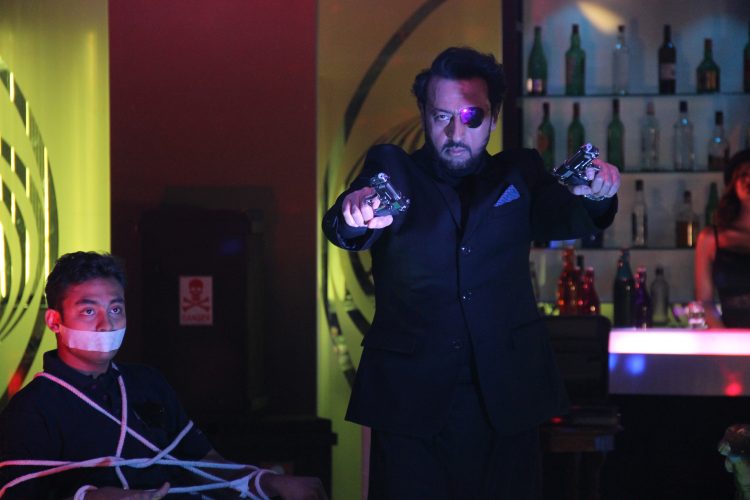 Screening with GULSHAN GROVER in attendance*
A mad, comic caper where the legendary villain of Bollywood, Gulshan Grover, decides to re-launch himself in the film industry, but this time as a hero! The not so young Grover enlists the help of his dysfunctional sons and begrudging Bollywood stars including Chunky Pandey and Farah Khan to help him achieve his transformation. Guided by his 'friends' our hero soon slips into increasingly hilarious and delusional situations as they plan his launch movie. Badman explores the dark yet funny side of Bollywood where almost anything is possible. It's epic mockumentary style is a first for Indian cinema.
*The screening at Cineworld Wembley and Stratford Picturehouse will be followed by a Q&A with Gulshan Grover.
Gulshan Grover will NOT be present at the Cineworld Leicester Square screening.
Film Screenings
Supported by