Bridge
Director: Amit Ranjan Biswas Starring: Soumitra Chatterjee, Sandhya Mridul Run time: 100 mins | Recommended Certificate: 12A Language: Bengali with English Subtitles | Year: 2016 | Country: UK, India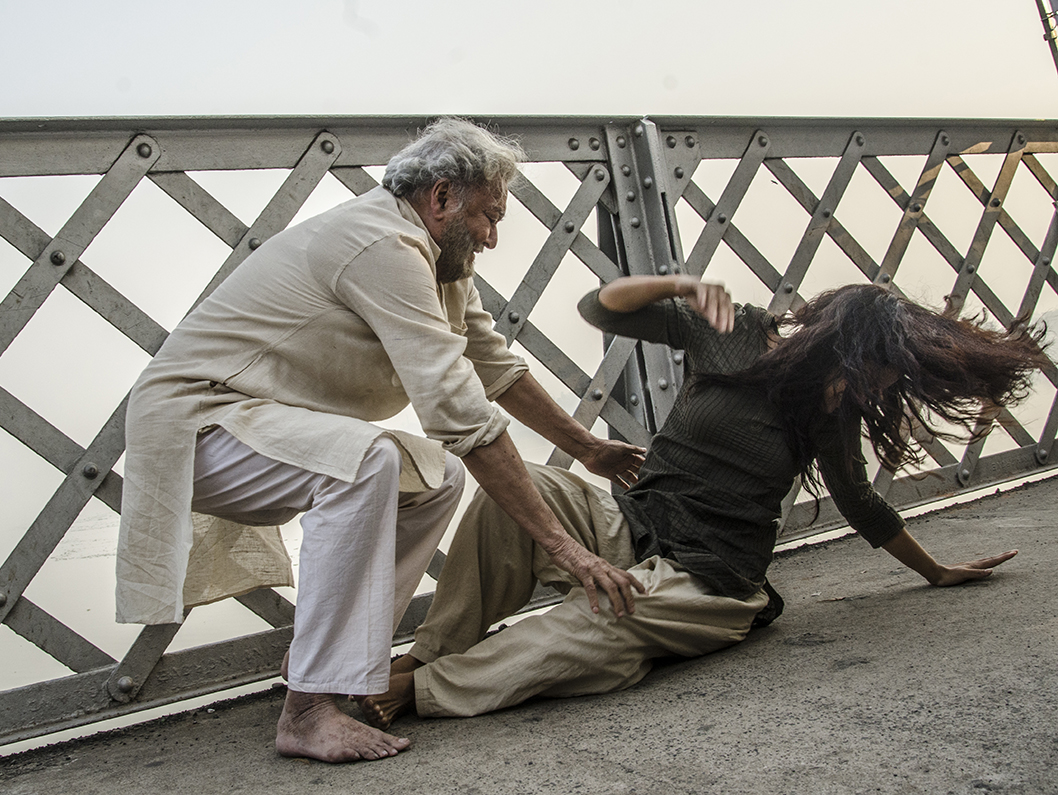 Satyajit Ray's beloved actor Soumitra Chatterjee heads up the cast of this life-affirming tale. On a suicide bridge outside Kolkata, two strangers meet with one idea in mind. An elderly widower sees a young woman about to jump. Forgetting his own suicide attempt, he stops her from jumping. Taking her into his care, he discovers her story, and what had seemed a dead end to both lives morphs into a crossroads.
Director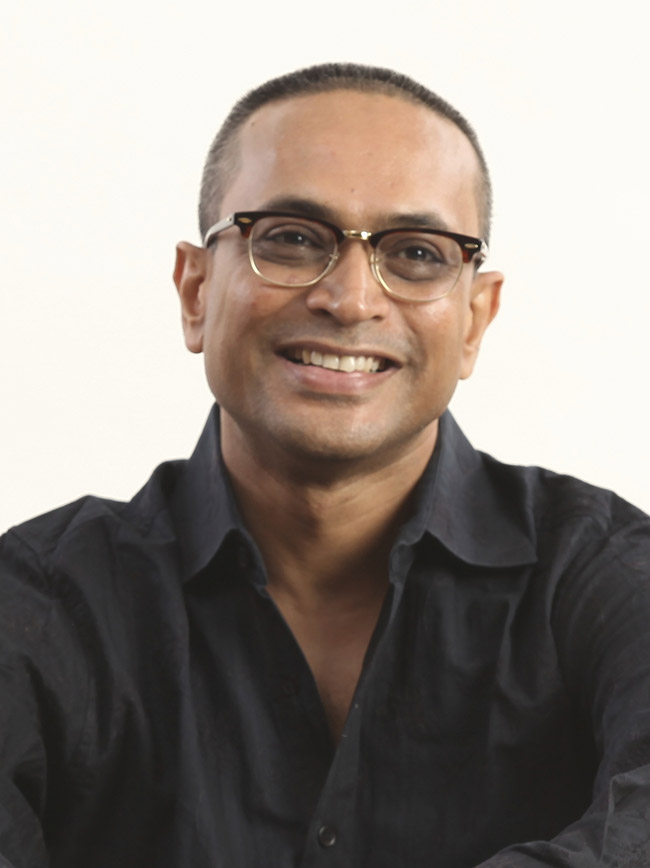 Amit Ranjan Biswas
Amit was born and brought up in Calcutta, India and was exposed to the arts, literature and cinema from an early age. He was hugely influenced by the films of Satyajit Ray. His passion for creative arts flourished with his long training and wide performances in Indian Classical dance (Kathak) and musicals. He also published two books of poetry, musical theatre, plays and screenplays. Two of his recent plays achieved huge acclaim and success in India. Amit came to the UK in 1997 to further his medical career, however he carried on writing, directing and performing in musicals, dance theatres and stage shows. He also started exploring World Cinemas a new creative canvas and a way to express himself fully. He trained at the Raindance Independent Film School and started making short films, awareness films and documentaries. He received a grant from the King's Fund and Millennium Commission's Leadership Award from the Mayor of London for a film on Autism. His first short film One Short Sleep Past was shown at The Kolkata International Film Festival. Bridge is Amit's debut feature film, made on a shoe-string budget with a group of supremely dedicated and passionate international cast and crew members of the highest calibre.
Amit lives in London and works as a Consultant Child & Adolescent Neuropsychiatrist and Hon Senior Lecturer. He leads a specialist multidisciplinary mental health team.
His vision is to make international films that are deeply rooted in Indian culture with the universal themes of personal/social transformation and healing.
Film Screenings
London Premiere
London | BFI Southbank
June 24, 2017 8:45 pm

Q&A with special guest
Buy Ticket
London | Crouch End Picturehouse
June 25, 2017 6:30 pm

Q&A with special guest
Buy Ticket