Gangs of Wasseypur I & II
Director: Anurag Kashyap Starring: Manoj Bajpayee, Nawazuddin Siddiqui, Richa Chadha, Tigmanshu Dhulia Run time: 319 mins | Recommended Certificate: 18 Language: Hindi with English subtitles | Year: 2012 | Country: India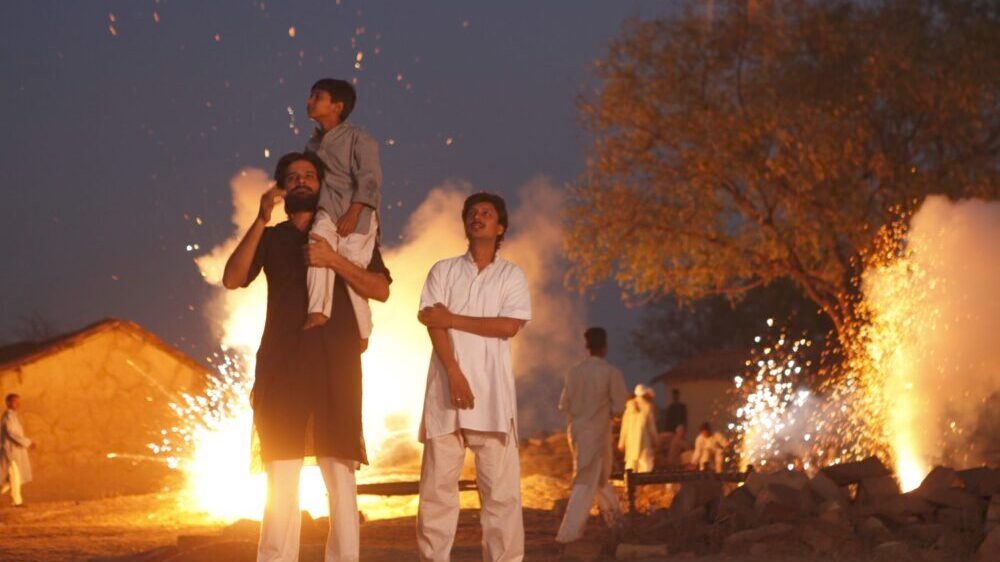 Strand: Death By Any Means
Don't miss this rare chance to see both parts of Anurag Kashyap's magnum opus, Gangs of Wasseypur, back to back on the big screen. A clash between Sultan and Shahid Khan leads to the expulsion of Khan from Wasseypur and ignites a deadly blood feud involving three generations. Covering a period of 70 years, more than five hours go by in the blink of an eye as we delve into the chaotic world of warring families, amateur gangsters, politicians and small-time crooks. Paying homage to Scorsese, Tarantino and Leone, as well as classic Bollywood cinema, Kashyap delivers an exhilarating story of vengeance, blind ambition and greed that never seems to run out of invention, or bullets.
Director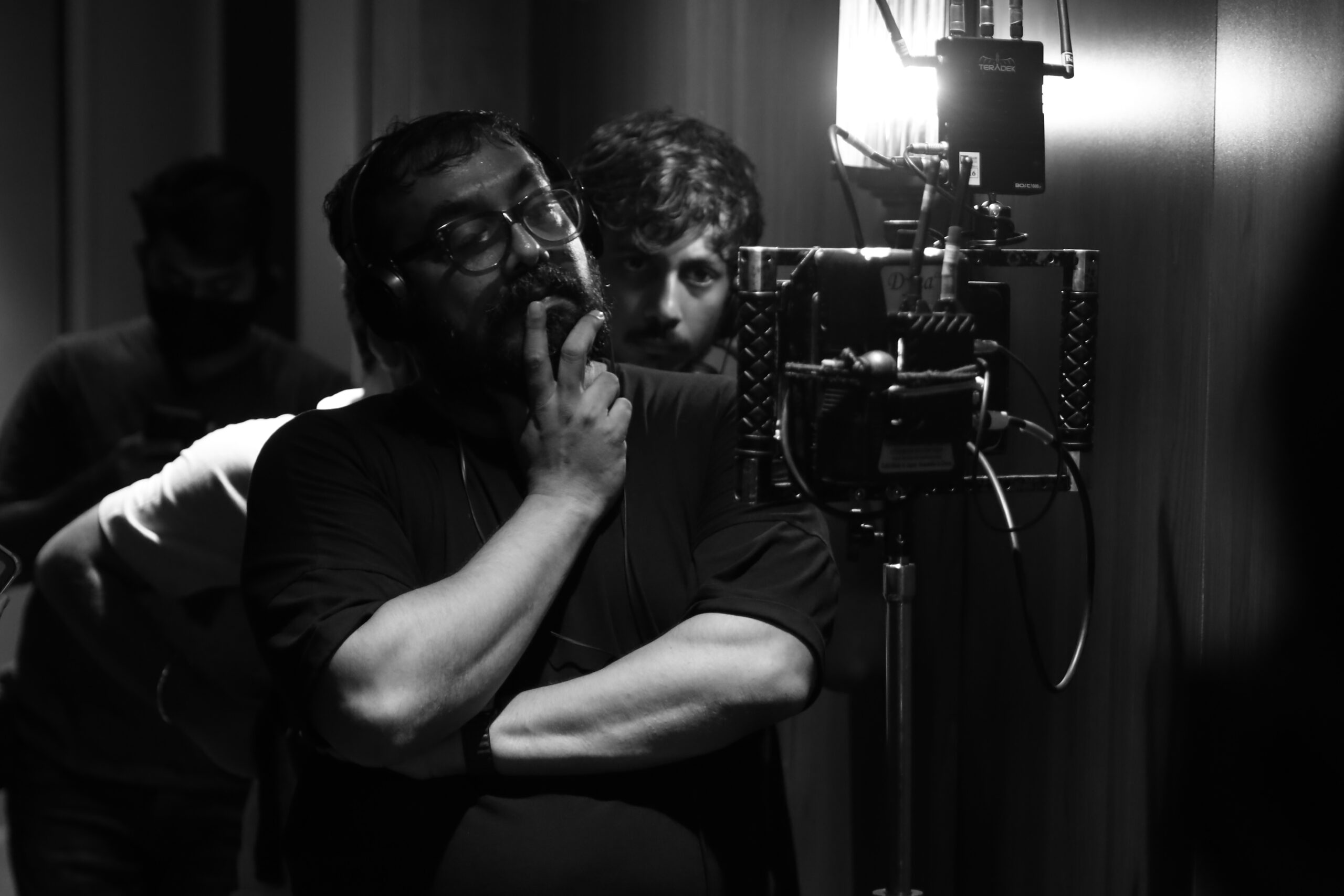 Anurag Kashyap
The most influential Indian filmmaker in recent times with a superlative career including more than 50 films as a director, Producer, Screenwriter, Editor and Actor. He was awarded the Knight of the order of Arts and Letter by the French government, in 2013 when India was to guest country at Cannes Film Festival,0 to commemorate 100 years of Indian cinema.
He is also one of the Directors of Netflix's first India show called Sacred Games and also various films like Choked and short films for the anthologies - Lust Stories and Ghost Stories, for them.
He was voted as one of the top 50 influential Indians by India Today, a leading Indian current affairs magazine, and continues to bring change to the Indian Film Industry.
Film Screenings
London | Rich Mix
October 29, 2023 2:00 pm
Buy Ticket