Ghar Ka Pata (Home Address)
Director: Madhulika Jalali Run time: 67 mins | Recommended Certificate: 12A Language: Hindi, Kashmiri, English with English subtitles | Year: 2020 | Country: India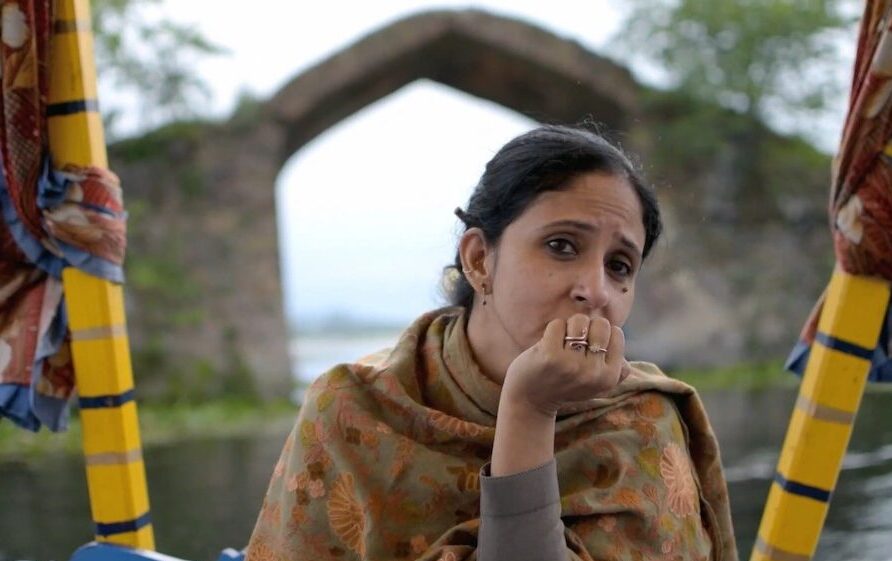 Strand: EXTRA-ORDINARY LIVES
A heartfelt documentary following director Madhulika Jalali as she searches for her identity as a Kashmiri Pandit woman. In the early 90s, six-year-old Madhulika and her family fled Rainawari – a quaint suburb of Srinagar – in response to Kashmir's separatist insurgency. Twenty four years later with no memory of her birthplace, she returns to visit her lost home with her family. Weaving together impromptu conversations, family anecdotes and stunning footage from the streets of Rainawari where she is welcomed back by her childhood neighbours, Ghar Ka Pata reveals deep and personal connections that go beyond religion and politics.
Also streaming online on LoveLIFFAtHome.com [available for 24 hours]


Director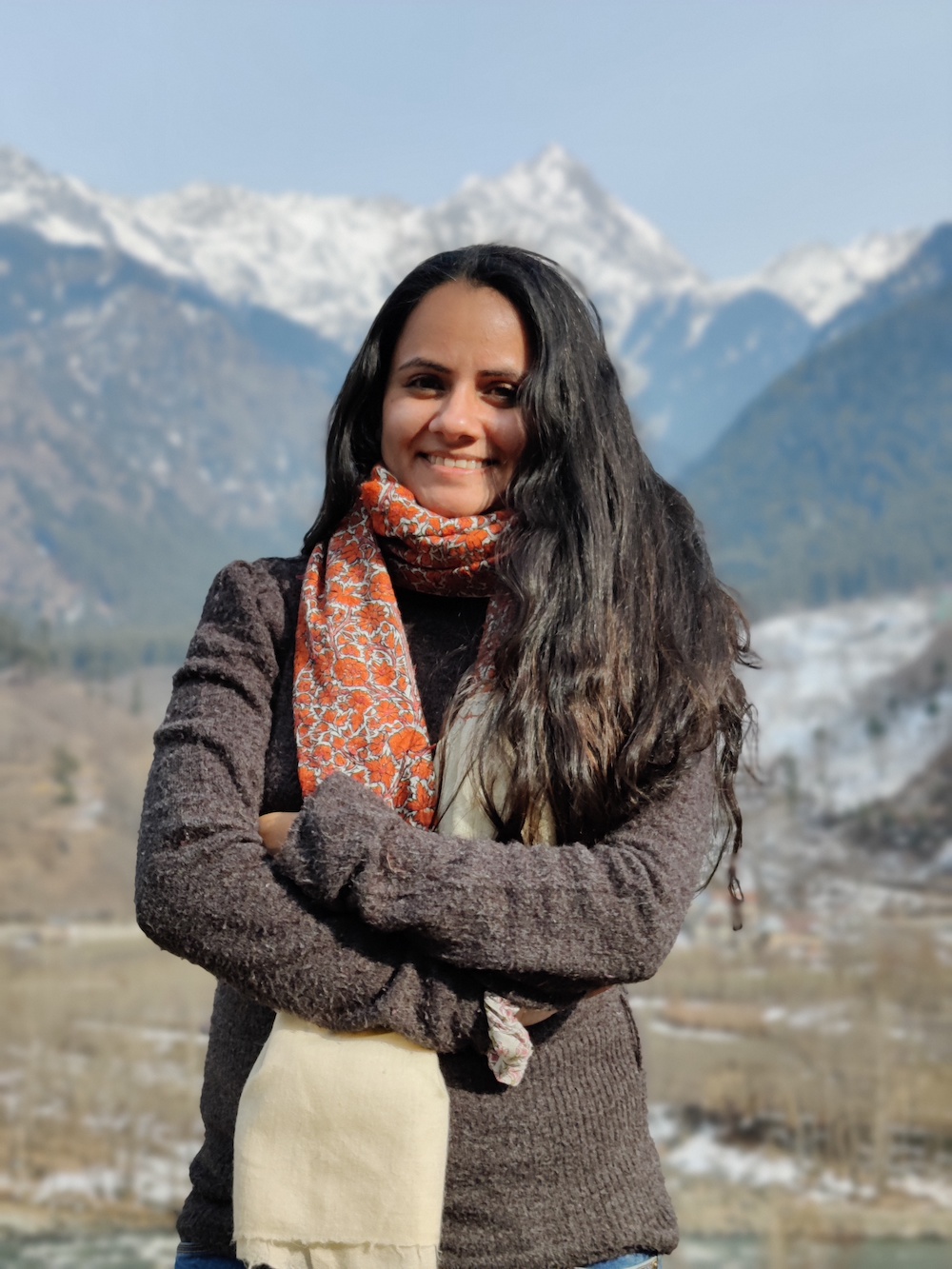 Madhulika Jalali
Born in Srinagar, Kashmir, but brought up in Delhi, Madhulika Jalali did her Master's in Film Making from London. Her passion for films led her to move to Mumbai. She has varied experience in films and advertising industry with a forte in production dynamics. She has been a Line Producer for Bollywood feature films like 'A Death in the Gunj' etc. and has worked on films such as Bombay Velvet, Bhaag Milkha Bhaag etc. She has also been associated with various directors in the advertising industry as an Executive Producer. Apart from this, she continues to work independently on projects for different formats.
Film Screenings
UK Premiere
London | Watermans
June 20, 2021 4:00 pm
Buy Ticket
London | Bertha DocHouse
June 26, 2021 4:00 pm
Buy Ticket
Online (UK only) | LoveLIFFatHome
June 30, 2021 6:00 pm
Buy Ticket