Mirror Mirror – The Early Films of Yugesh Walia
Strand: GREAT BRITISH ASIANS | SHORT FILMS
Yugesh Walia | 80 mins | UK | English

A trilogy of early short films by the pioneering Midlands based filmmaker, Yugesh Walia, exploring themes of culture and identity in 1980s Britain, which present a unique cultural record and perspectives of those turbulent times for Asian and Black immigrant communities in the UK.
The films were produced by Roger Shannon at the Birmingham Film Workshop.
Q&A with Yugesh Walia & Roger Shannon (Producer/Birmingham Film Workshop)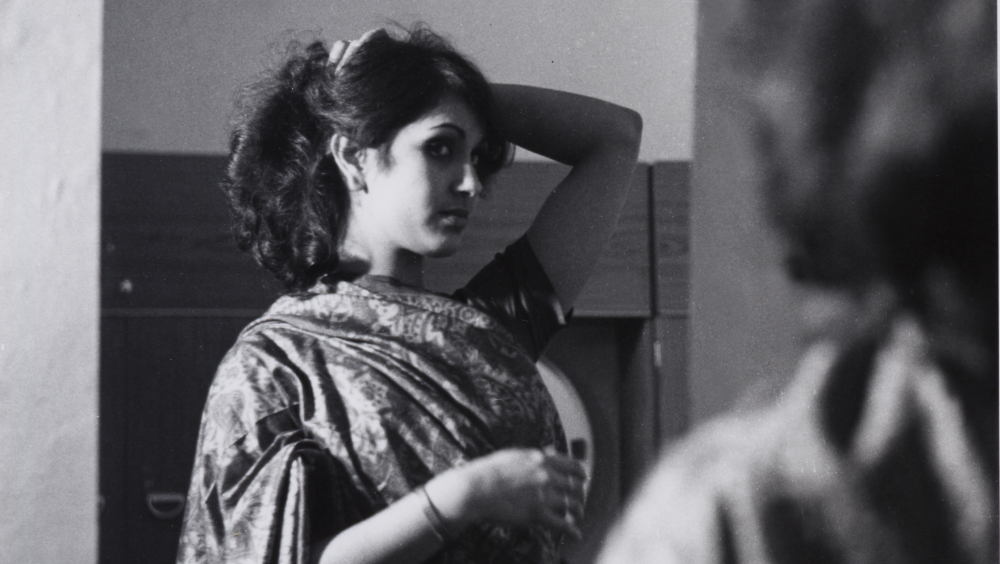 Mirror, Mirror
Year: 1980 | Country: UK
Director: Yugesh Walia | Run time: 25 mins | Language: English
Premiering at the Edinburgh International Film Festival 1980, Yugesh Walia's debut short film is one of the first to explore the cultural conflicts experienced by young Asians born in the UK whose parents were first generation immigrants. Jo is a twenty something Asian woman estranged from her family and living on her own. Her life unfolds in the form of her thoughts during an evening alone at home.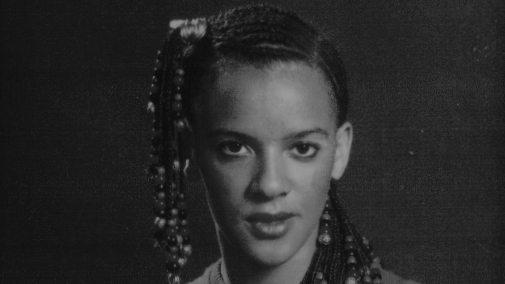 Sweet Chariot
Year: 1981 | Country: UK
Director: Yugesh Walia | Run time: 23 mins | Language: English
The influence of black urban blues on many white recording artists is indisputable. Eric Clapton recorded 'Swing Low Sweet Chariot' while being responsible for some controversial views on repatriation of immigrants. Taking this irony as its basic theme, this short film attempts to show the way in which white society adopts black culture – focusing on music, dance and fashion – and yet rejects it through racism. It follows an evening in the life of Pauline, a young black woman and a dancer who is confronted by these attitudes on a daily basis.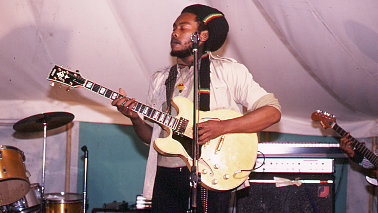 African Oasis
Year: 1982 | Country: UK
Director: Yugesh Walia | Run time: 35 mins | Language: English
The Handsworth Cultural Centre in Birmingham was a community-based arts project initiated and funded by the Probation Service in the 70s to channel the energies of young black offenders into arts and performance; the centre was open to non-offenders as well. Within a few years the Centre moved on from being an after-care facility to an oasis of cultural activity for Handsworth's black community. African Oasis focuses on 'Kokuma', the centre-based dance and drumming group, the music recording studio, and the building of an African village to the rear of the Centre – an affirmation of cultural roots for Handsworth's community.