Brit-Asian Shorts Part 1
Strand: BRIT-ASIAN SHORTS
UK | 60 mins | Cert: 12a
Support your local filmmaker! A chance to see the work of exciting and diverse emerging filmmakers from across the UK. From award-winning dramas to insightful docs, we see a rarely presented slice of life of Asian Britain today. Expect a discussion with young filmmakers on stage.
Q&A after screening
Available online during the festival and in cinema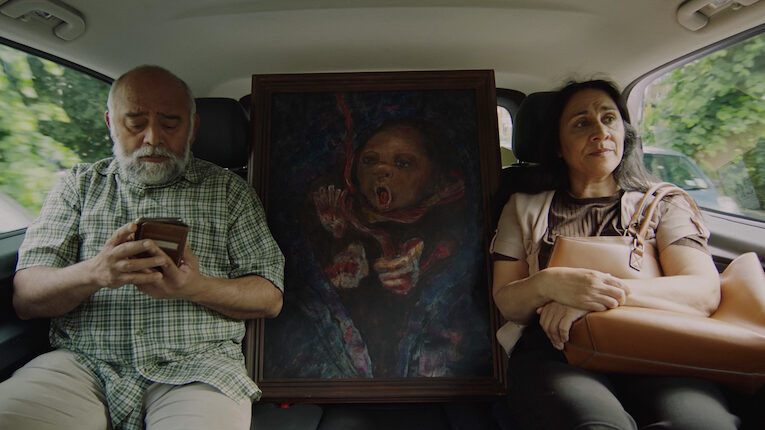 Love Death and Everything In Between
Year: | Country: UK
Director: Soham Kundu | Run time: 29mins | Language: English
With Siddiqua Akhter, Bhasker Patel, Xuemeng Li
Experiencing their son's life after his unnatural death while navigating
their failing marriage; mourning parents Mira and Pradeep cannot
overcome their grief but start to build their lives around it.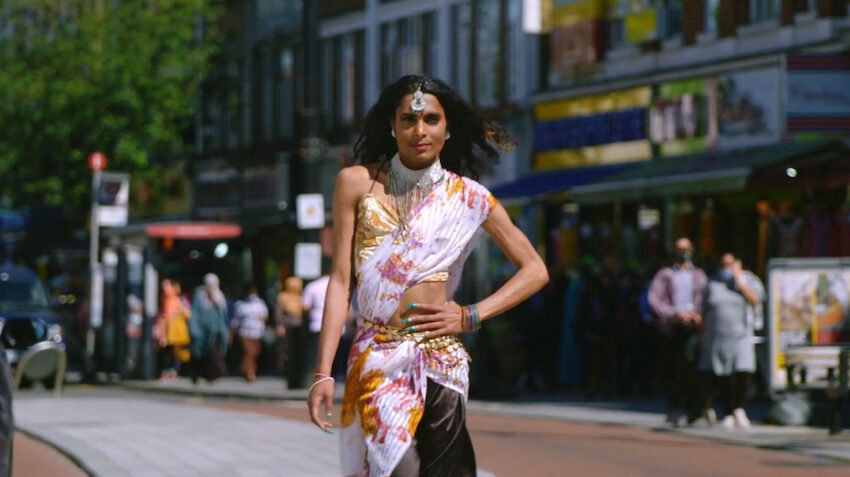 Yaha Waha
Year: | Country: UK
Director: Sarah Li | Run time: 31 mins | Language: English
This documentary follows two LGBTQ South Asians living in London and making a living the the arts & music scene.