Once Again
Director: Adoor Gopalakrishnan Starring: Dileep, Kavya Madhavan, Subodh Bhave, Nedumudi Venu Run time: 121 mins | Recommended Certificate: 15 Language: Malayalam with English Subtitles | Year: 2016 | Country: India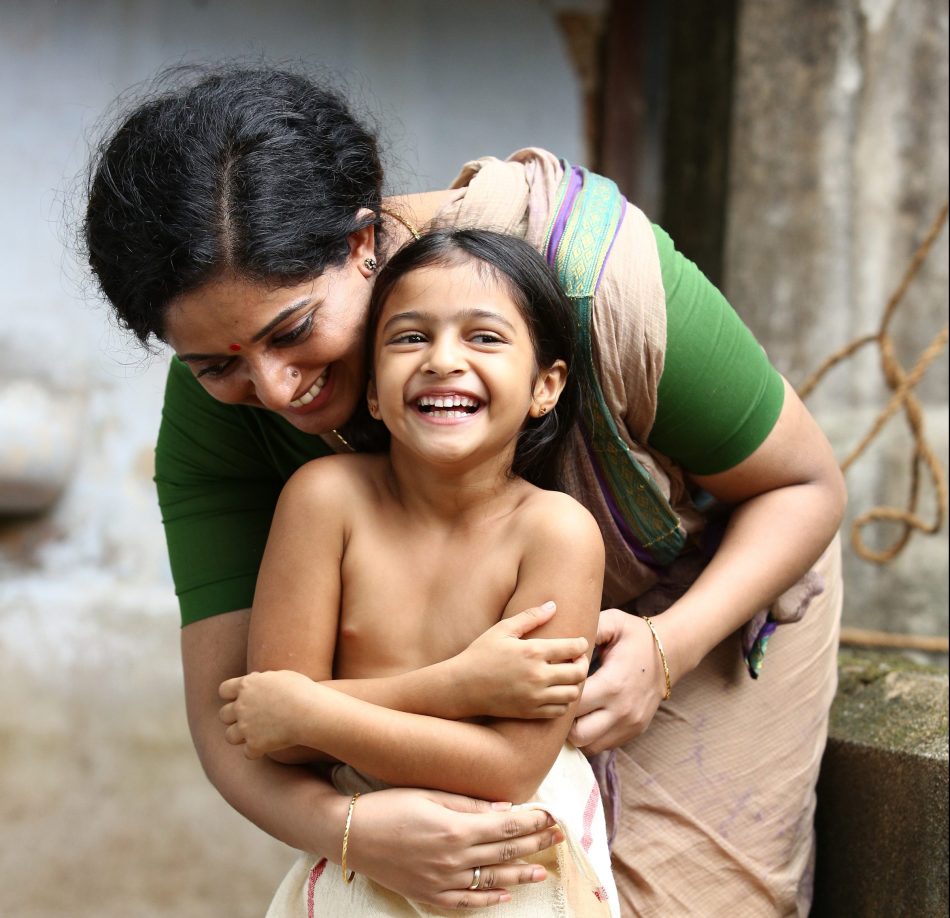 Master Kerala filmmaker Adoor Gopalakrishnan returns to LIFF with a powerful tale of family betrayal and murder. Unemployed Purushothaman (Dileep) marries hardworking schoolteacher Devi (Madhavan) and finally gets a job offer in Dubai. However, when he takes out a hefty life insurance deal, he is overcome by relatives' demands for money and he plots to fake his own death.
Director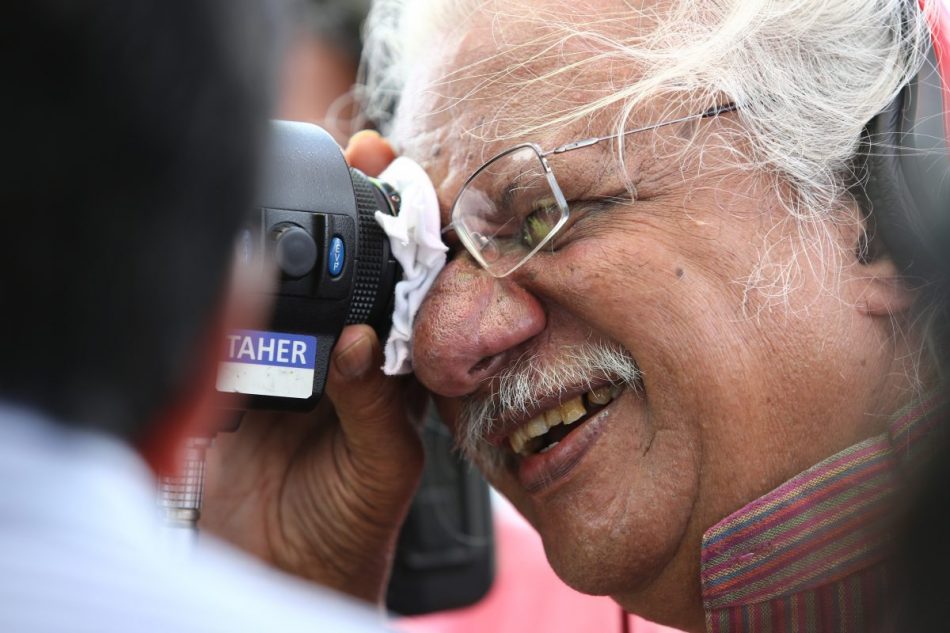 Adoor Gopalakrishnan
Adoor Gopalakrishnan is one of India's most acclaimed contemporary filmmakers. Coming from a Kerala family that supported performing arts, he himself started acting on the amateur stage at the early age of eight and wrote and directed several plays as a student. He went on to study cinema at the Film Institute specializing in Screenplay writing and Advanced Film Direction. His debut feature, Swayamvaram (1972) won National Awards for Best Film, Best Director, Best Cameraman and Best Actress. Since then he has made 12 feature films and several documentaries and shorts, all which have won multiple national and international awards and have been screened at important festivals around the world. All his films stay true to the culture and history of his native Kerala. Retrospectives of Adoor's work have been held in Paris, Pesaro, Helsinki, La Rochelle, Nantes, Ljubljana, Fribourg, Munich, Washington, New York etc. Pinneyum (Once Again) his latest, comes after a gap of eight years.
Film Screenings
UK Premiere
London | BFI Southbank
June 25, 2017 4:00 pm

Q&A with special guest
Buy Ticket
London | Cineworld Wandsworth
June 27, 2017 7:00 pm

Q&A with special guest
Buy Ticket
Supported by