Reviews 2021
Can't decide what to watch? Our official Festival Guide Momtaz Begum-Hossain shares her recommendations and highlights from our summer programme.
Great British Asians – Pratibha Parmar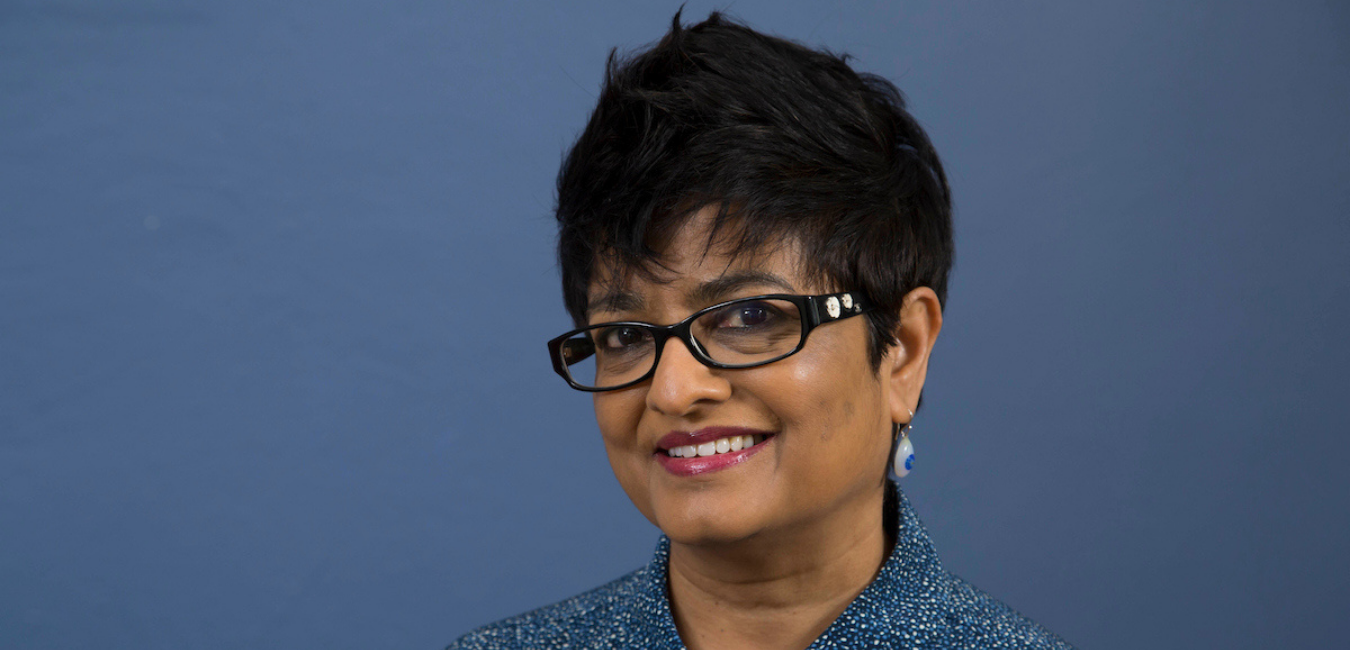 The iconic feminist filmmaker explores connection, culture, and creativity in a documentary series celebrating the pioneers that shaped South Asian creativity in the 1980s and 1990s. LIFF Festival Guide Momtaz Begum-Hossain reveals what's in store at these unmissable screenings.
The future cannot exist without the past. And without the foresight of Filmmaker Pratibha Parmar to capture history, the achievements of the South Asian innovators of the 1980s and 1990s, that continue to pave the way for today's talent, may have become distant memories.
Pratibha's documentaries, six of which are screening at the Bagri Foundation London Indian Film Festival are evidence that community and creativity existed long before social media influenced our knowledge and connection. Each film features rare archive footage of dance, music and art, and their thought-provoking themes will stay with you long after you've watched them.
It's 1989 and a young Meera Syal narrates the threads that join up the tale of Indian photographer Sunil Gupta in Memory Picture (1989, 20 mins), who discovered the joy of the camera lens as a student. What started as a hobby led him to become a visual historian of sexual and racial identity, using his photographs to explore topics like the power structure of 'inter-racial' gay relationships.
Fast-forward a decade and fashion photographer Gavin Fernandes discusses his photoshoot concepts for the ground-breaking 2nd Generation Magazine in Brimful of Asia (1998), a behind-the-scenes look at the iconic title founded by Imran Khan, which became a platform to amplify the voices of British Asians, in a new way.
The British arts scene has been shaped by visionaries such as Jatinder Verma who founded Tara Arts Theatre, Sculptor Anish Kapoor and Dancer and Choreographer Shobana Jeyasigh, and in The Colour of Britain (1994) they discuss their purpose and motivations; all of which strike a chord with the present times. It's like watching a time capsule of ideas that struggled to emerge, finally broke free, and once again is facing threats under Brexit Britain.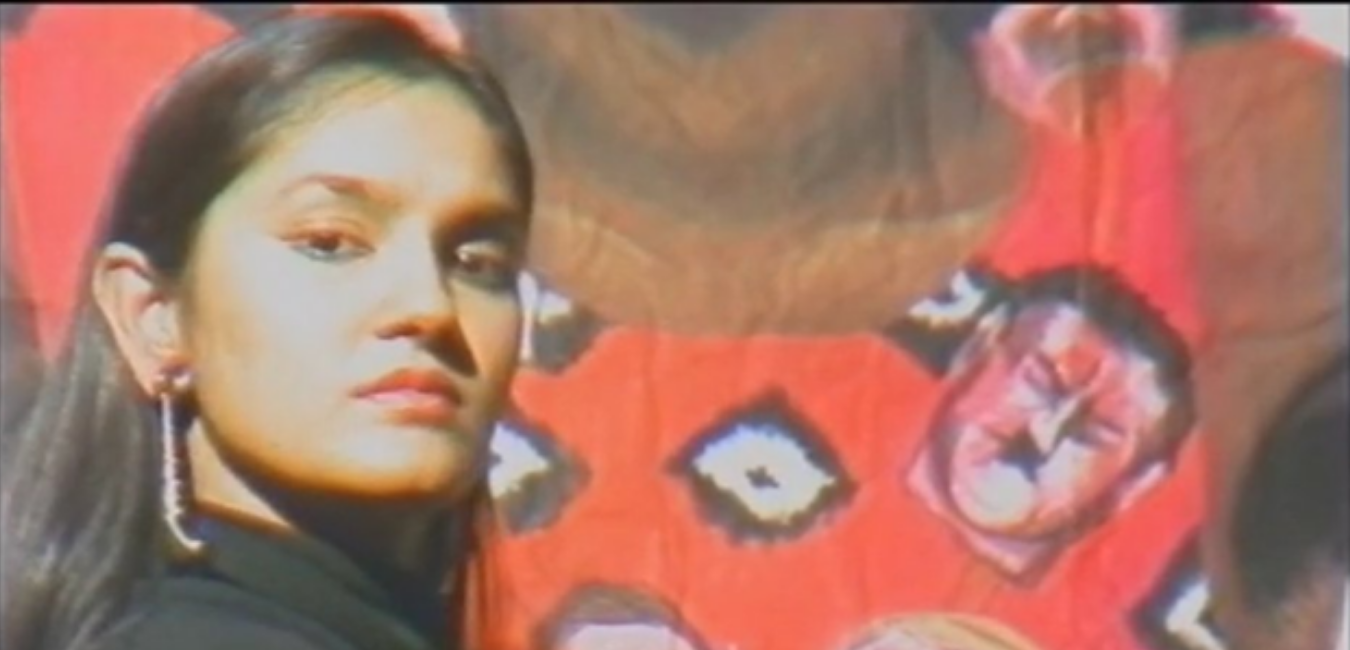 Love, belonging, and poetry lie at the heart of the Flesh & Paper (1990) where lesbian feminist writer Sunita Namjoshi shares her captivating fables, the implications of growing up with a royal heritage, and the touching tales of her own romances. It's beautiful to watch and listen to.
Split over two days, Pratibha's films contextualise the cultures that have become so familiar to us, while celebrating the achievements of the trailblazers who have made a positive difference to the artistic world and beyond.
Look out for the voices of iconic British Asians in the films, such as Bidisha, Chila Kumari Burman, Talvin Singh, and DJ Ritu, who too have played a part in shaping the creative history of Britain, and continue to do so.
Pratibha Parmar and special guests will be present for a Q&A at both screenings:
British Asians – The Underground Generations
June 25 | 18:00 | Barbican
Sari Red (1988) | 11mins
The Colour of Britain (1994) | 50 mins
Brimful of Asia (1998) | 24 mins
Asian Artists in Emergence
June 26 | 15:00 | Barbican
Emergence (1989) | 24 mins
Memory Pictures (1986) | 20 mins
Flesh & Paper (1990) | 27 mins