South Asian Games Corner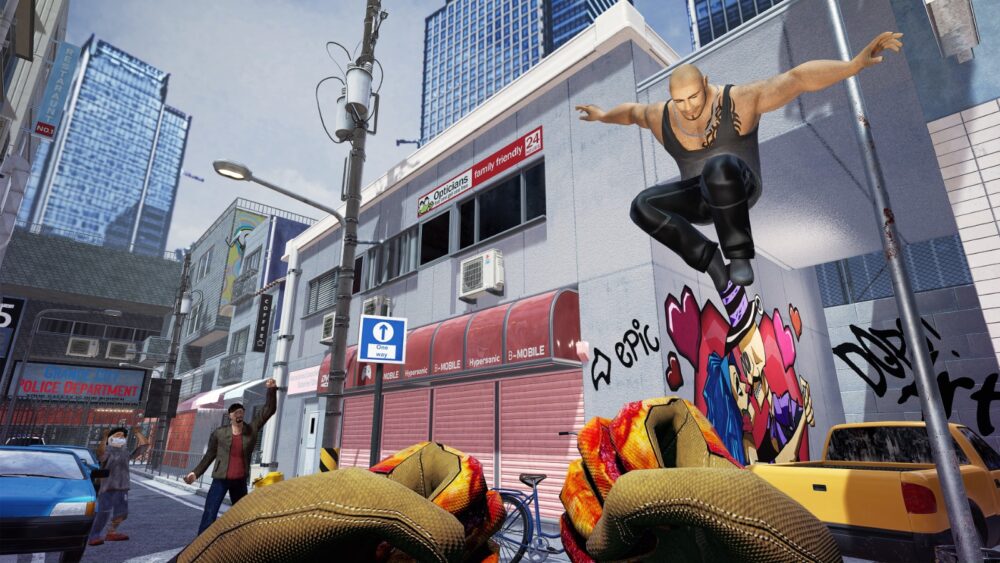 This year, MIFF is venturing into the gaming universe by joining forces with Manchester's biggest gaming and nightlife event, FORMAT. Together with our partners Tulsea and Manchester Metropolitan University, we'll be shining a spotlight on a new generation of innovative Indian games at FORMAT, with the brand new South Asian Games Corner. Don't miss out – join us on Thursday 26th October at Impossible, 36 Peter Street, Manchester.
For more information, check out FORMAT at https://format.gg/
Gaming Programme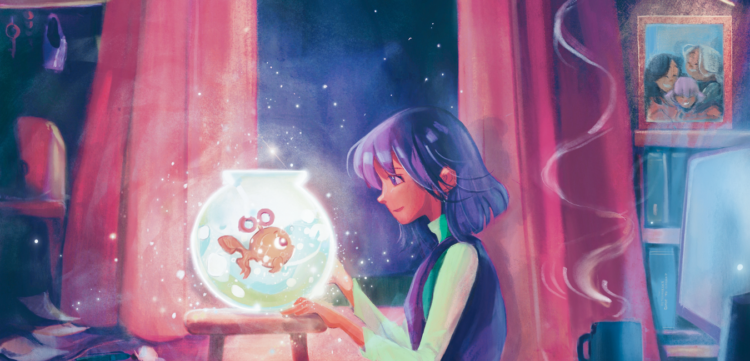 Developer: I miss my friends Studio
A gorgeous hand-drawn pixel art style grounds this touching and relatable game about moving homes and starting anew. Taking everyday activities and making them interesting is a tough job, but imissmyfriends.studio has managed to do just that while still offering players an enjoyable time.
Developer: Game Eon Studios
In this rare open world game from India, roam the streets of Mumbai and get drawn into the criminal underworld in this third person action adventure.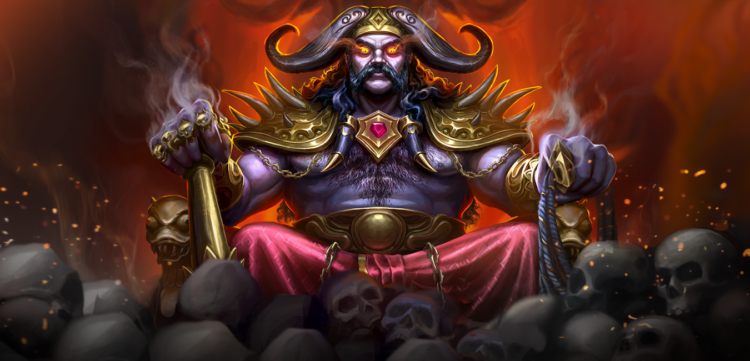 Developer: Studio Sirah
A strategic card game with both single and multiplayer functionality. Influenced by the Mahabharata and Ramayana, this is a unique and new take on digital card games.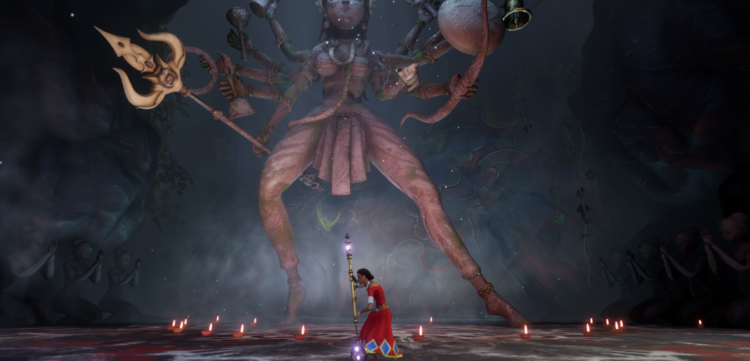 Developer: Nodding Head Games
This Game Awards nominee is a gorgeous action adventure. This epic game inspired by South Asian mythology puts you in the shoes of young Raji, as she is chosen by the gods to fight off invading demons.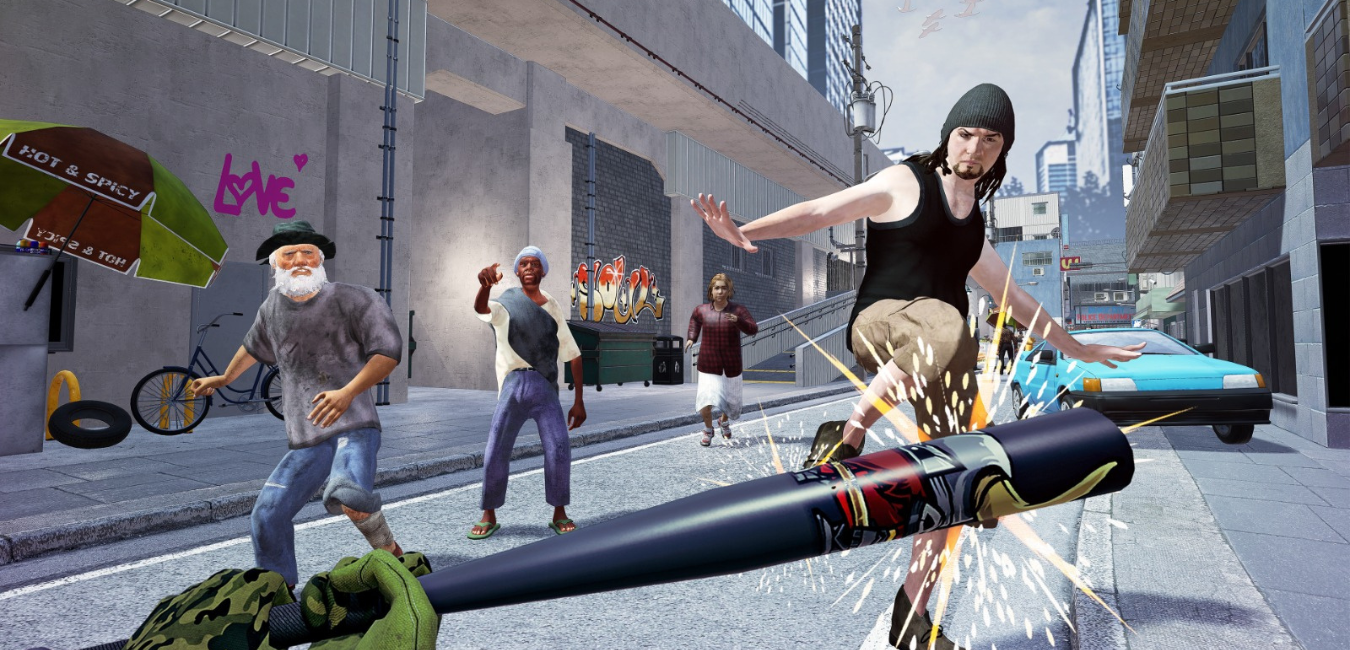 Developer: Zatun
You'll truly feel like the world's best fighter in this first-person VR brawler, where you need to take on waves of enemies and defend your territory.
Zatun
Jump into the shoes of a sniper and test your aim in many different environments with this VR shooter.
Event Details
Manchester | FORMAT Manchester
October 26, 2023 6:00 pm
Buy Ticket