The Pink Shirt
Director: Kashif Nisar Starring: Sajal Aly, Wahaj Ali, Sania Saeed Run time: 98 mins | Recommended Certificate: 12A Language: Urdu, English with English subtitles | Year: 2023 | Country: Pakistan, India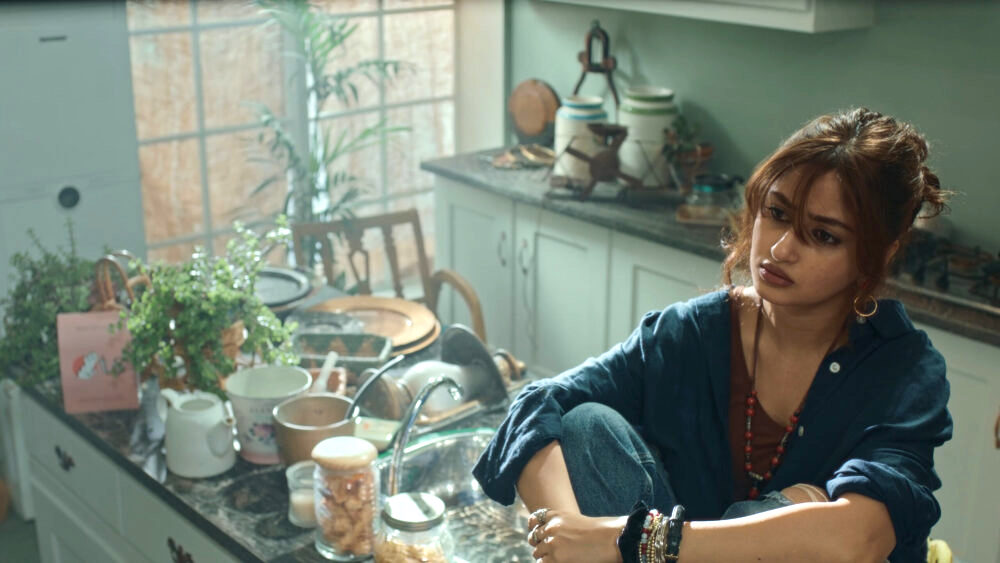 Series Special Presentation
In a special presentation, the London Indian Film Festival is bringing the first three episodes of Zee Zindagi Original drama The Pink Shirt to the big screen. Realising that their relationship is no longer working, Sophia (Sajal Aly) and Sameer decide it is best to part ways. Sophia tries to keep busy by running a daily series of errands in order to forget the haunting memories of her ex. On one of these errands she bumps into Umer (Wahaj Ali), a handsome young businessman, and sparks fly. As Sophia struggles to cope with the fallout from her broken relationship, she begins to wonder if the best way to move on is to jump straight into a new romance.
Episode 1 | She arrives with a suitcase
Episode 2 | Knocked out
Episode 3 | You too, brutus!

Film Screenings
UK Premiere
London | Finsbury Park Picturehouse
October 27, 2023 8:00 pm
Buy Ticket