To Kill a Tiger
Director: Nisha Pahuja Run time: 125 mins | Recommended Certificate: 15 Language: Hindi, Nagpuri with English subtitles | Year: 2022 | Country: Canada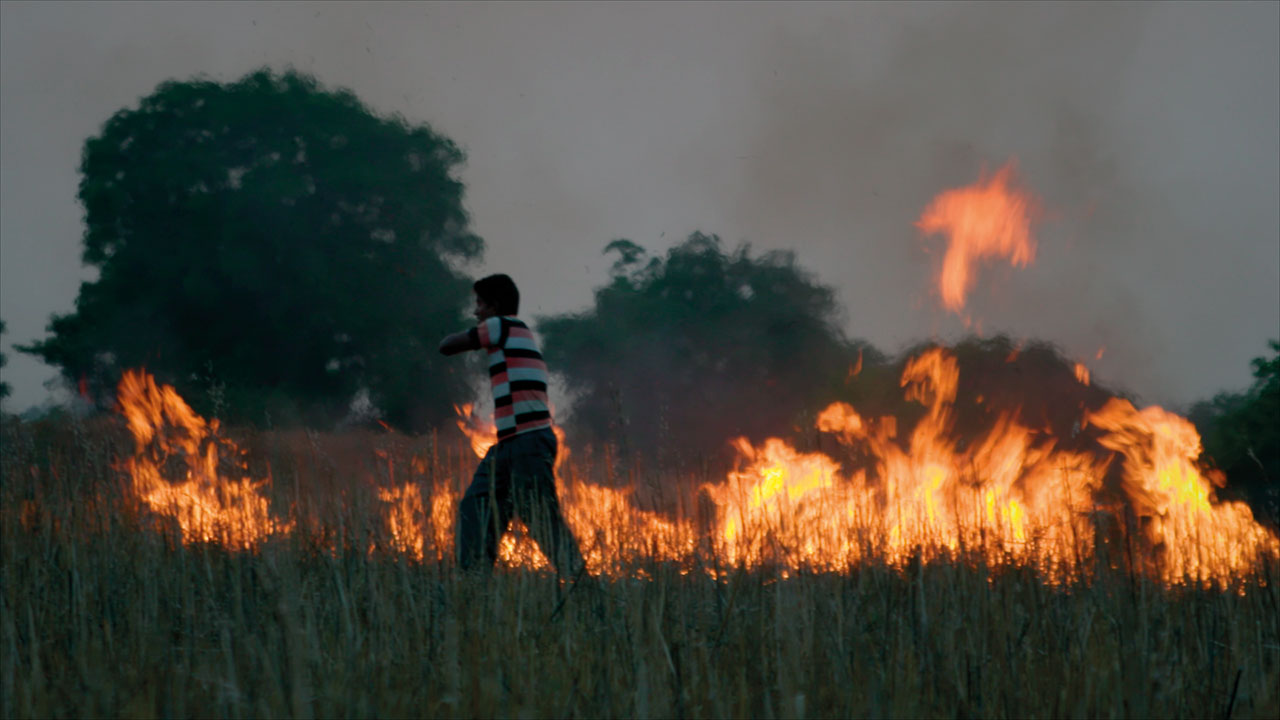 Nisha Pahuja's film deals with the aftermath of a brutal crime. In Jharkhand, India, a 13-year-old girl was abducted and assaulted by three men. Her father, a poor rice farmer, goes to the police, but refuses the solution they offer. Instead, against the wishes of his community, he seeks legal redress to the crime. Winning multiple awards at film festivals across the world including Toronto and Palm Springs, To Kill a Tiger shows how one family's strength can overcome the most heinous injustice and force a social reckoning that will reverberate throughout society.
To Kill a Tiger deals with highly sensitive subject matter and contains depictions of sexual violence, which may be triggering for some viewers.
Q&A with director Nisha Pahuja and special guests.

Film Screenings
UK Premiere
London | BFI Southbank
June 29, 2023 5:50 pm
Buy Ticket