Trijya – Radius
Director: Akshay Indikar Starring: Abhay Mahajan, Girish Kulkarni, Anjali Jogalekar Run time: 91 mins | Recommended Certificate: 12A Language: Marathi with English subtitles | Year: 2019 | Country: India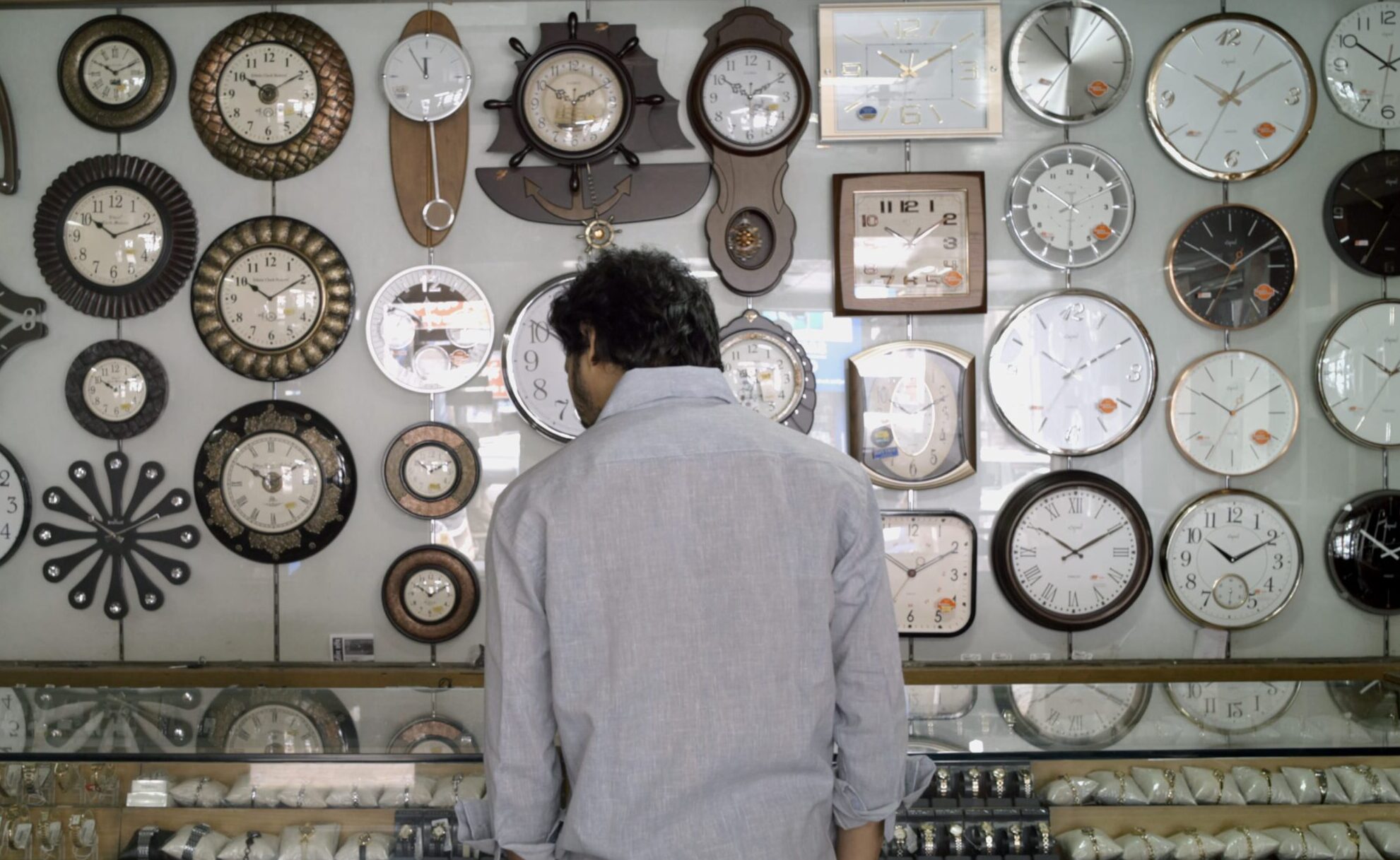 Strand: Young Rebel
World Premiered at Shanghai Film Festival, Trijya tells of a young poet's journey of self-discovery. Avdhut, a migrant to the city of Pune, works part-time as a journalist writing the astrology column for a local newspaper. Even though he doesn't have a steady job he is under pressure from his family to get married and settle down but all Avdhut wants is to return to the simple life of his village and pursue his passion of poetry. Unable to deal with the mundanity of his life he decides to throw in his job and go on a journey to find himself.
Screening online at LoveLIFFAtHome.com [available for 24 hours]
Online Q&A with Akshay Indikar
Director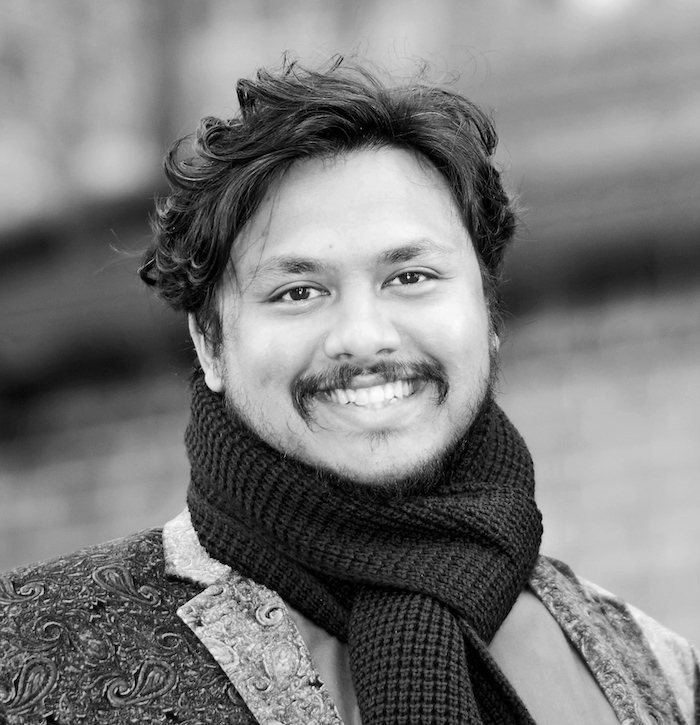 Akshay Indikar
Akshay Indikar is one of the leading filmmakers from Maharashtra making films in the Marathi language. He was selected as a top-ranking student for Film and Television Institute of India with an Indian government scholarship but eventually dropped out to make his own films. Beginning his career with Udaharanarth Nemade, a docu-fiction film based on eminent Marathi writer Bhalchandra Nemade, he has written and directed two feature films Trijya and Sthalpuran which have been acclaimed by critics and audience all over the world. He was nominated for the Asian New Talent Award at the 2019 Shanghai International Film Festival for his film Trijya. His second film Sthalpuran premiered at the Berlin International Film Festival 2020 where he was nominated for the prestigious Crystal Bear Award. In November 2020, he won the highest Asian film accolade called Young Cinema Award at the Asia Pacific Screen Awards 2020, which are endorsed by UNESCO and International Federation of Film Producers Associations (FIAPF) and are considered equivalent to Oscar Awards in the Asia-Pacific region. He also received the honorary membership of the Asia Pacific Screen Academy along with the award. His films got invited at major film festivals all across globe. His film Sthalapuran Chronicle of Space had its Indian premiere at prestigious Kerala international Film festival in International competition section in Feb 2021.7 and won Best Indian Debutant Director Award and Best Asian Film Award. His first feature film TRIJYA won National Award for best Sound design.
Film Screenings
UK Premiere
Online (UK only) | LoveLIFFatHome
June 29, 2021 6:00 pm

Q&A with special guest
Buy Ticket