Urf (A.K.A)
Director: Geetika Narang Abbasi Run time: 94 mins | Recommended Certificate: 12A Language: Hindi with English subtitles | Year: 2022 | Country: India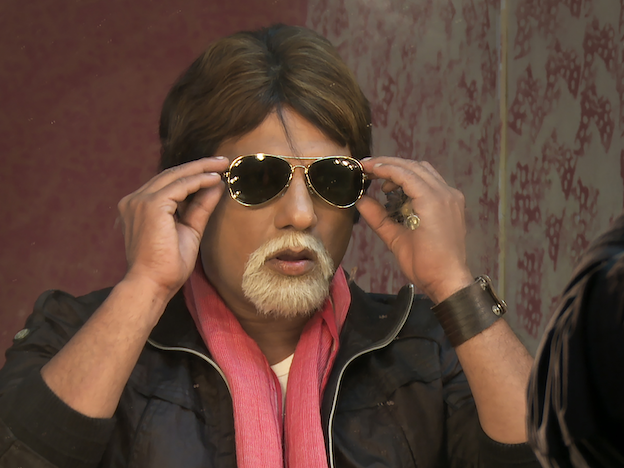 Strand: EXTRA-ORDINARY LIVES
To look like a film star is one thing, to be a lookalike of one is quite another. The latter comes with a stamp of 'urf' or 'also known as for life. Lookalikes are as much a part of Indian popular cinema as the mega stars that front the industry, their popularity reaching such heights that they even have their own films, which are often satirical revisions of beloved classics. Focusing on lives of Kishore Bhanushali, Firoz Khan and Prashant Walde, lookalikes of superstars Dev Anand, Amitabh Bachchan and Shah Rukh Khan, Urf unravels a unique world where one's own identity is consumed by fame, while also bringing a fascinating perspective on stardom and cinema.
Q&A with Geetika Narang Abbasi


Director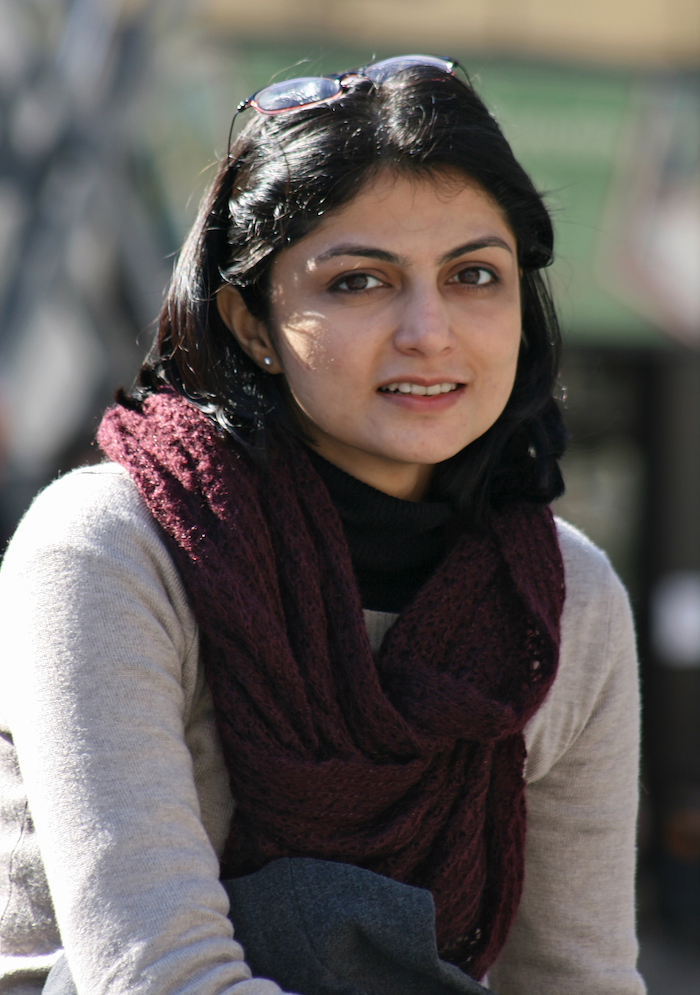 Geetika Narang Abbasi
Geetika Narang Abbasi is an independent filmmaker based in Gurgaon, India. Her first short fiction, Good Night received awards and critical acclaim at film festivals across the world. The award citation at the International Film Festival of India calls the film a "true to life depiction of human situation through deep touching moments of humour and empathy."
Subsequently, she has edited and directed several documentaries and created media content across a range of subjects. She has collaborated with organizations like Centre for Science and Environment, Landesa, Gates' Ventures, Microsoft and Public Service Broadcasting Trust, among others. She currently works under the banner of Also Ran Films.
Climate change, society and culture have been some of the recurrent themes in her works. Her last documentary, Much Ado About Knotting is about matchmaking – arguably India's favourite pastime that borders on a national obsession. The film enjoyed a successful run at film festivals worldwide.
Film Screenings
UK Premiere
London | Rich Mix
June 25, 2022 8:30 pm

Q&A with special guest
Buy Ticket
London | Stratford Picturehouse
June 26, 2022 6:00 pm

Q&A with special guest
Buy Ticket