Guru Lounge: Virtual Reality from Mumbai to London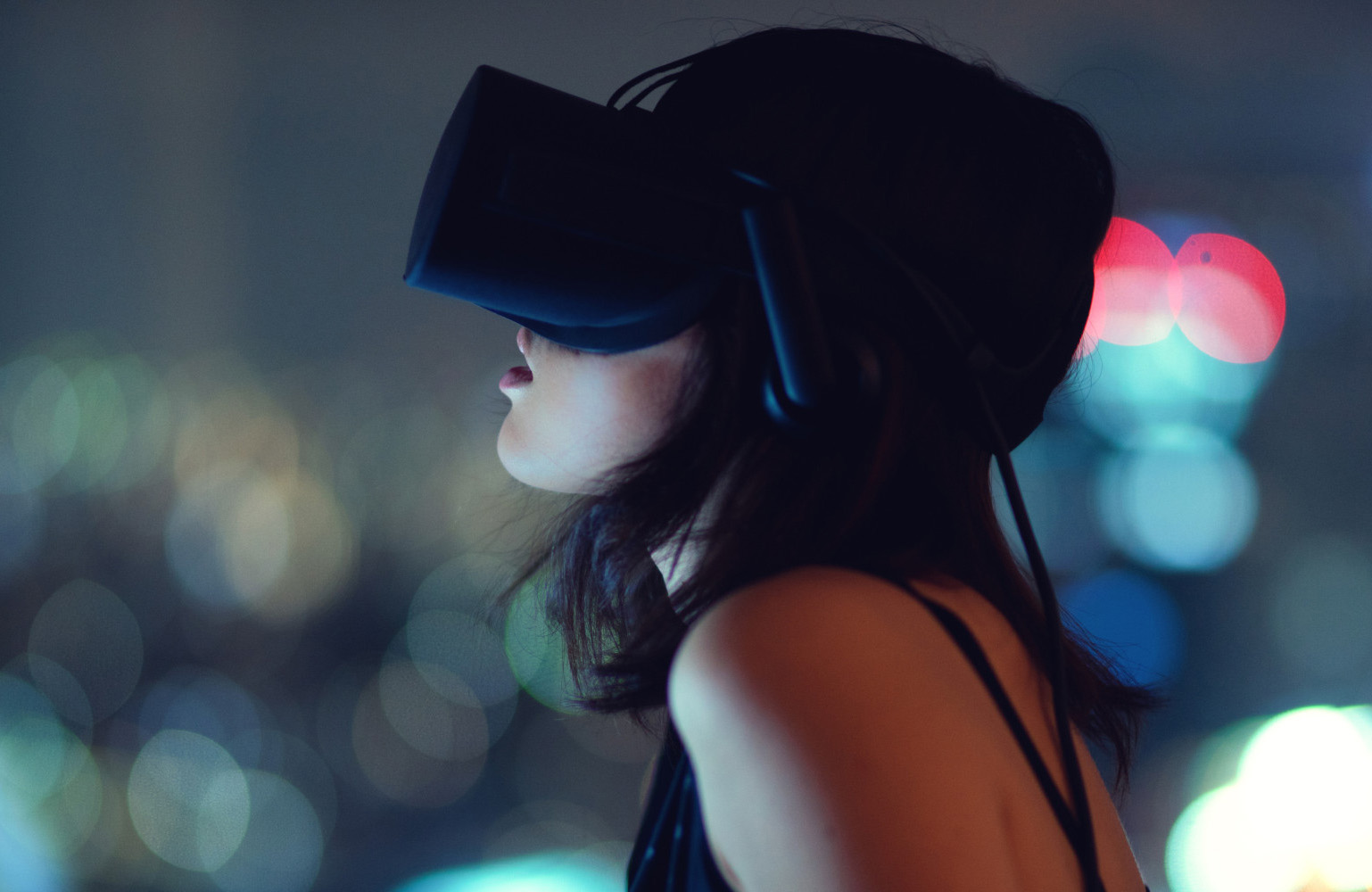 The festival encourages ground-breaking debate and will be organising talks aimed at industry professionals during the festival. GURU LOUNGE presents an invaluable guide to the ever-burgeoning Indian and South Asian film industries. A must for film industry professionals interested in co-production, acting in or shooting their next project in India.
Dive into the world of VR filmmaking, with experts from Mumbai and London, convening at the BFI South Bank to discuss their experience shooting, editing and financing Virtual Reality content. Moving beyond its initial "fad" phase, VR is heading towards mass adoption. Filmmakers are experimenting with new techniques, telling stories and creating experiences in new ways. We are living in a period of cinematic innovation perhaps not seen since the early experiments which led through the films of Georges Méliès and Raja Harishchandra through to the grammatical innovations of Serge Eisenstein and Orson Welles.
To accompany its first showcase of Indian and British Asian VR films, LIFF hosts a panel of leading filmmaker from India and the UK. The panel will discuss their work using immersive 360 degree storytelling to drive awareness and change perceptions around themes such as global warming, human trafficking, women's rights and caste protests. The panel will also discuss the potential of full interactive VR to create new ways of telling stories.
Speakers:
Mark Atkins (Director, Crossover Labs, London) (Easter Rising: Voice of a Rebel VR)
Anand Gandhi (Founder, Memesys Studios, Mumbai) (Ship of Theseus, Proposition for a Revolution)
Jayisha Patel (Writer-Director, London) (Notes to My Father VR)
Sairam Sagiraju (Meraki Studios, Mumbai) (Winds of Samsara)
Resh Sidhu (Framestore, London-New York) (Fantastic Beasts VR)
Chair: Chris Hainsworth
FREE EVENT but prior booking for these sessions is essential – please contact Satwant Gill: info@londonindianfilmfestival.co.uk
Blue Room, BFI Southbank, Monday 26th June, 10.00-11.00 am
Event Details
London | BFI Southbank
June 26, 2017 10:00 am