WOMB (Women of My Billion)
Director: Ajitesh Sharma Starring: Pragya Prasun Singh, Neha Rai, Sangeeta Tiwari, Srishti Bakshi Run time: 102 mins | Recommended Certificate: 15 Language: English, Hindi, Tamil, Telugu with English subtitles | Year: 2020 | Country: India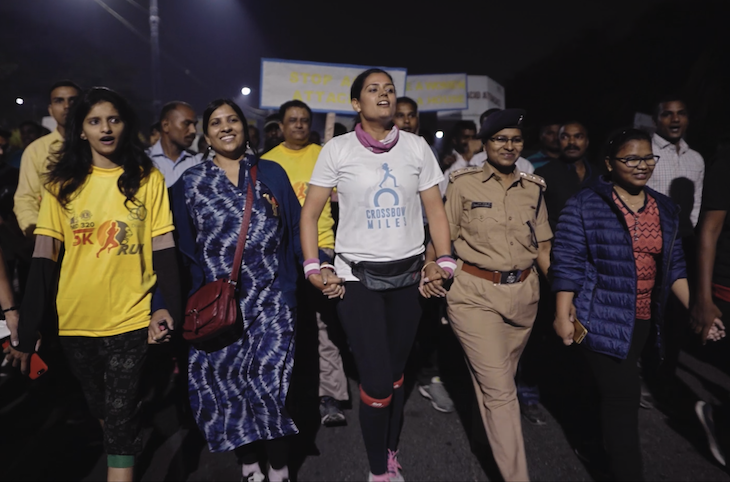 OPENING NIGHT GALA
Strand: EXTRA-ORDINARY LIVES
A young woman, Srishti Bakshi embarks on a monumental journey, walking almost 4000km over 240 days, from Kanyakumari in the south, to Kashmir, in the North, along the way meeting and learning first hand about the experiences of many women from all corners of India. WOMB is a poignant and heart warming documentary exploring the social and political issues faced by women of today's India. It is a unique testament to seemingly insurmountable challenges in these unprecedented times and the everyday sheroes who are battling to overcome.
Q&A with Srishti Bakshi (Opening Night only)


Ciné Lumière screening in liaison with: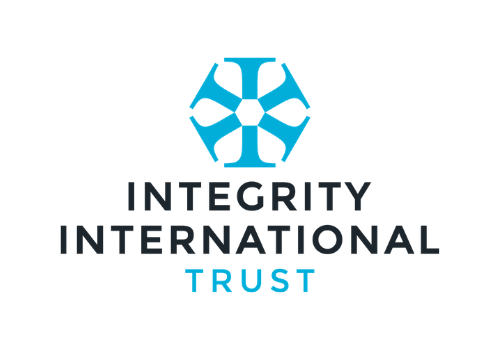 Director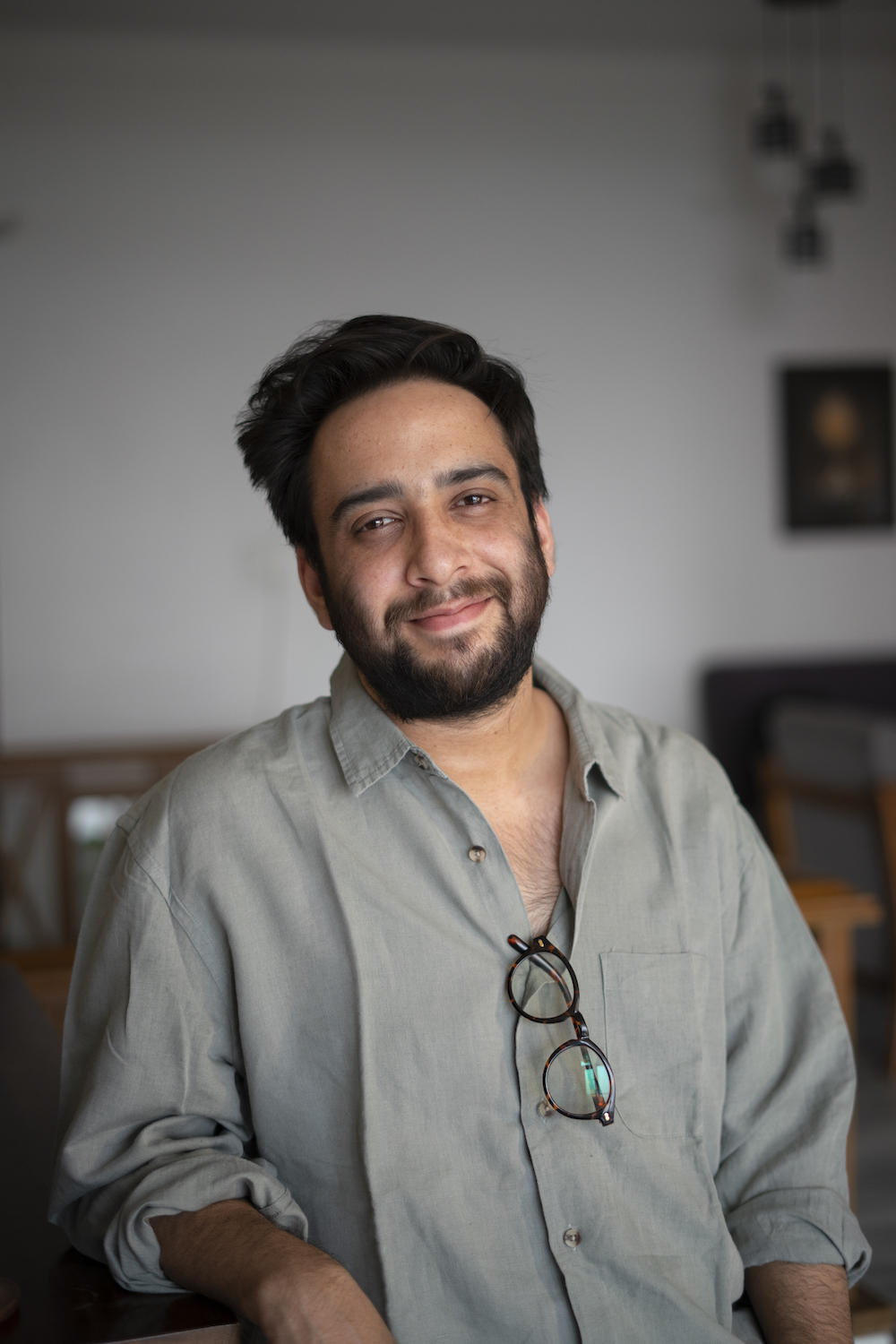 Ajitesh Sharma
Ajitesh Sharma is a filmmaker based in Mumbai, India. He graduated in film studies and worked as an Assistant Director on various national and international projects, his last being the critically acclaimed International Emmy Winner 'Delhi Crime S1'. He then directed the widely watched facebook original mini-episodic series Home Spun. His debut documentary feature film is titled 'WOMB''.
Film Screenings
UK Premiere
London | BFI Southbank
June 17, 2021 5:20 pm

Q&A with special guest
Buy Ticket
London | Cine Lumiere
June 22, 2021 6:15 pm

Q&A with special guest
Buy Ticket
Supported by