Kennedy
Director: Anurag Kashyap Starring: Rahul Bhat, Jennifer Piccinato, Sunny Leone, Abhilash Thapliyal Run time: 142 mins | Recommended Certificate: 18 Language: Hindi with English subtitles | Year: 2023 | Country: India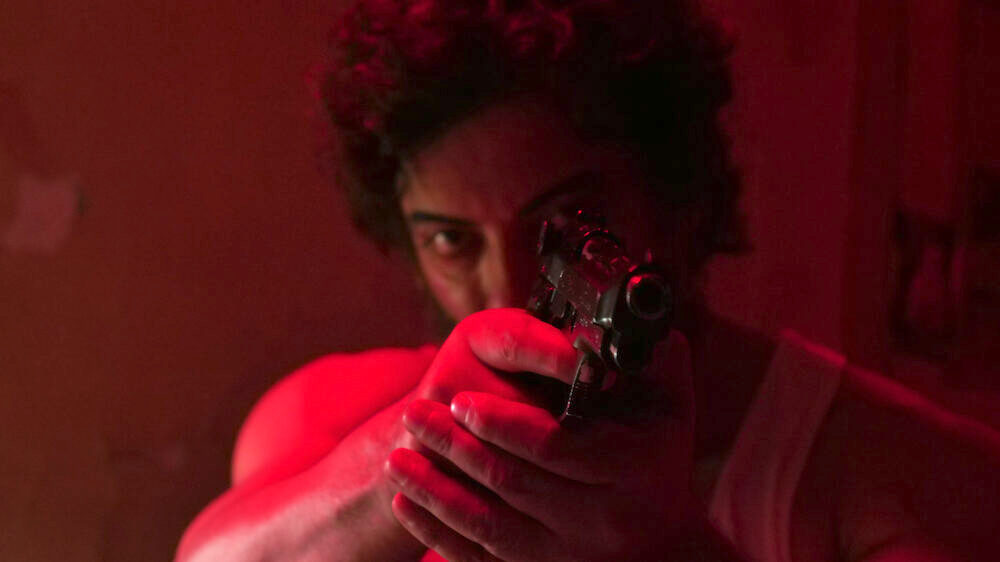 Strand: Death By Any Means
The Tarantino of India, Anurag Kashyap, is back with one of his hardest hitting movies since Gangs of Wasseypur. Kennedy opened in Cannes earlier this year, to a standing ovation. It tells the grisly tale of a cop, played by Rahul Bhat, who goes too far and has to go into hiding. Presumed dead, he is kept on the police payroll as a hitman, employed to execute criminals. After losing his police job and his family, Kennedy becomes unhinged and takes a sadistic delight in dispatching his targets, but as non-criminals also soon become his victims, the police realise they have a homicidal maniac on their hands. Expect stunning performances from Bhatt and Sunny Leone, playing a gangster's moll.
Q&A with director Anurag Kashyap (Regent Street Cinema only)


Q&A will be BSL interpreted/signed (Regent Street Cinema only)


Director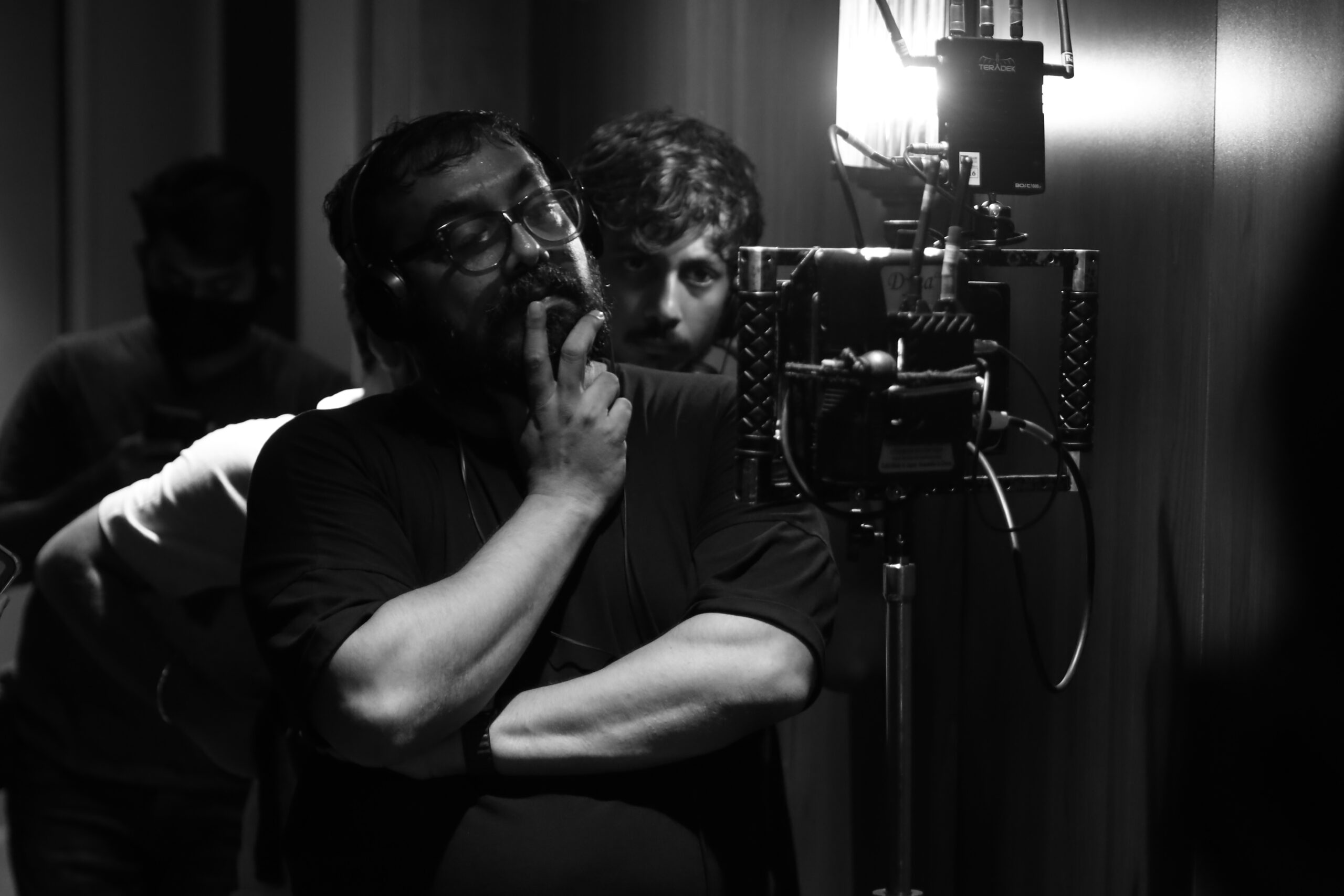 Anurag Kashyap
The most influential Indian filmmaker in recent times with a superlative career including more than 50 films as a director, Producer, Screenwriter, Editor and Actor. He was awarded the Knight of the order of Arts and Letter by the French government, in 2013 when India was to guest country at Cannes Film Festival,0 to commemorate 100 years of Indian cinema.
He is also one of the Directors of Netflix's first India show called Sacred Games and also various films like Choked and short films for the anthologies - Lust Stories and Ghost Stories, for them.
He was voted as one of the top 50 influential Indians by India Today, a leading Indian current affairs magazine, and continues to bring change to the Indian Film Industry.
Film Screenings
UK Premiere
London | Regent Street Cinema
November 1, 2023 7:00 pm

Q&A with special guest
Buy Ticket
London | Ealing Project
November 2, 2023 6:00 pm
Buy Ticket