Barir Naam Shahana (A House Named Shahana)
Director: Leesa Gazi Starring: Aanon Siddiqua, Lutfur Rahman George, Iresh Zaker, Kazi Ruma Run time: 137 mins | Recommended Certificate: 12A Language: Bengali with English subtitles | Year: 2023 | Country: Bangladesh, India, UK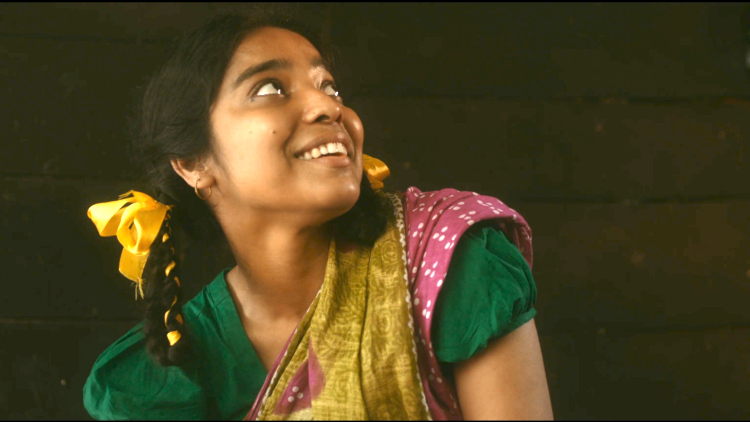 Strand: Young Rebels
Based on real events, Leesa Gazi's debut feature is an empowering tale of a young woman battling the odds to live life as she wishes. Raised by a weak and ineffectual father and stepmother, Dipa is essentially under the control of her uncle. Having committed a teenage indiscretion, she is forced to marry a widower in England. After suffering abuse and not being able to settle down, Dipa runs away and returns to Bangladesh, where she battles to be free.
Q&A with director Leesa Gazi
Director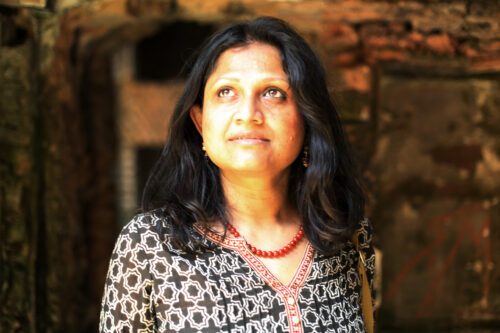 Leesa Gazi
Leesa Gazi is a British Bangladeshi author, theatre practitioner, award-winning filmmaker, and co-founder of an arts organisation, Komola Collective, where she directed and produced the feature documentary Rising Silence and her debut fiction, "Barir Naam Shahana - A House Named Shahana". She has dedicated her career to presenting stories from women's perspectives. Multiple plays written and translated by Gazi have toured nationally and internationally in the UK since 2008.
She was the co-writer and performer of the play 'Birangona: Women of War', nominated for The Offies Award (UK), which she later developed into the documentary feature 'Rising Silence' which looks at the lives of sexual violence survivors in the aftermath of the Liberation War of Bangladesh. The film won 15 international awards, including Best Documentary 2019 at the Dhaka International Film Festival, the Asian Media Award for Best Investigation 2019 (UK), and the 2019 Moondance Winner in the feature documentary category (USA).
'Hellfire', an English translation of Gazi's acclaimed debut novel in Bengali, 'Rourob', was published by Westland Books in 2020 and received rave reviews. The book will be published in Europe and America in 2024.
Gazi has written, performed and created around 50 pieces of content for many prestigious venues and organisations, including Shakespeare's Globe, The BBC, Ted Talk, Sadler's Wells, the Southbank Centre, Dr Denis Mukwege Foundation, and Akram Khan Company.
Gazi's debut fiction film, 'A House Named Shahana', which she also co-wrote, is based on one of her published novellas. In the film, a divorced woman wants to live her life on her own terms, which is considered an act of rebellion. Being a divorcée in '90s Bangladesh, Gazi herself experienced enormous social stigma. The film project won 'FBR Winner 2021 - Feature' at the NFDC Film Bazaar.
Film Screenings
London | Rich Mix
November 3, 2023 8:00 pm

Q&A with special guest
Buy Ticket