Abyakto (Unsaid)
Director: Arjunn Dutta Starring: Arpita Chatterjee, Adil Hussain, Anubhav Kanjilal Run time: 87 mins | Recommended Certificate: 12A Language: Bengali with English subtitles | Year: 2018 | Country: India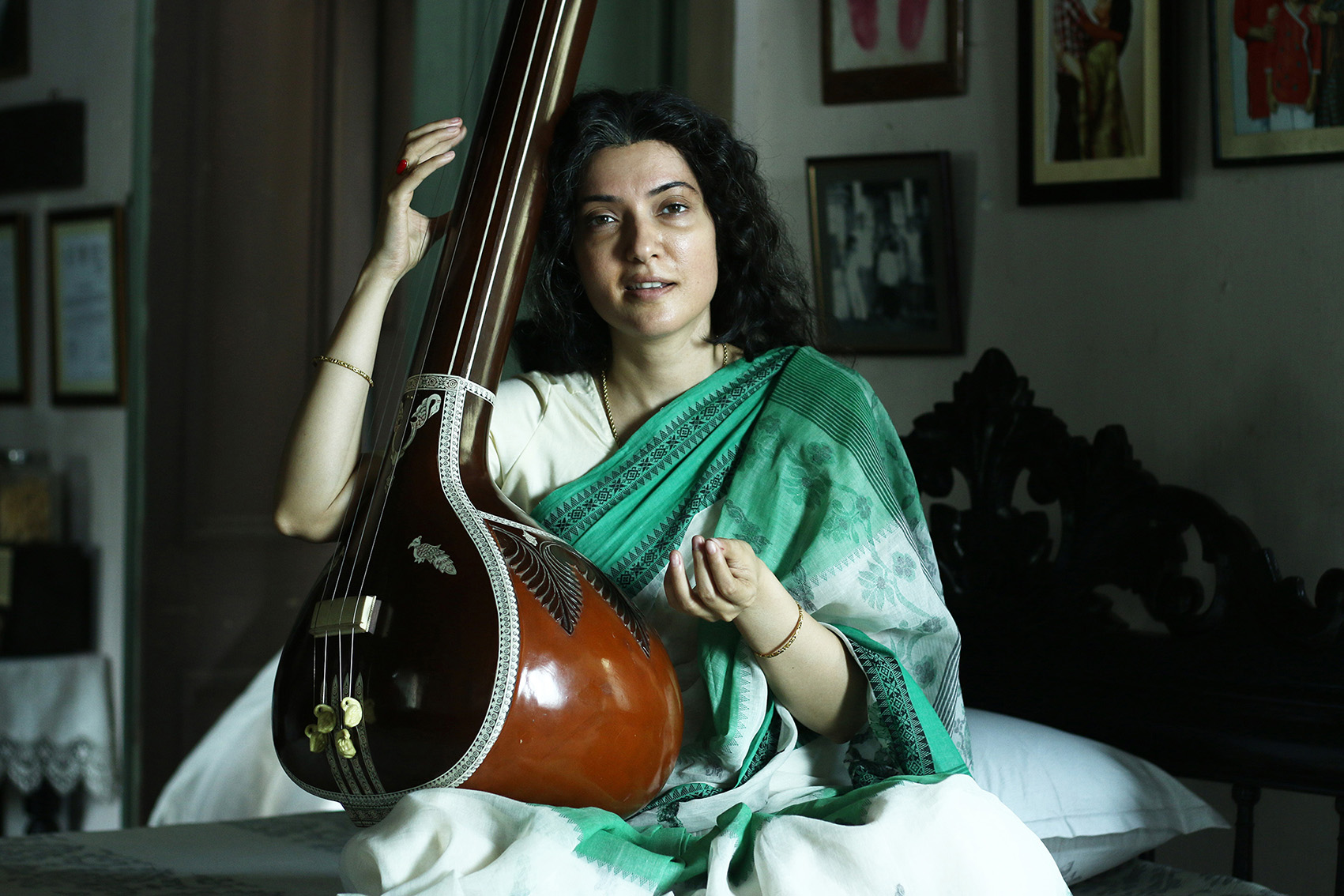 Strand: BENGAL TIGERS
Arjunn Dutta's debut feature film is a touching story about the relationship between a mother and her son. Abyakto narrates the journey of Indra from childhood, through adolescence to adulthood through snippets from his past, as he is forced to revisit them when he returns to his hometown of Kolkota to take care of property matters a couple of years after his father's death. The journey into Indra's past reveal a strained and complex relationship with his mother that has gone on to shape him as a person in the present. Abyakto is a tender and poignant tale about love, regret, loneliness and the search for an identity.
Please remember there are no adverts before festival screenings so we encourage you to arrive in good time.
Director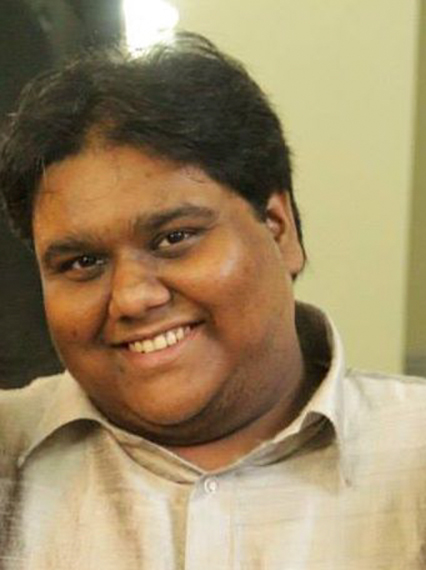 Arjunn Dutta
Arjunn Dutta born in 1986 is a NETPAC Nominee and is a Master's Degree holder in Sociology from the prestigious Presidency College, Kolkata in India. He has always been very observant of his social surroundings and likes to debunk situations and put in his own insight into what he observes. Exploring various film genres allows him to grasp an added understanding of the story telling technique employed in film. His last short fiction "The 6 th Element" has garnered him accolades from various Film Festivals across the globe including the prestigious NETPAC nomination from Bangladesh.
Film Screenings
UK Premiere
London | Watermans
June 24, 2019 8:00 pm
Buy Ticket
London | Cineworld Leicester Square
June 26, 2019 8:00 pm
Buy Ticket