Arishadvarga
Director: Arvind Kamath Starring: Mahesh Bung, Sudha Belawadi, Avinash Run time: 135 mins | Recommended Certificate: 15 Language: Kannada with English subtitles | Year: 2019 | Country: India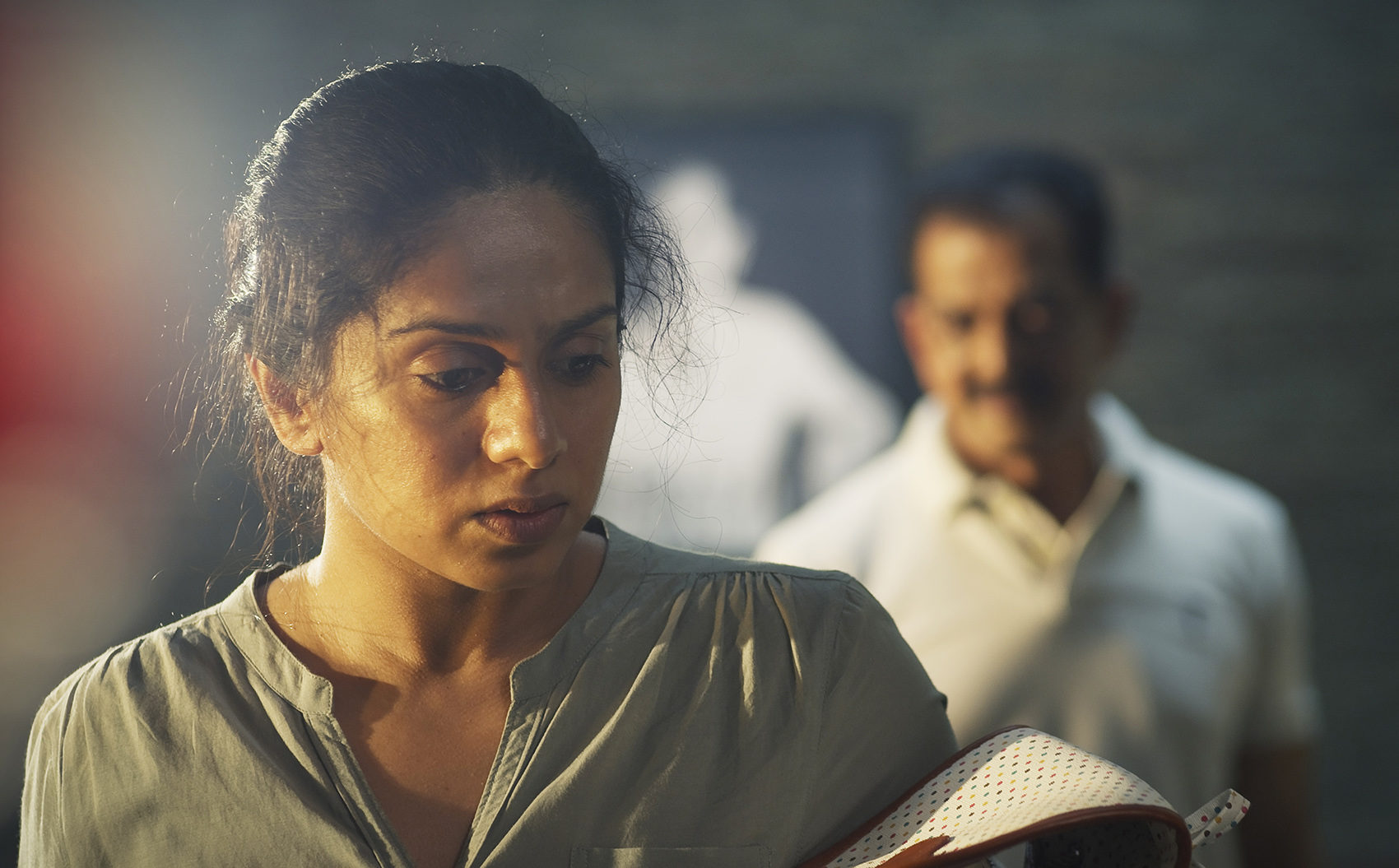 Strand: EXTRA-ORDINARY LIVES
An aspiring actor doubling as an amateur gigolo gets caught up in a sticky situation after accepting a surprise gift from an anonymous client. Anish is desperately trying to make it as an actor but his dire financial situation pushes him to look for an escape, which he finds with an anonymous wealthy client. Called to her place one day for a rendezvous, he turns up only to be met with a surprise gift, 'a murder'. He finds himself framed for a crime he didn't commit with a witness who is convinced he is the culprit. Arishadvarga is a smart and tense neo-noir thriller that will have you guessing who did it till the very end.
Please remember there are no adverts before festival screenings so we encourage you to arrive in good time.
Q&A with Director Arvind Kamath & Cast
Director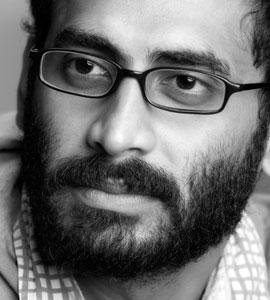 Arvind Kamath
Writer and Director, Arvind Kamath, born and raised in Bangalore, began his career in the IT industry. He quit his high paying IT job to pursue film-making in 2011. He started with making short films, which made it to some of the national level short film festivals.
His skill sets include Screenwriting, Animation, Post-production, Direction and Film Production. He was selected for a cultural exchange filmmaking lab called "Understanding the other" conducted by University of Gothenburg, Sweden in association with Suchitra Film Society & Centre for Film & Drama, at Istanbul, Turkey. He is also a visiting faculty at various institutions in and around Bangalore like NICC, iReboot and Suchitra Film Society.
He is in the core team of Bangalore international film festival as a technical consultant and also on the technical advising committee of other major international film festivals across India.
In the early 2017 Arvind founded "Kanasu Talkies", a film production house aimed at producing content oriented films and "Arishadvarga" is the maiden venture from this team.
Film Screenings
World Premiere
London | Cineworld Wembley
June 23, 2019 6:30 pm

Q&A with special guest
Buy Ticket
London | Watermans
June 26, 2019 8:00 pm

Q&A with special guest
Buy Ticket