Aparna Sen In Conversation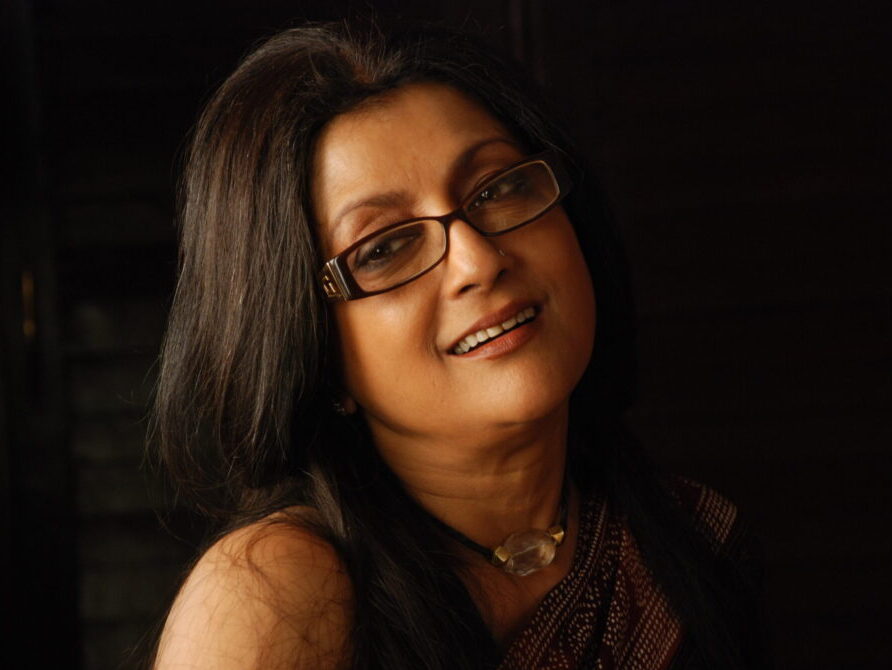 Strand: IN CONVERSATION + UK PREMIERE: THE RAPIST
Join us for a rare talk by India's greatest and longest standing woman writer director, known for her frank and honest views on women's experience, filmmaking in Bengal and other matters. Aparna who first came to international attention as a child actor in the legendary director Satyajit Ray's classic Teen Kanya (Three Girls) (1961), soon established herself as an established filmmaker in Bengal and then internationally with the acclaimed feature 36 Chowringhee Lane (1981), a slew of acclaimed hits followed, making her one of the most famous names in Bengali cinema.
This discussion will be followed by the UK premiere of Sen's powerful new film, The Rapist.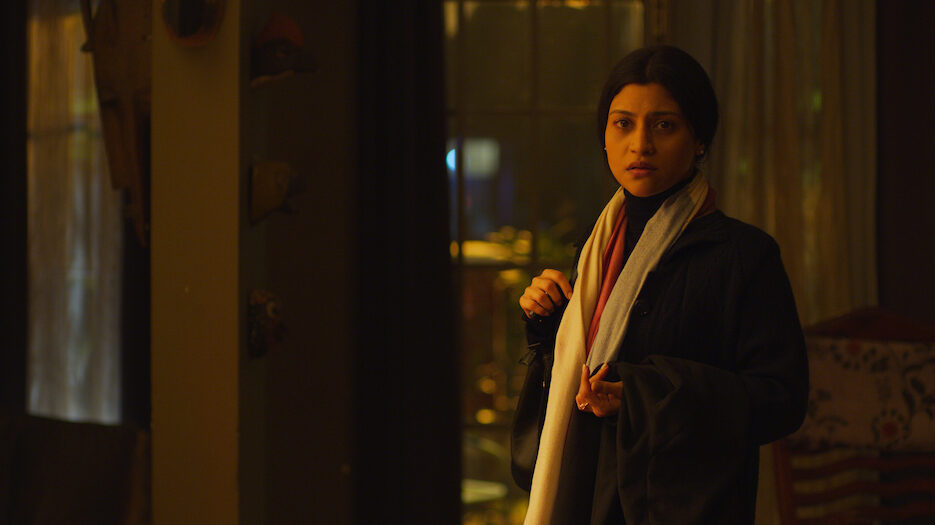 The Rapist
Dir. Aparna Sen
With: Konkona Sen Sharma, Arjun Rampal, Tanmay Dhania
132 mins | 2021 | India | Cert: 18
Hindi with English subtitles
UK PREMIERE
Aparna Sen's Busan premiered drama tells of a survivor of rape of and the struggles she goes through to reconcile her life and future. Aparna Sen's powerful drama world premiered at Busan. Naina (Konkona Sen Sharma), a professor in criminal psychology, is married to academic Aftab (Arjun Rampal). Their lives change one night when Naina is raped and her friend killed. She testifies and the rapist is sentenced. Naina deals with her trauma when she finds she is pregnant. Director Aparna Sen examines the psychology of violence and raises disturbing questions about gender, class and legal rights.
Introduction by Aparna Sen and Konkona Sen
Interview by Jane Crowther (Editor of Total Film and Vice Chair of the UK Film Critics' Circle)
Event Details
London | BFI Southbank
July 2, 2022 5:00 pm
Buy Ticket