Asian Vibes London & Asian Vibes Bombay (Double Bill)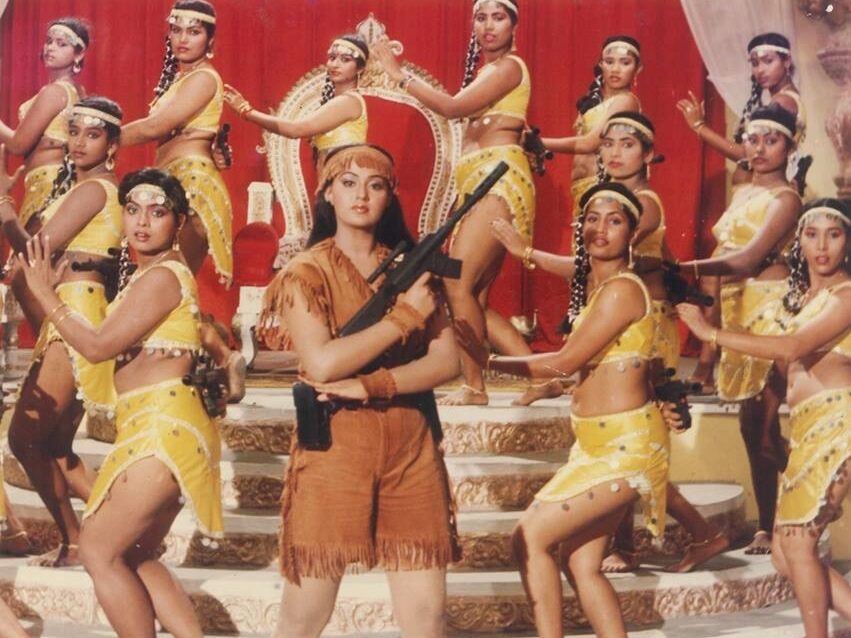 LIFF is thrilled to bring this rare double bill screening of Asian Vibes to the big screen, providing a definitive guide to the birth of two iconic music movements
Dir: Ashim Ahluwalia | 104 mins | 2002, 2004 | India, France | Cert: 12A | English
ASIAN VIBES LONDON
A FILM ON ASIAN DJ CULTURE FOR MCM FRANCE
An essential guide to the paradigm-shifting British Asian electronic music scene. From the rubble of race and class conflict in the 1980s emerges a new breed of British Asian artist – politically sensitive, culturally complex and musically radical. The film documents a whole range of personalities, ranging from Bhangra pioneer Kuljit Bhamra, TJ Rehmi, Cornershop, Asian Dub Foundation, FunDaMental and Apache Indian, to another generation of artists such as Shiva Sound System and Swami.
ASIAN VIBES BOMBAY
A FILM ON THE BIRTH OF MUMBAI ELECTRONIC MUSIC
In Mumbai what was old is made new again as an emerging DJ culture rewires Bollywood film music. This electrifying documentary explores new forms of sound emerging from the frenetic metropolis. From rickshaw drivers flexing their bass speakers to dissident hip-hop DJs merging turntables with tablas, Asian Vibes Bombay is a pop riot. Combining underground video aesthetics, archival Bollywood clips and an exploratory documentary approach. It celebrates the chaotic energy of contemporary India while reaching back to discover how it all began. Featuring Bappi Lahiri, Kersi Lord and others.
Event Details
London | Rich Mix
June 24, 2022 6:00 pm
Buy Ticket