Babylon Sisters
Director: Gigi Roccati Starring: Nav Ghotra, Rahul Dutta, Amber Dutta, Renato Carpentieri Run time: 85 mins | Recommended Certificate: 12A Language: Italian, Hindi with EST | Year: 2017 | Country: Italy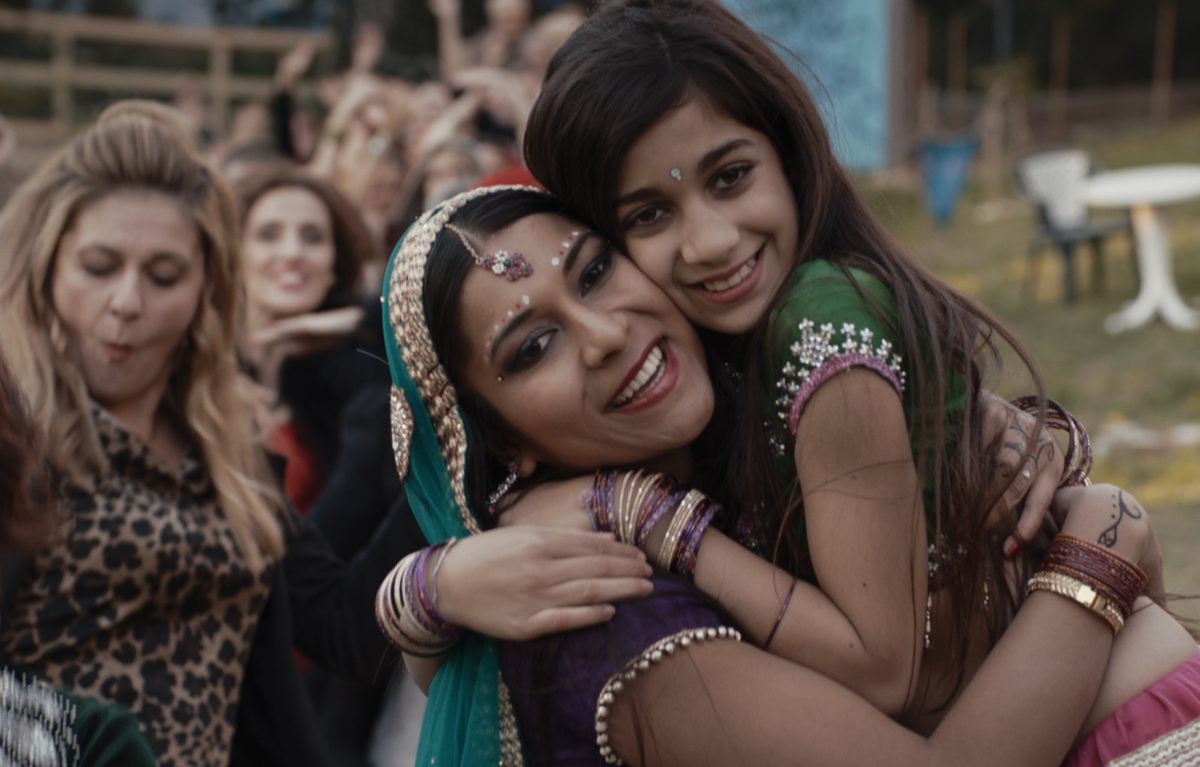 Set in the backstreets of Trieste, Italy, this feelgood, song-soaked film highlights the power of sisterhood. Young Indian immigrant Kamala and her parents have just moved into a tenement with other immigrant families and an old Italian teacher who accuses them of eating local cats. As an eviction notice looms, the drastically different women of each family fight together to save their home.
Director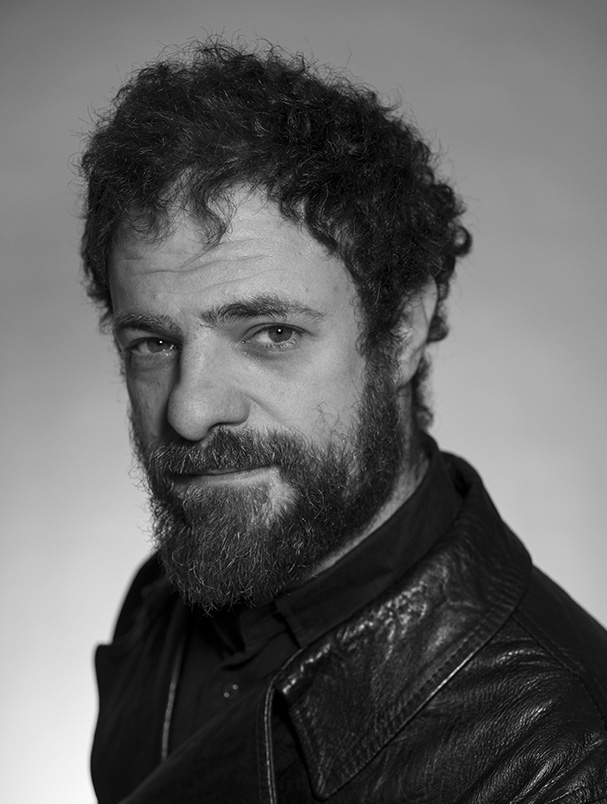 Gigi Roccati
Director, writer, documentarist filmmaking teacher at Scuola Holden Berlinale Talent Campus, Torino Film Lab and Eictv Alumni Graduate of London Film School and London Metropolitan University.
Gigi Roccati is a director and screenwriter. Awarded for best war documentary on Italian Television in 2013, by Rai and the Ministry of Defence for his work The Road to Kabul. His previous screen-plays, documentaries and short films have earned him international prizes and awards, as well as development and institutional funds like Media Europe, Mibact and Tfl.
Film Screenings
UK Premiere
London | BFI Southbank
June 23, 2017 6:10 pm

Q&A with special guest
Buy Ticket
London | Crouch End Picturehouse
June 24, 2017 6:30 pm
Buy Ticket
Supported by