Runs in the Family
Director: Ian Gabriel Starring: Ace Bhatti, Gabe Gabriel, Kathleen Stephens, Paul Snodgrass Run time: 107 mins | Recommended Certificate: 12A Language: English | Year: 2023 | Country: South Africa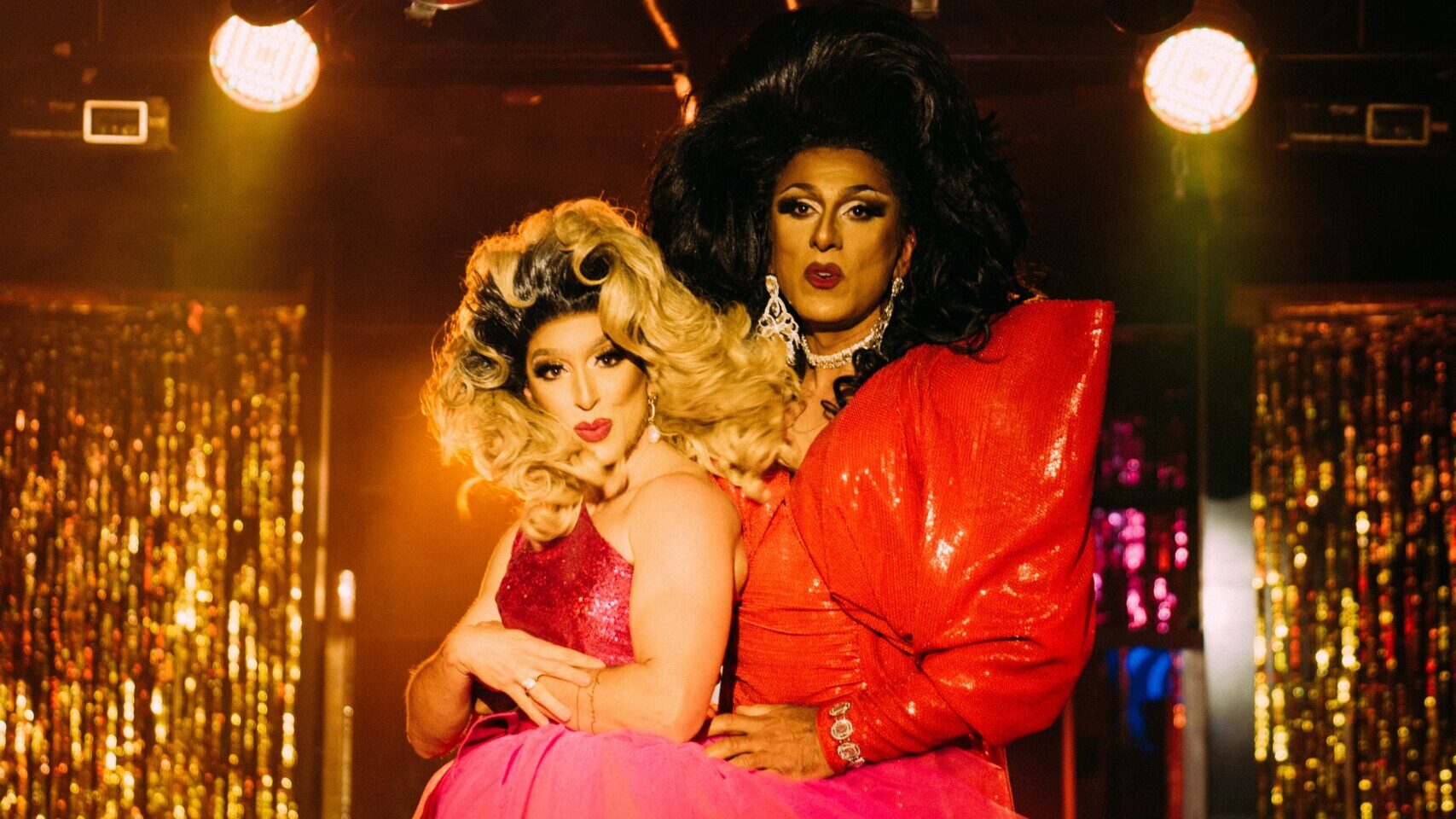 Strand: Young Rebels
Varun (Ace Bhatti) and his transgender son River (Gabe Gabriel) must take a road trip from Durban to Eswatini to rescue River's estranged mother in this heartwarming exploration of identity and family. Truly capturing the forgotten side of South Africa's natural beauty, this film is complete with laugh-out-loud comedy, heartfelt dialogue and extravagant drag performances. A daring and sweet film that will make you chuckle.
Q&A with actors Ace Bhatti and Gabe Gabriel after Regent Street Cinema screening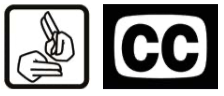 Q&A will be BSL interpreted/signed
Director
Ian Gabriel
Ian Gabriel is a South African director of colour whose extensive experience in film and theatre performance began at Dorkay House, Johannesburg's famous anti apartheid theatre venue, where he worked with many of South Africa's legendary jazz and theatre greats. His feature film, Four Corners, was the South African Official Submission for Best Foreign Language Film at the 86th Academy Awards, was awarded Best International Feature and Best Feature (USA) at the Santa Fe Independent Film Festival, won 6 Golden Horn South African Film and Television Awards including Best Actor, awarded to the youngest nominee to date in that category, first time child actor, Jezriel Skei. Ian's film also received the Best Picture Award.
Ian has directed the Netflix family crime series Ludik, released in the spring of 2022. This project saw Ian direct actor Arnold Vosloo, reprising the director – actor relationship the two established when Ian directed Forgiveness, which won the Best South African Film Award and the Best African Film Award, was a Golden Leopard nominee at the 2004 Locarno Film Festival, and won the Locarno Youth Jury Best Film Award.
Ian's work with celebrity talent has seen him directing personalities as diverse as human rights icon and activist Nelson Mandela and Nobel Peace Laureate Archbishop Desmond Tutu, Hudson River aviation hero Chelsey Sullenberger, and many film, fashion and sport personalities such as Charlize Theron, Cristiano Ronaldo, Alex Wek, Haile Gebrselassie, etc.
In 2023 Ian directed Death Of a Whistleblower – a true events thriller about the fundin for profit of biological warfare in Africa and the Middle East, and will follow this outing with a director collaboration with Gabe Gabriel focusing on an apartheid era disco resistance heroine Granny Lee, based on a true story.
Ian is a development partner with 2018 Academy Award nominee and Emmy Award winner Joslyn Barnes (Strong Island) on the historic TV Series, Sabela Gold. He is a director in good standing at the DGA, is a participant in the DGA Diversity program, and is represented in USA by Paul Canterna (Seven Summits Film) and Justin Silvera (Silvera Management).
Film Screenings
European Premiere
London | Stratford Picturehouse
October 28, 2023 7:30 pm
Buy Ticket
London | Regent Street Cinema
November 3, 2023 7:45 pm

Q&A with special guest
Buy Ticket