Bengal Shadows
Director: Joy Banerjee & Partho Bhattacharya Starring: Soumitra Chatterjee, Madhushree Mukerjee, Richard Toye Run time: 48 mins | Recommended Certificate: 12A Language: Bengali, English, French with English subtitles | Year: 2017 | Country: France/India
This hard-hitting documentary brings to light a lesser-known episode of the Second World War – the 1943 famine, during which time several million people starved to death in Bengal. Today, numerous historians, researchers and writers, from both India and Britain, blame the British Empire for the famine that occurred whilst the subcontinent was under its rule. Some historians allege that Winston Churchill was accountable for the famine and even refer to it as a crime against humanity. The film gives a voice to historians, researchers and survivors, who were witness to these tragic events.
22 June: Post screening discussion with Professors Amartya Sen & Tirthankar Roy
Director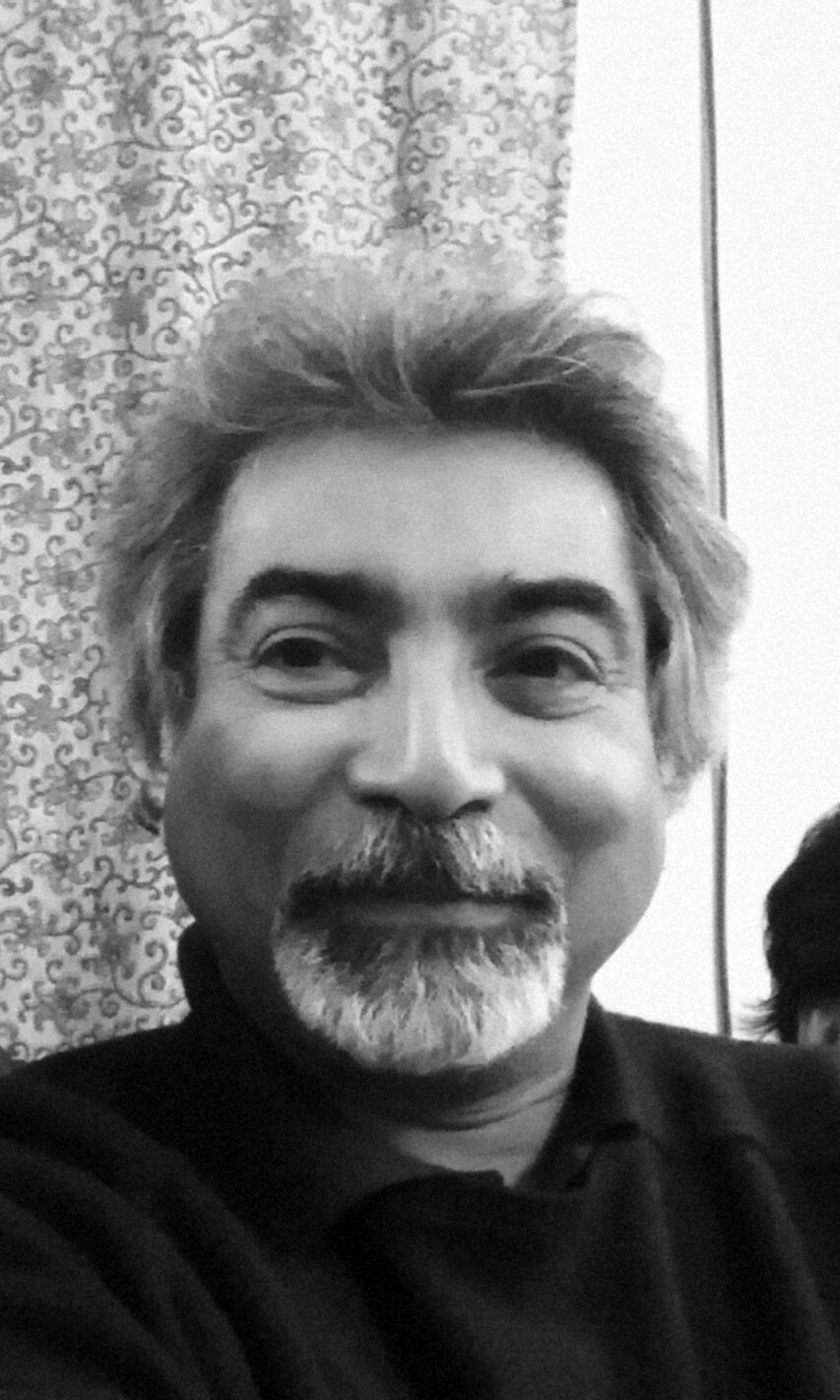 Joy Banerjee & Partho Bhattacharya
Joy Banerjee, 58 years: Journalist cameraman at France Télévisions. Freelance film maker of various documentaries, many films are on India ( "Red Bengal", "Santiniketan, a trip to Utopia," "Walk with Sakti", streaming available online at www.petite-terre.org). Joy worked with the Im Media agency Parisans Migrant-Media London. (British black legacy, Hoyersverda syndrome)
Partho Bhattacharya, 58 yrs - Born and grew up in a village in West Bengal. I spent my early years in rural areas and did graduation from Calcutta university in history. From early 80s I got involved in theatre groups and in short film making ventures with friends. I travelled extensively and worked as assistant director in various European documentary projects on rural Bengal. Since 30 years I live between France and India.
Film Screenings
London | London School of Economics
June 22, 2018 6:30 pm

Q&A with special guest
Buy Ticket
London | Genesis Cinema
June 25, 2018 6:45 pm
Buy Ticket