Doob (No Bed of Roses)
Director: Mostofa Sarwar Farooki Starring: Irrfan Khan, Parno Mittra, Nusrat Imroz Tisha, Rokeya Prachy Run time: 86 mins | Recommended Certificate: 12A Language: Bengali with English subtitles | Year: 2017 | Country: Bangladesh/India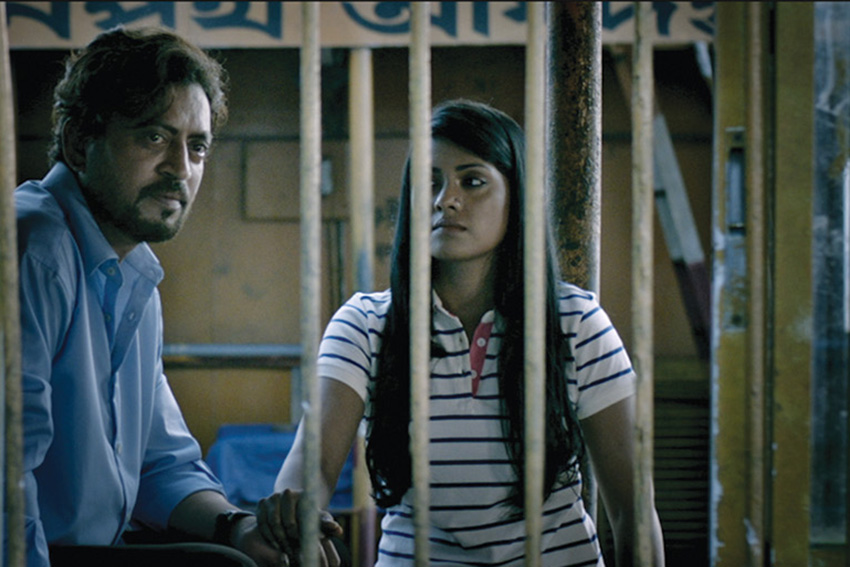 Successful movie director Javed Hasan finds himself in a midlife crisis, questioning whether marriage and career have demanded too much from him. A tryst with Nitu, his daughter's childhood friend, turns into a national scandal and his loving family is torn apart. Javed and Nitu marry, but it's no bed of roses for the couple as they receive the wrath of judgmental Bangladeshi society. The latest film from Bangladesh's most renowned filmmaker features a powerful central performance from internationally respected Indian actor Irrfan Khan. The film has been festooned with accolades at the Moscow and Shanghai film festivals. 
Q&A with director Mostofa Farooki
Director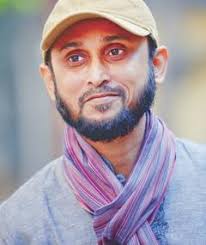 Mostofa Sarwar Farooki
Variety's Jay Weissberg wrote, "Mostofa Sarwar Farooki is a key exemplar of the Bangladeshi new wave cinema movement." The Hollywood Reporter wrote "Mostofa Sarwar Farooki could be the next Southeast Asian filmmaker to break out" in the review of his acclaimed 2012 film Television. Television was the closing film at Busan and won The Grand Jury Prize at the Asia Pacific Screen Awards. Farooki's fourth feature was selected for numerous international festivals and was Bangladesh's submission to the Oscars. Farooki, pioneer of the progressive filmmakers' movement Chabial, set new trends in his country's film industry in the late 1990s. His body of work has addressed themes ranging from middle class angst to the confines of conservative Muslim concepts of guilt and redemption. Farooki is currently developing his next film, No Land's Man, which won development prizes at India's Film Bazaar and the APSA-MPA film fund.
Film Screenings
UK Premiere
London | Genesis Cinema
June 24, 2018 6:30 pm

Q&A with special guest
Buy Ticket