Eaten By Lions
Director: Jason Wingard Starring: Antonio Aakeel, Jack Carroll, Asim Chaudhry, Johnny Vegas, Nitin Ganatra, Kevin Eldon and Darshan Jariwal Run time: 99 mins | Recommended Certificate: 12A Language: English (no subtitles), | Year: 2018 | Country: UK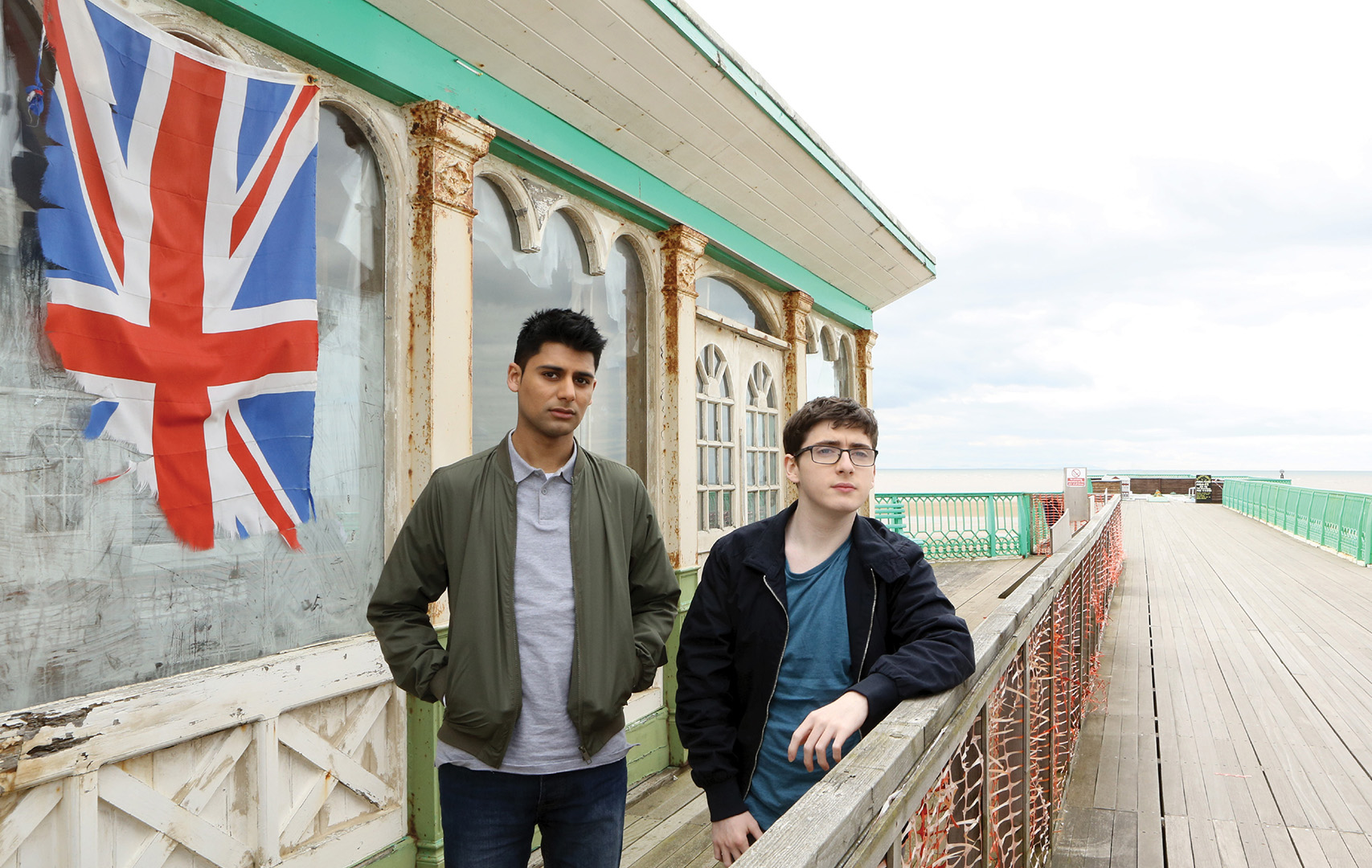 Two brothers, one mother, three dads.
Omar and Pete are half-brothers. When their parents are eaten by lions they embark on a journey to find Omar's real father. What follows is a funny, heart-warming journey of self-discovery for both boys…in Blackpool. The Choudray family represents a truly contemporary example of modern multicultural Britain – but what will the brothers make of their eccentric newfound family. In contrast to the old-fashioned stereotypes about Blackpool, the comedy is sharp, current and non-stop. It tells a charming tale of one boys search for his biological father and his own sense of identity, and the unexpected ways in which friendships and a sense of belonging are formed in a multicultural society.
Q&A with Jason Wingard and special Guests
Director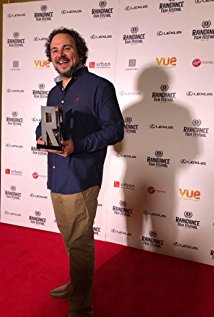 Jason Wingard
Eaten By Lions is Jason's second feature film. His first feature 'In Another Life' won best UK feature at Raindance 2017 and has been nominated for a BIFA discovery award. Jason Wingard is an award-winning director who comes froma shorts background. Accolades have included, Grand Prize Virgin Media Shorts 2011, Best Documentary First Light Movies 2012 Best Sitcom Pilot for COFILMIC 2014 and UNESCO Bradford City of film film maker of the year 2015. His BFI funded short film Going To Mecca played at Palm Springs, Rio and Berlin. He has produced two shorts for Creative England I-SHORTS.
Film Screenings
English Premiere
London | Stratford Picturehouse
June 25, 2018 6:45 pm

Q&A with special guest
Buy Ticket
London | Cineworld Leicester Square
June 27, 2018 8:00 pm

Q&A with special guest
Buy Ticket
Manchester | Home Cinema Manchester
June 30, 2018 3:30 pm

Q&A with special guest
Buy Ticket