Egghead
Director: Raj B Shetty Starring: Raj B Shetty, Amrutha Naik, Shreya Anchan Run time: 123 mins | Recommended Certificate: 12A Language: Kannada with English Subtitles | Year: 2017 | Country: India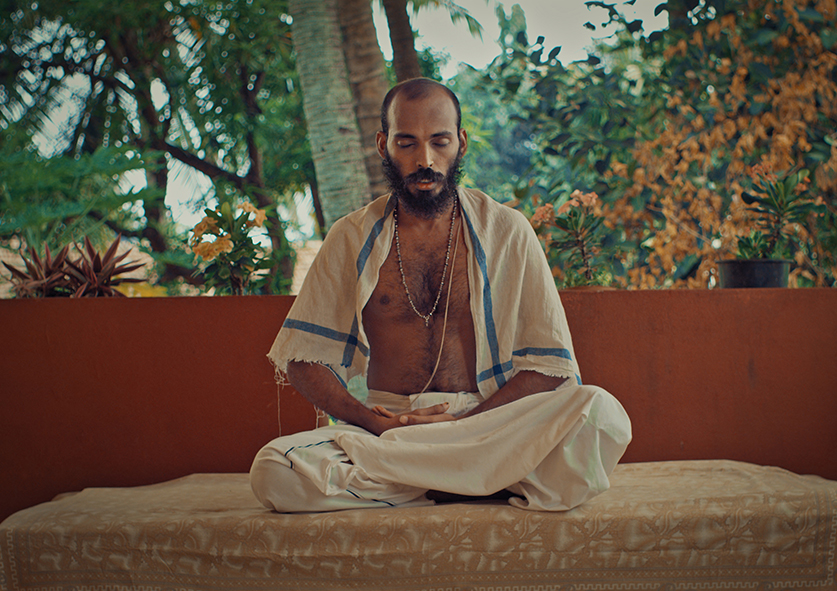 Pawan Kumar, winner of the LIFF2013 Audience Award for Lucia, returns with a warm-hearted comic tale of a young bald man Janardhan, trying to find his soulmate, who would see the person he really is, beyond the shine on his head. Janardhan is frustrated by the girls that pass him by, but one day in an identity mix up his family thinks he is in love with a large girl and much to his horror bring her into the clan, but as Janardhan struggles to be free of the girl he is forced to learn some important lessons on happiness.
Director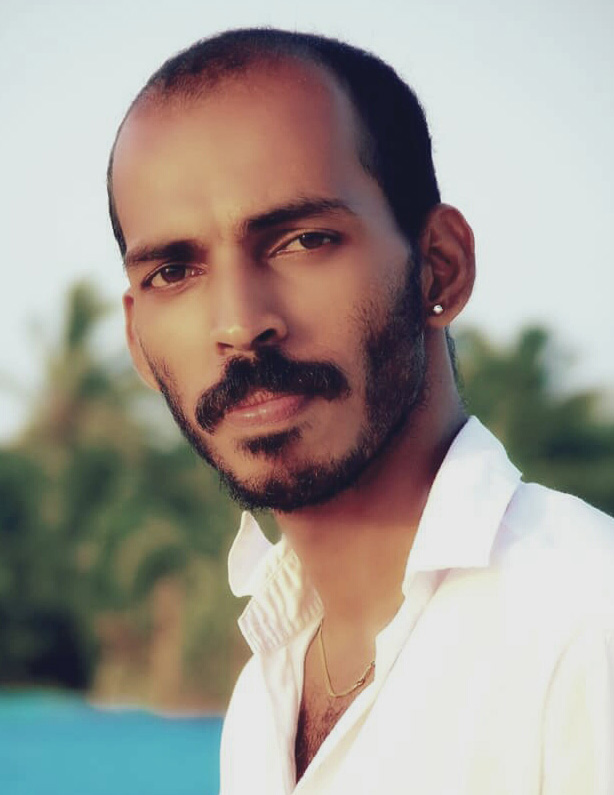 Raj B Shetty
Raj B Shetty, a former radio DJ, ad-maker and now a feature film director based in Mangalore is a curious observer with an eye for detail.
He worked as a radio DJ at Big FM and Red FM in Mangalore. Later he quit DJ'ing and started making audio stories which led to his desire to tell stories visually too. So, he started his journey into the visual medium with a 3.5minutes short film called Summe Namagyake. Slowly he gained confidence in the craft of filmmaking, and he directed his first 20min short film called 5 Letters which was acclaimed across social media. Ondhu Motteya (Egghead) is his debut feature.
Film Screenings
European Premiere
London | Cineworld Wandsworth
June 24, 2017 6:00 pm
Buy Ticket
London | Cineworld Wembley
June 25, 2017 7:30 pm
Buy Ticket
Supported by