Half Ticket
Director: Samit Kakkad Starring: Priyanka Bose, Bhalchandra Kadam, Shubham More, Vinayak Potdar Run time: 112 mins | Recommended Certificate: PG Language: Marathi with English Subtitles | Year: 2016 | Country: India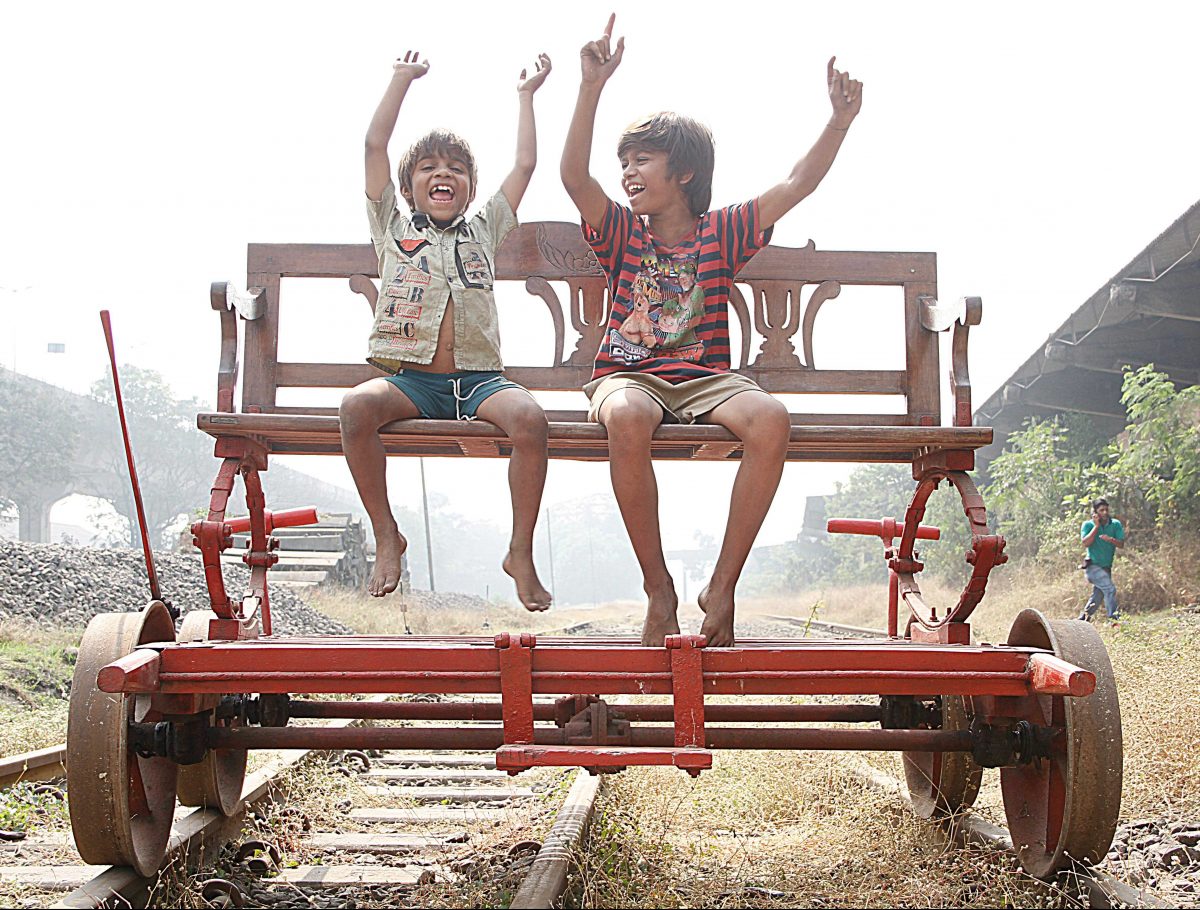 Two slum kids want nothing more than a slice of pizza, and when a pizza parlour opens near their playground, the boys are consumed by the desire to taste this new foreign dish. Realising that one pizza costs more than their family's monthly income, they begin to plot ways to earn money – inadvertently beginning an adventure that will involve the entire city.
Free to student groups Suitable for 11 to 14-year-olds
To book please call BFI Education on 020 7815 1329
Director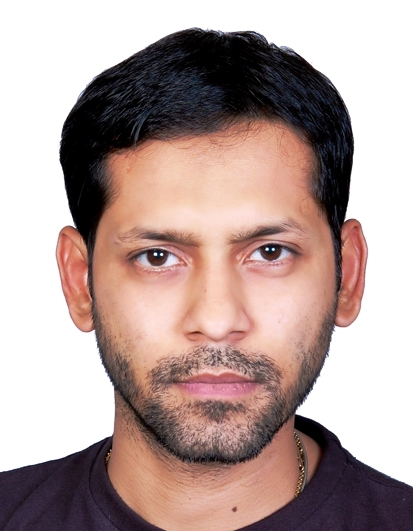 Samit Kakkad
Born in Mumbai, Samit is a sought-after filmmaker in India. He was the chief Assistant Director to Mahesh Manjrekar in Lamhaa, Pitaah, Tera Mera Saath Rahen and Kurukshetra.
Samit was the producer and the creative director on his first home production Huppa Huiyya which won six awards.
Internationally acclaimed and officially selected at 18 International Film Festivals Aayna Ka Baayna produced and directed by Samit Kakkad is also the first Marathi film to be dubbed in Hindi for Sony Max.
Film Screenings
London | BFI Southbank
June 28, 2017 10:00 am