Hati Bondhu: Friends of Elephants
Director: Kripal Kalita Run time: 51 mins | Recommended Certificate: 18 Language: English partly Assamese with English subtitles | Year: 2022 | Country: India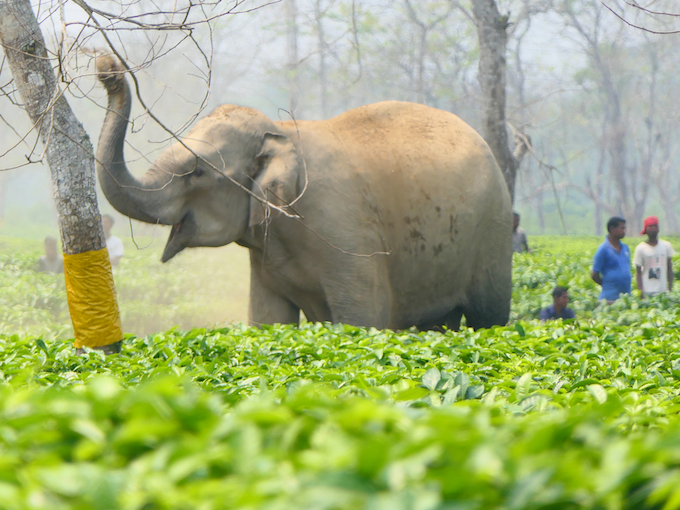 Strand: SAVE THE PLANET
With destruction of Elephant's forests in Assam and the expansion of the human population, human-elephant conflict has increased massively resulting in mortalities on both sides. This inspiring and informative documentary showcases the efforts of the non-profit organisation 'Hati Bondhu' to save the lives of these majestic, intelligent animals, and help the farmers' rice harvest prosper, stopping the conflict between the two.
Contains some scenes of animal cruelty which may upset some viewers
Director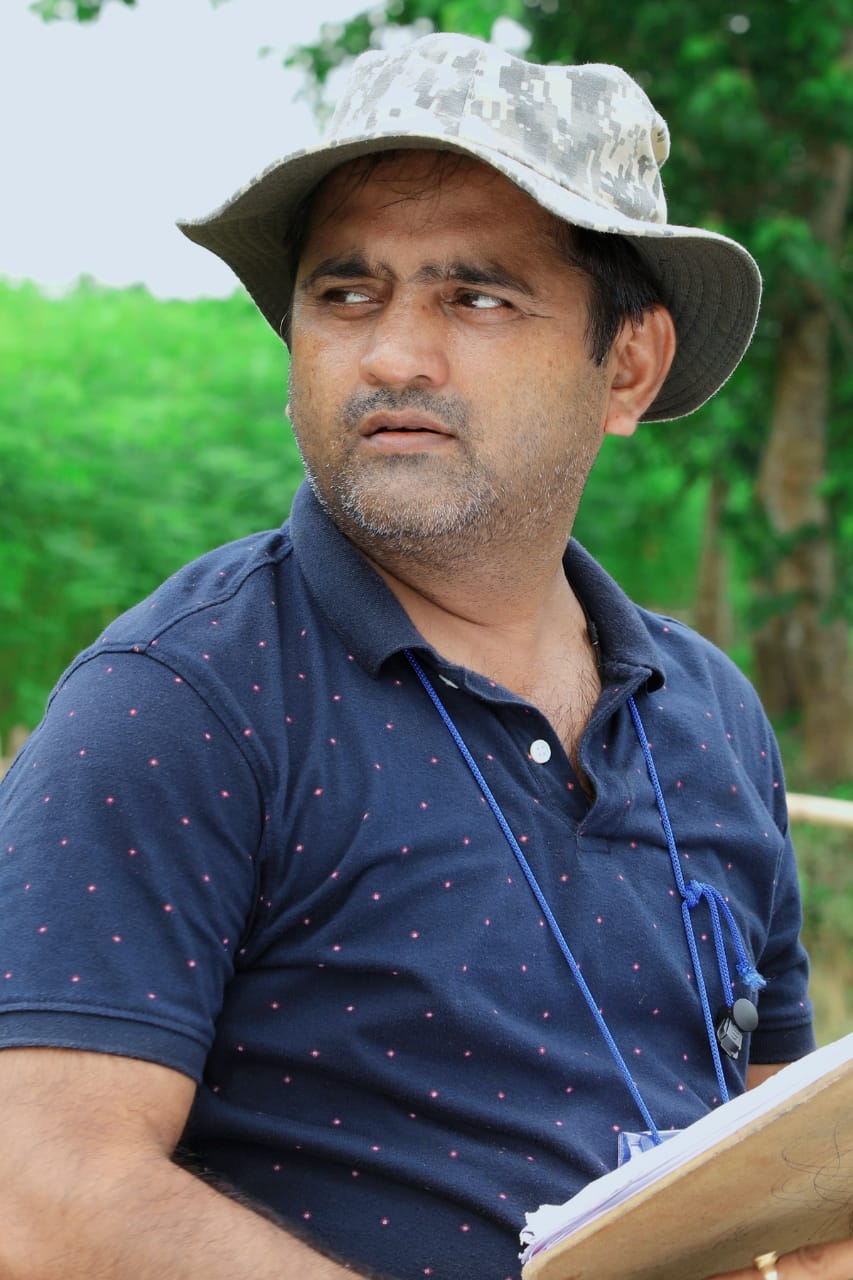 Kripal Kalita
Kripal Kalita, a film Director, started his career with video production Agnibristi. He has directed 12 Short films and 15 television Serials. He has earned several awards for his films like Red to Black, Megh- The Cloud, JAAPI- The roof of Assam,BRIDGE. He won the Social Mention Award at the 51st International Film Festival of India,IFFI-2020 in Goa for his film Bridge which is his first feature film.
Starting his career as a Theatre director-actor. he's directed more than 60 stage plays with reputation. He is an approved 'B' high graded drama artist in AIR.
Film Screenings
UK Premiere
London | Rich Mix
June 28, 2022 8:30 pm
Buy Ticket