Hotel Salvation
Director: Shubhashish Bhutiani Starring: Adil Hussain, Lalit Behl, Geetanjali Kulkarni Run time: 99 mins | Recommended Certificate: 12A Language: Hindi with English Subtitles | Year: 2016 | Country: India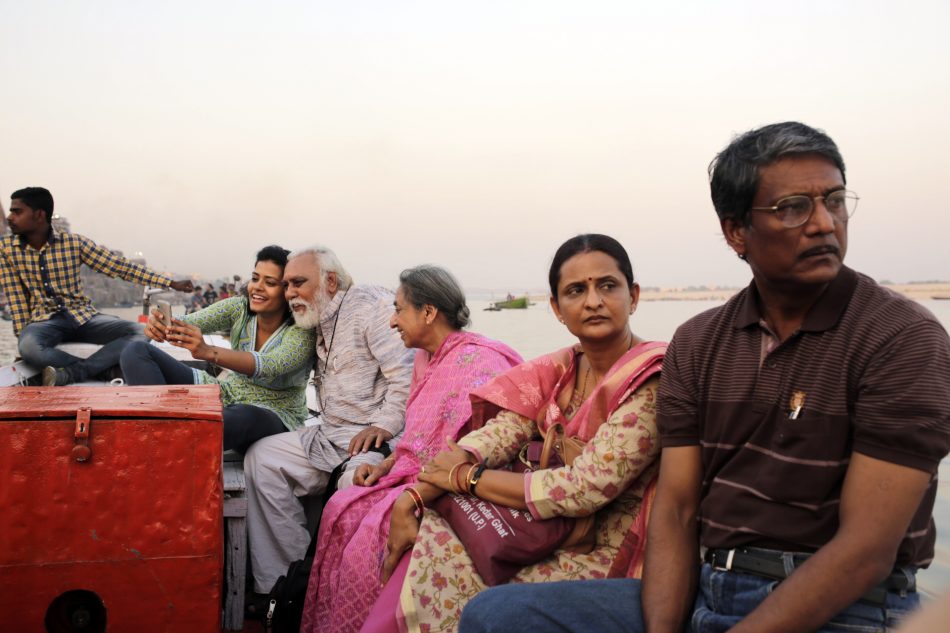 In this gentle charmer, a 77-year-old father decides to end his days in the holy city of Varanasi and attain salvation, with his son accompanying him. Their journey is a shining example of how humour, warmth and humanity triump(h over pathos. The film won the UNESCO award at Venice  and the Critics Award at Vesoul, and showcases bravura performances from renowned actors Adil Hussain (Life of Pi), Lalit Behl (Titli) and Geetanjali Kulkarni (Court).
Director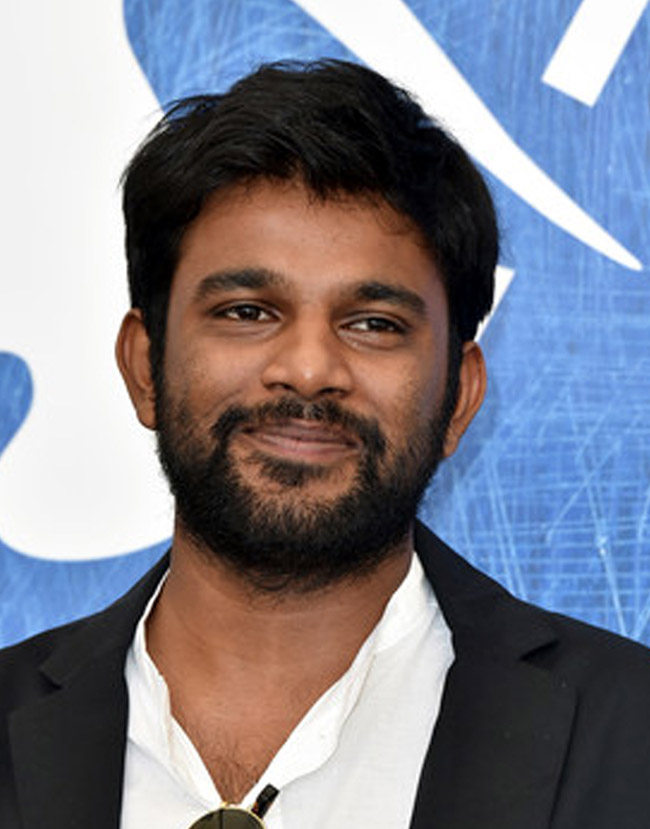 Shubhashish Bhutiani
Shubhashish Bhutiani grew up in a small Himalayan town in India where he attended Woodstock School. After being heavily involved in theatre he transitioned from acting to writing/directing and went to learn filmmaking at the School of Visual Arts in New York. His thesis film, Kush, premiered at the 70th Venice International Film Festival where it won the Orizzonti Prize for Best Short Film. Kush was shortlisted at the 2014 Academy Awards and has won over 25 awards all over the globe including the LIFF Satyajit Ray Short Film Award in 2014. His feature debut in Bollywood is Mukti Bhawan a family drama which has already won him a Special Jury Award at the Indian National Film Awards.
Film Screenings
UK Premiere
London | BFI Southbank
June 27, 2017 8:30 pm

Q&A with special guest
Buy Ticket
London | Picturehouse Central
June 28, 2017 6:30 pm

Q&A with special guest
Buy Ticket
Supported by