In Praise of that Angel Face & Overtone
Director: Nirmal Chander Dandriyal Starring: Yatindra Mishra, Saleem Kidwai, Shruti Sadolikar Katkar Run time: 64 mins | Recommended Certificate: U Language: Hindi & Urdu with English Subtitles | Year: 2016 | Country: India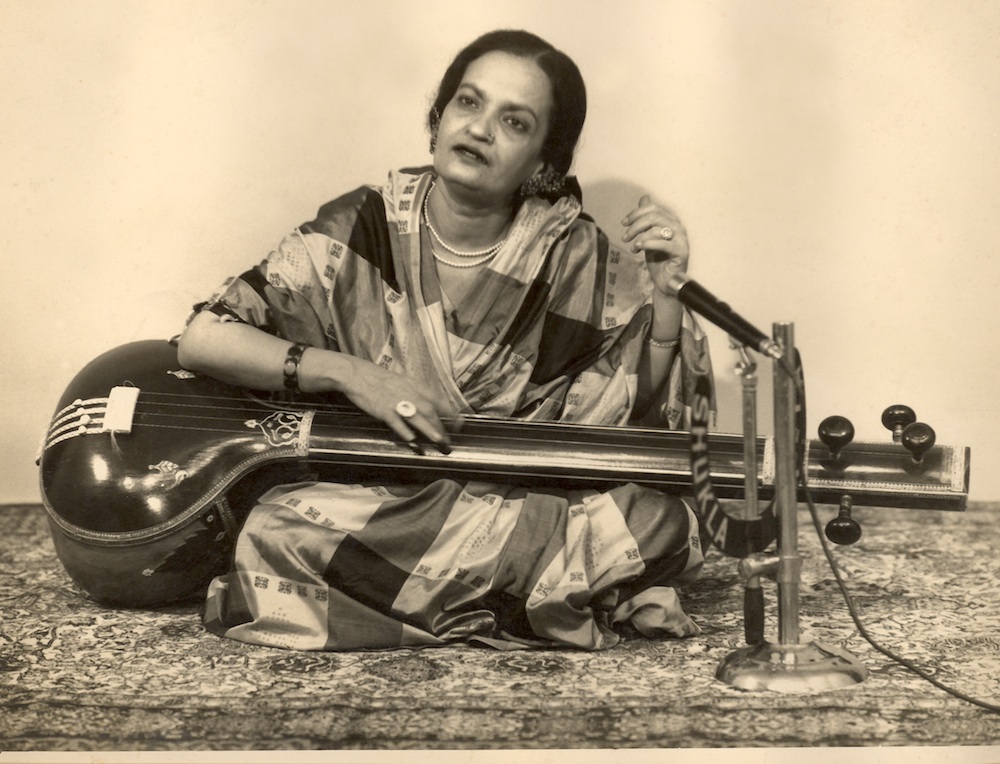 As one of the last great courtesans of India Begum Akhtar was called Malika-e Ghazal (Queen of the Ghazal) for her legendary voice. She sang the ghazal, dadra and thumri genres of north Indian Hindustani classical music. This gem of a documentary weaves together rare footage and stories of those who remember her with fondness.
Plus – OVERTONE. India 2016. Dir Rajiv Menon. With Umayalpuram K. Sivaraman. 32 min. Tamil with English subtitles. Tracing the origin of south Indian Carnatic classical music, painting a vivid picture of legendary percussionist Umayalpuram K. Sivaraman.
Director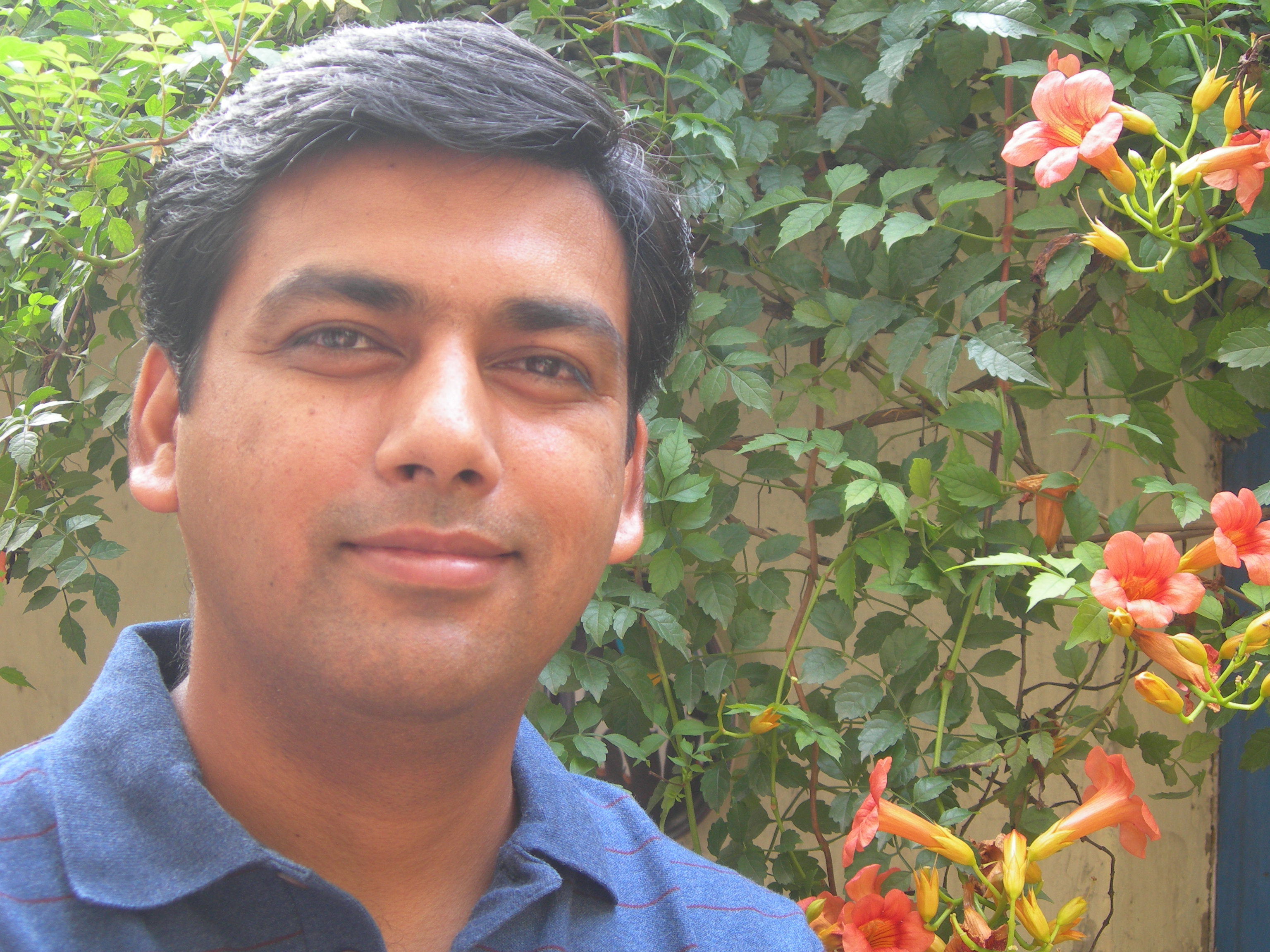 Nirmal Chander Dandriyal
Nirmal Chander Dandriyal is a National Award winning filmmaker who has been working in the field of documentaries for the last 20 years. He started his career as an editor. The films edited by him have travelled to many international festivals and have received awards.
He also worked for four years in Dubai as Senior Promo Producer/ Editor for Ten Sports channel where he handled the promotion of major sporting events like Tour de France, Grand Slam Tennis Championships and various cricket, football and hockey series.
He has conducted workshops on documentary filmmaking and has also served on juries at film festivals. He made his directorial debut in 2008 with All The World's A Stage (60 min), a documentary on an internationally famous performance group called Sidi Goma. The film has been to many international festivals and has won 5 awards.
Film Screenings
International Premiere
London | Crouch End Picturehouse
June 25, 2017 4:00 pm
Buy Ticket
London | Cineworld Wembley
June 27, 2017 7:00 pm
Buy Ticket