In Conversation With Avtar Panesar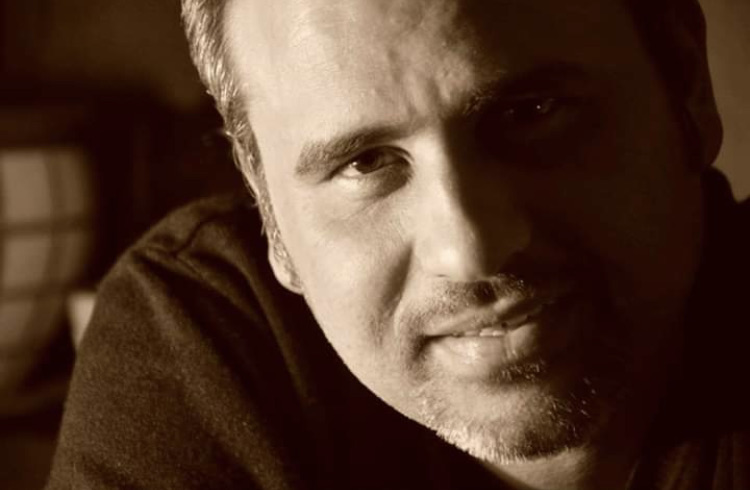 IN CONVERSATION
Behind the surface glamour of the film industry are the key industry professionals who dynamically make it all happen. We are delighted to celebrate and talk to one such British hero Avtar Panesar , who over the last thirty years has been a pioneer of the UK Asian Bollywood film & music scene and has gone on to be a leading light in one of India's biggest hit movie studios – Yash Raj Films.
Avtar talks about his childhood, arrival from Punjab to London's Southall in the 1970s and how his father's strong immigrant work ethic inspired him. Starting as a stockroom assistant with EMI India he climbed to management within the company promoting Indian music. This soon took him into Hindi commercial cinema, where as a young man, his hard work and diligence caught the attention of movie moguls Yash and Aditya Chopra , who handpicked him to execute their vision to set up the company's international operations.
As success followed, Avtar then ascended to greater heights moving back to India at Yash Raj Studios, Mumbai to be dynamically involved with this legendary company's global expansion which now celebrates 50 years of movie-making.
Online at LoveLIFFAtHome.com