Jalsaghar (The Music Room)
Director: Satyajit Ray Starring: Chhabi Biswas, Sardar Akhtar, Gangapadu basu Run time: 99 mins | Recommended Certificate: U Language: Bengali with English Subtitles | Year: 1958 | Country: India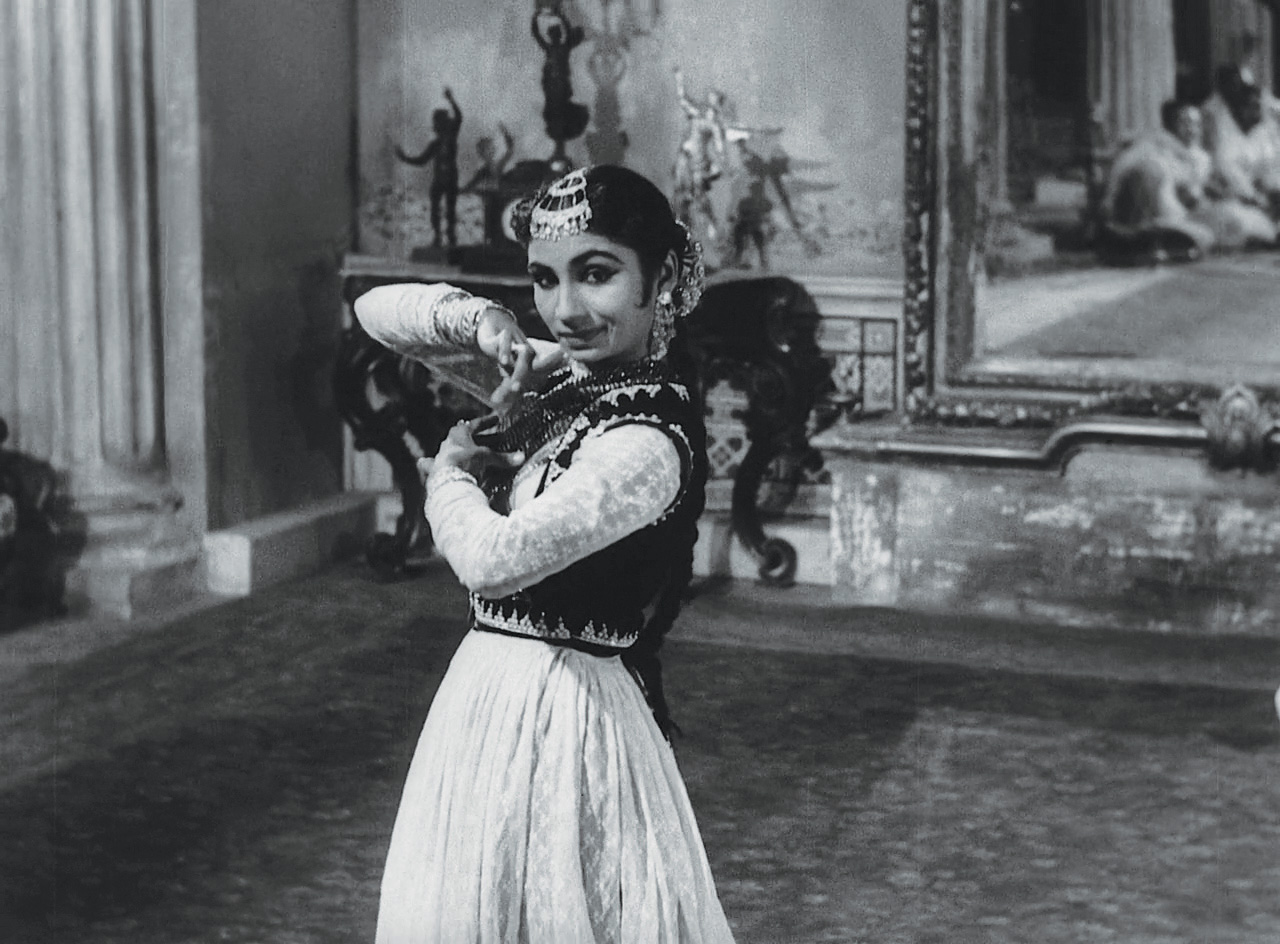 Strand: BENGAL TIGERS
Satyajit Ray brilliantly evokes the crumbling opulence of the world of a fallen aristocrat, Roy (the beloved stage and screen actor Chhabi Biswas) desperately clinging to a fading way of life in his zamindar's palace. His greatest joy, and his obsession, is the music room in which he has hosted lavish concerts over the years—now a shadow of its former vivid self. The music itself, and its performance, to which Roy is so passionately if insensately devoted, becomes a key character in the film. The Music Room is a showcase for some of India's most popular musicians of the day. The Music Room was a showcase for some of India's most popular musicians, and was voted one of the greatest films of all time by Sight and Sound.
Please remember there are no adverts before festival screenings so we encourage you to arrive in good time.
New digitally restored version
Director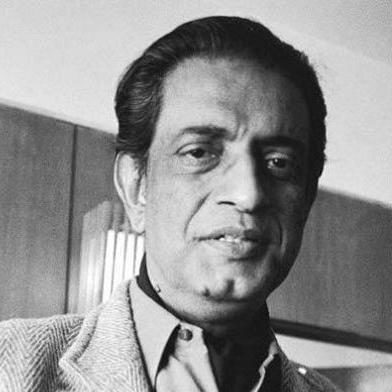 Satyajit Ray
Satyajit Ray was an Indian filmmaker, screenwriter, music composer, graphic artist, lyricist and author, widely regarded as one of the greatest filmmakers of the 20th century. Ray was born in Calcutta into a Bengali Kayastha family which was prominent in the field of arts and literature. Starting his career as a commercial artist, Ray was drawn into independent filmmaking after meeting French filmmaker Jean Renoir and viewing Vittorio De Sica's Italian neorealist film Bicycle Thieves (1948) during a visit to London.
Ray directed 36 films, including feature films, documentaries and shorts. He was also a fiction writer, publisher, illustrator, calligrapher, music composer, graphic designer and film critic. He authored several short stories and novels, meant primarily for young children and teenagers. Feluda, the sleuth, and Professor Shonku, the scientist in his science fiction stories, are popular fictional characters created by him. He was awarded an honorary degree by Oxford University.
Ray's first film, Pather Panchali (1955), won eleven international prizes, including the inaugural Best Human Document award at the 1956 Cannes Film Festival. This film, along with Aparajito (1956) and Apur Sansar (The World of Apu) (1959), form The Apu Trilogy. Ray did the scripting, casting, scoring, and editing, and designed his own credit titles and publicity material. Ray received many major awards in his career, including 32 Indian National Film Awards, a Golden Lion, a Golden Bear, 2 Silver Bears, a number of additional awards at international film festivals and award ceremonies, and an Academy Honorary Award in 1992. The Government of India honored him with the Bharat Ratna, its highest civilian award, in 1992. Ray had received many noticeable awards and gained a prestigious position over his life time.
Film Screenings
London | Cine Lumiere
June 23, 2019 2:00 pm
Buy Ticket