Article 15
Director: Anubhav Sinha Starring: Ayushmann Khurrana, Sayani Gupta, Isha Talwar, Manoj Pahwa, Kumud Mishra Run time: 120 mins | Recommended Certificate: 15 Language: Hindi, English with English subtitles | Year: 2019 | Country: India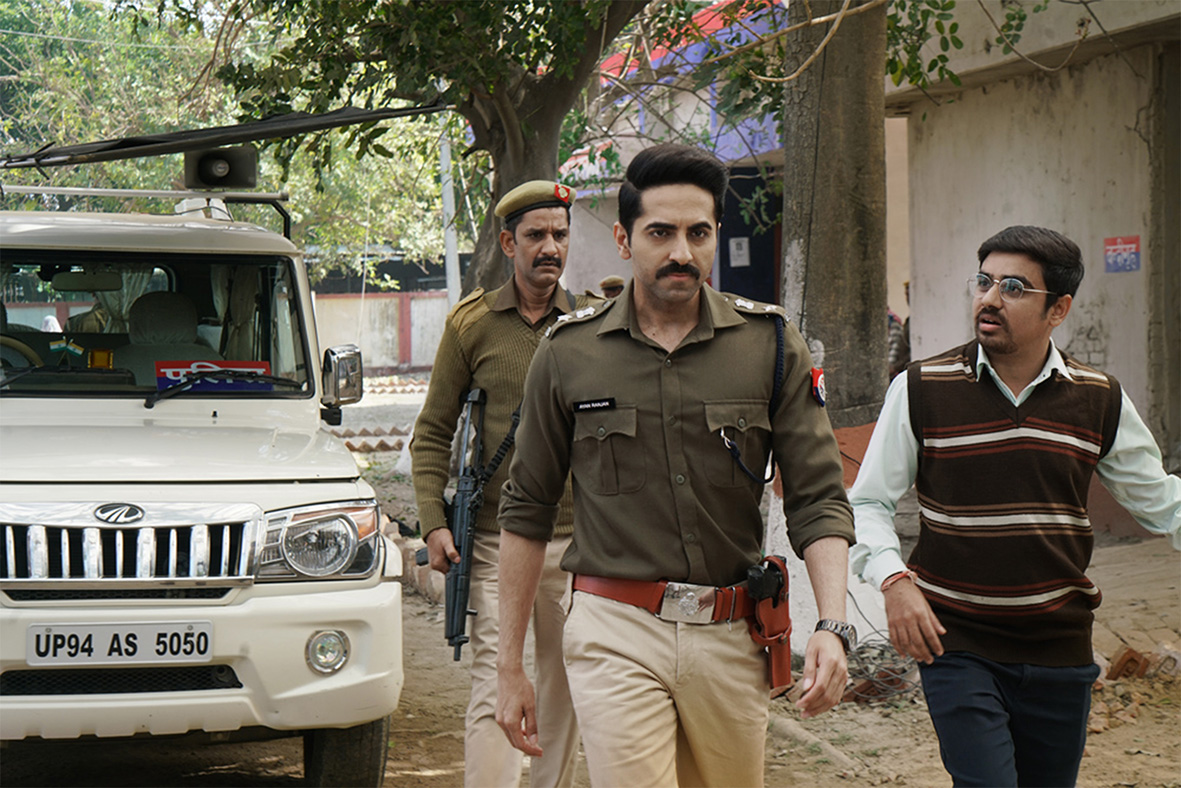 OPENING NIGHT GALA
We are delighted to open our 10th birthday celebrations with the World Premiere of Anubhav Sinha's hard-hitting Article 15. India's hottest male star Ayushmann Khurrana (Andhadhun, Badhai Ho) plays a police officer from a privileged urban, international, background, whose very first posting is to rural north India, where three teenage girls have gone missing. His honesty does not sit well with the existing, deeply entrenched corrupt system where, in 2019, a 1000-year-old practice where human beings are divided on the basis of caste continues. Beginning as a riveting police procedural that is a True Detective like deep-dive into the Indian bayou, Article 15 soon elevates to a gutsy exposé of a deeply flawed structure. The film's title is a reference to an article of the Indian constitution that prohibits discrimination on the basis of caste, religion, race or sex.

Q&A with Director Anubhav Sinha, cast and crew
Director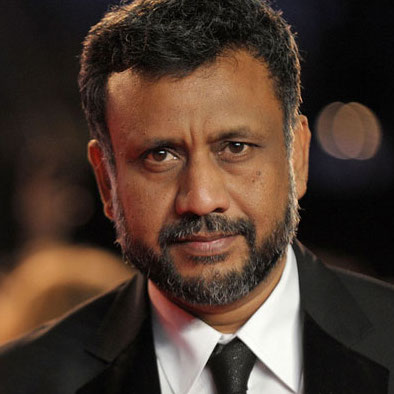 Anubhav Sinha
Anubhav Sinha worked for two years in New Delhi as an engineer before moving to Mumbai in 1990. He worked as an assistant director to Pankaj Parashar until 1994 before branching out as an independent director for television for Zee TV. He was noticed for his work on Shikast, the flagship show of the TV network in Mumbai. This was followed by the TV show Sea Hawks for UTV.
In 2000, he left working on music videos to start his first feature film Tum Bin. It starred Priyanshu Chatterjee, Sandali Sinha, Himanshu Malik and Raqesh Vashisth. It went on to become a major box-office success and has gained a cult status over the years.
Sinha's second feature Aapko Pehle Bhi Kahin Dekha Hai starred Priyanshu Chatterjee and Sakshi Shivanand. His third film, the multi-starrer Dus, was the eighth highest grossing film of the year 2005. This was followed by Tathastu (2006) and Cash (2007).
Before directing and producing Tum Bin II and Mulk, Sinha directed Shah Rukh Khan starrer superhero film, Ra.One for which he wrote the script as well along with Kanika Dhillon. The film broke many box-office records that year.
Sinha is also the founder and owner of Benaras Media Works, the production company which he established in 2012 to produce his films and television projects.
Film Screenings
World Premiere
London | Picturehouse Central
June 20, 2019 6:15 pm

Q&A with special guest
Buy Ticket