Kattumaram (Catamaran)
Director: Swarnavel Eswaran Starring: Mysskin, Preeti Karan, Anusha Prabhu Run time: 73 mins | Recommended Certificate: 12A Language: Tamil with English subtitles | Year: 2018 | Country: India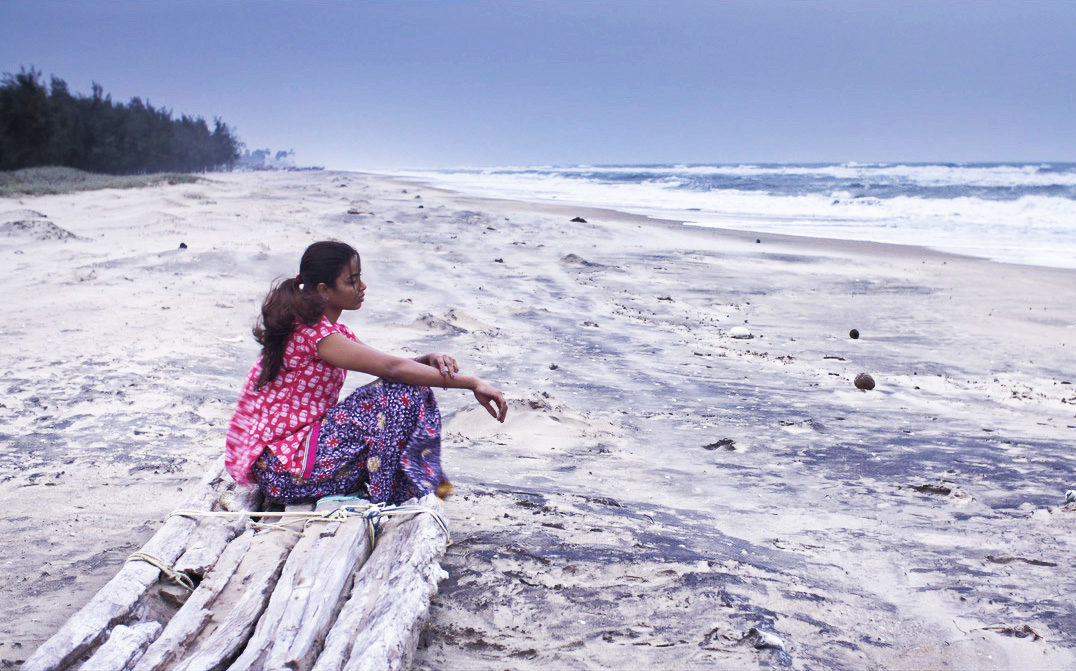 Strand: YOUNG REBEL
Part of an emerging queer cinema from South India Kattumaram tells of patriarch Singaram and his orphaned niece Anandhi, fisher-folk survivors of the Tsunami. Beautiful Anandhi teaches in the local school and has many fishermen interested in her, but Anandhi instead secretly falls for a new female supply teacher. As Singaram finds out and tries to come to terms with this revelation, gossip about the young women's relationship quickly spreads. Singaram is left facing the choice of either defending his beloved niece and her partner, or giving sway to the demands of an angry community.
Please remember there are no adverts before festival screenings so we encourage you to arrive in good time.
Q&A with director Swarnavel Eswaran, actor Mysskin & other cast
Director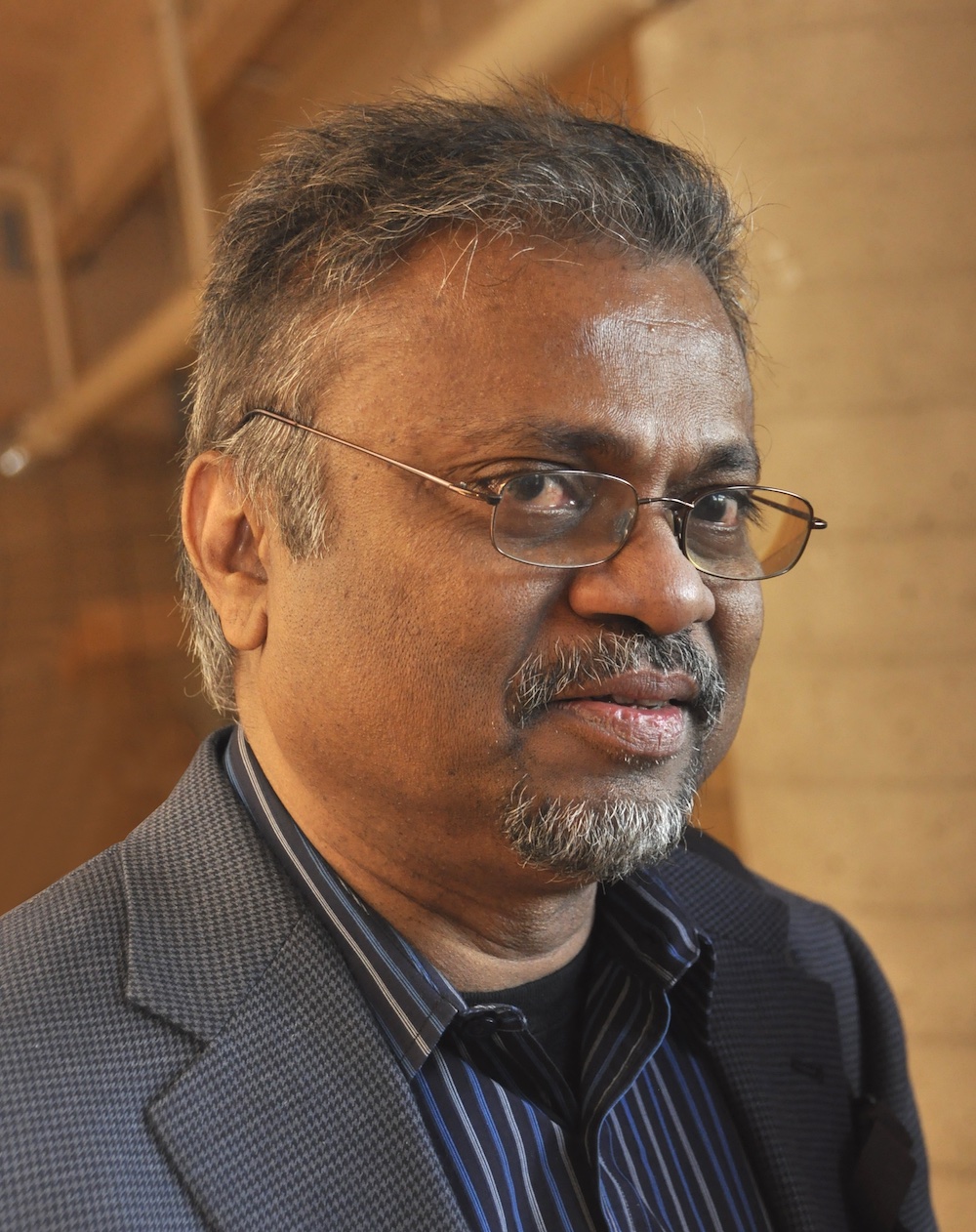 Swarnavel Eswaran
Swarnavel Eswaran is a graduate of the Film and Television Institute of India, the premier film school in Asia, and the prestigious film studies program at the University of Iowa. His documentaries include Tsunami: Waves from the Deep (2018), Hmong Memories at the Crossroad (2016), Migrations of Islam (2014), and Unfinished Journey: A City in Transition (2012). His films have been screened in major festivals in the USA, UK, Europe, India, Japan, and Africa.
He is currently a professor in film studies and film production at Michigan State University and his research focuses on the specificity of Tamil cinema, and its complex relationship with Hollywood as well as popular Hindi films. His books include Madras Studios: Narrative, Genre, and Ideology in Tamil Cinema (Sage Publications, 2015). Kattumaram (Catamaran) is his debut feature film.
Film Screenings
European Premiere
London | BFI Southbank
June 21, 2019 8:30 pm

Q&A with special guest
Buy Ticket
London | Cineworld Leicester Square
June 29, 2019 4:00 pm

Q&A with special guest
Buy Ticket