Koozhangal (Pebbles)
Director: P.S Vinothraj Starring: Chellapandi, Karuththadaiyaan Run time: 75 mins | Recommended Certificate: 15 Language: Tamil with English subtitles | Year: 2021 | Country: India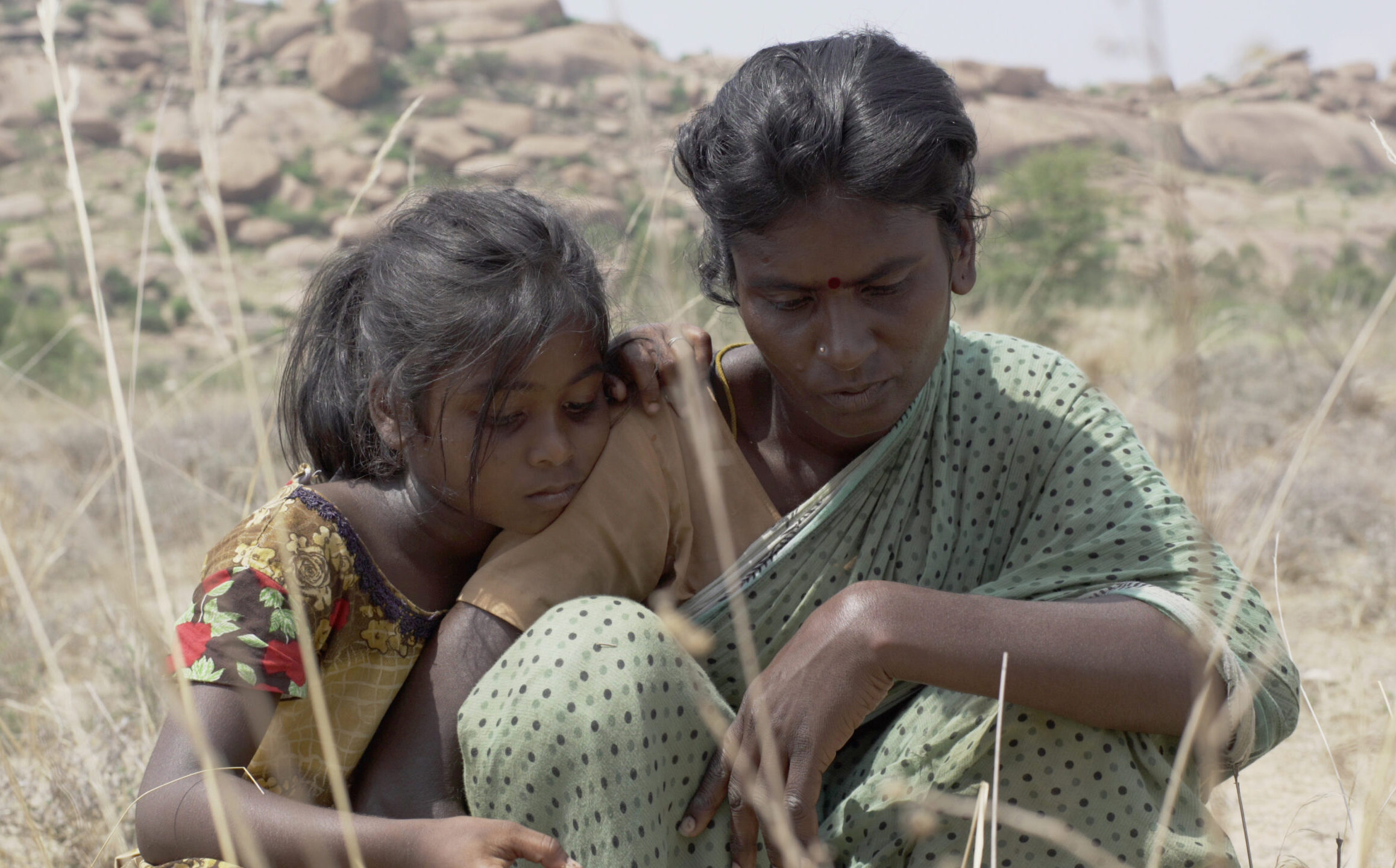 Strand: YOUNG REBEL
Winner of the prestigious Tiger Award at this year's International Film Festival of Rotterdam, Koozhangal tells of Ganapathy, a wiry, chain smoking drunk, who discovers his wife has fled their poor village home. Ganapathy drags his young son out of school and they set off on a furious journey together across the arid and desolate landscape of Tamil Nadu to find his wife. P.S Vinothraj's majestic debut feature beautifully tells the tale of a troubled father-son relationship and explores the deeper mores of male powerplay.
Online Q&A with P.S.Vinothraj and Vignesh Shivan


Director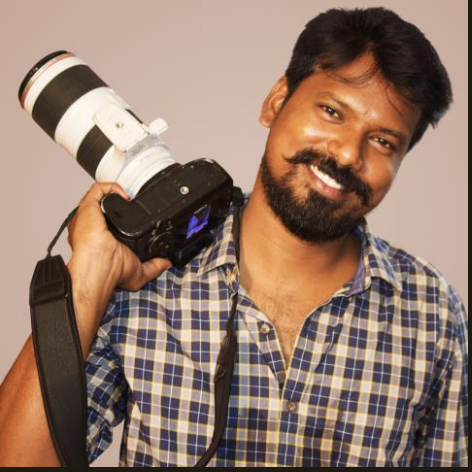 P.S Vinothraj
Vinothraj P S is a filmmaker hailing from Madurai, Tamil Nadu, India. He dropped out of school when he was in class IV owing to poverty. To overcome the financial difficulties at home, he opted to become a child labourer at an early age of 8 and worked in a textile factory in Tiruppur until he turned 19.
To eke out a living, he then sold DVDs at a roadside shop in Chennai. During this time, he got introduced to a few people from the Tamil film Industry and eventually joined as an assistant director to Mr. Sargunam, a Tamil Filmmaker. He worked with him for almost 4 years on 2 film projects.
He then worked as an assistant director for 'Manal Magudi', a post-modernistic theatre troupe established by Mr. Muruga Boopathy in Kovilpatti, Tamil Nadu. He utilised his time during this venture to shoot a few short films.
He shot his debut feature 'Koozhangal' (Pebbles) which is inspired by his personal life. The film had its World Premiere in the Tiger Competition category at the 50th International Film Festival of Rotterdam 2021 and went on to win the most coveted Tiger Award with high praises from the jury members and critics.
Film Screenings
UK Premiere
London | Cine Lumiere
June 23, 2021 6:30 pm

Q&A with special guest
Buy Ticket
London | Rich Mix
June 30, 2021 8:00 pm

Q&A with special guest
Buy Ticket