Searching for Happiness…
Director: Suman Ghosh Starring: Shahida Neera, Sudiptaa Chakraborty Run time: 63 mins | Recommended Certificate: PG Language: Bengali with English subtitles | Year: 2021 | Country: India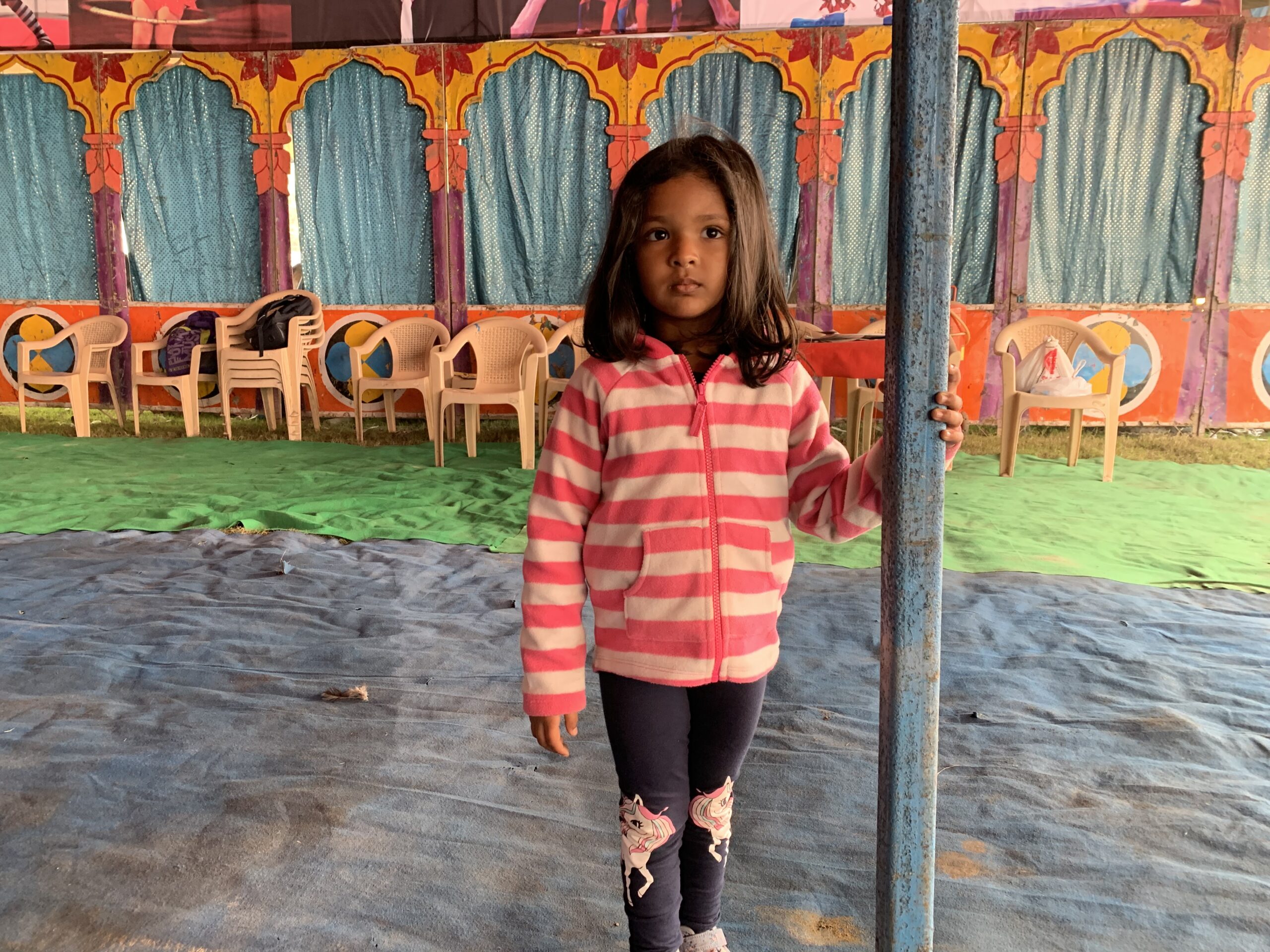 Strand: YOUNG REBEL
A beautiful and tender tale about the many journeys people take in the quest for joy in a complex world. Four year old Shahida paints a smile on a red balloon and calls it "Happiness". Together with her mother she floats it away, hoping to spread happiness across the world. Shahida soon realises she misses her "happiness" and runs away from home in search of it. As she roams the hazardous streets of Kolkata, she comes across different characters, all who in some way are searching for their own forms of happiness.
Online Q&A with Suman Ghosh


Director
Suman Ghosh
Suman Ghosh is a National Award winning Indian filmmaker. He has made 6 feature films and one documentary film. He had his film training at Cornell University in New York. His first feature film "Footsteps", starring Soumitra Chatterjee and Nandita Das won 2 National Awards in 2008. It was shown at numerous film festivals including Vancouver, Karlovy Vary and IAAC New York. His second feature film "Dwando", also starring Soumitra Chatterjee, was a part of the Indian Panorama at IFFI Goa in 2009. His next feature film "Nobel Thief", starring the Indian megastar Mithun Chakraborty was world premiered at the Busan IFF and was an official selection at the BFI, London Film festival. The film received the "Best Indian Film" award at the Bengaluru International Film Festival in 2012. His next feature film "Shyamal Uncle Turns off the Lights" has had a warm reception from critics and audiences all over the world. It was world premiered at the Busan Film Festival in South Korea and had its North American Premiere at the MoMA, NY. It won the "Outstanding International Feature Award" at the ReelWorld Film festival in Toronto. It is being distributed in North America by Global Film Initiative. His next feature film "Kadambari" starring Konkona SenSharma and Parambrata Chatterjee. It is based on the life of Rabindranath Tagore and his controversial relationship with his sister-in-law Kadambari Devi. It was screened at several film festivals worldwide and received the Best Feature Film Award and the Best Actress for Konkona Sensharma at the Washington DC South Asian Film Festival in 2015. His next film "Peace Haven" world premiered at Busan IFF and was an official selection at MAMI and NYIFF. His latest film is titled "Aadhaar" which World premiered at the Busan IFF in 2019 and is awaiting an all India release later this year.
Film Screenings
UK Premiere
London | BFI Southbank
June 22, 2021 8:50 pm

Q&A with special guest
Buy Ticket
Online (UK only) | LoveLIFFatHome
July 3, 2021 6:00 pm
Buy Ticket