Mard ko Dard Nahin Hota (The Man Who Feels No Pain)
Director: Vasan Bala Starring: Abhimanyu Dasani, Radhika Madan, Gulshan Devaiah, Mahesh Manjrekar Run time: 135 mins | Recommended Certificate: 18 Language: Hindi, English, Marathi, Malayalam with English subtitles | Year: 2018 | Country: India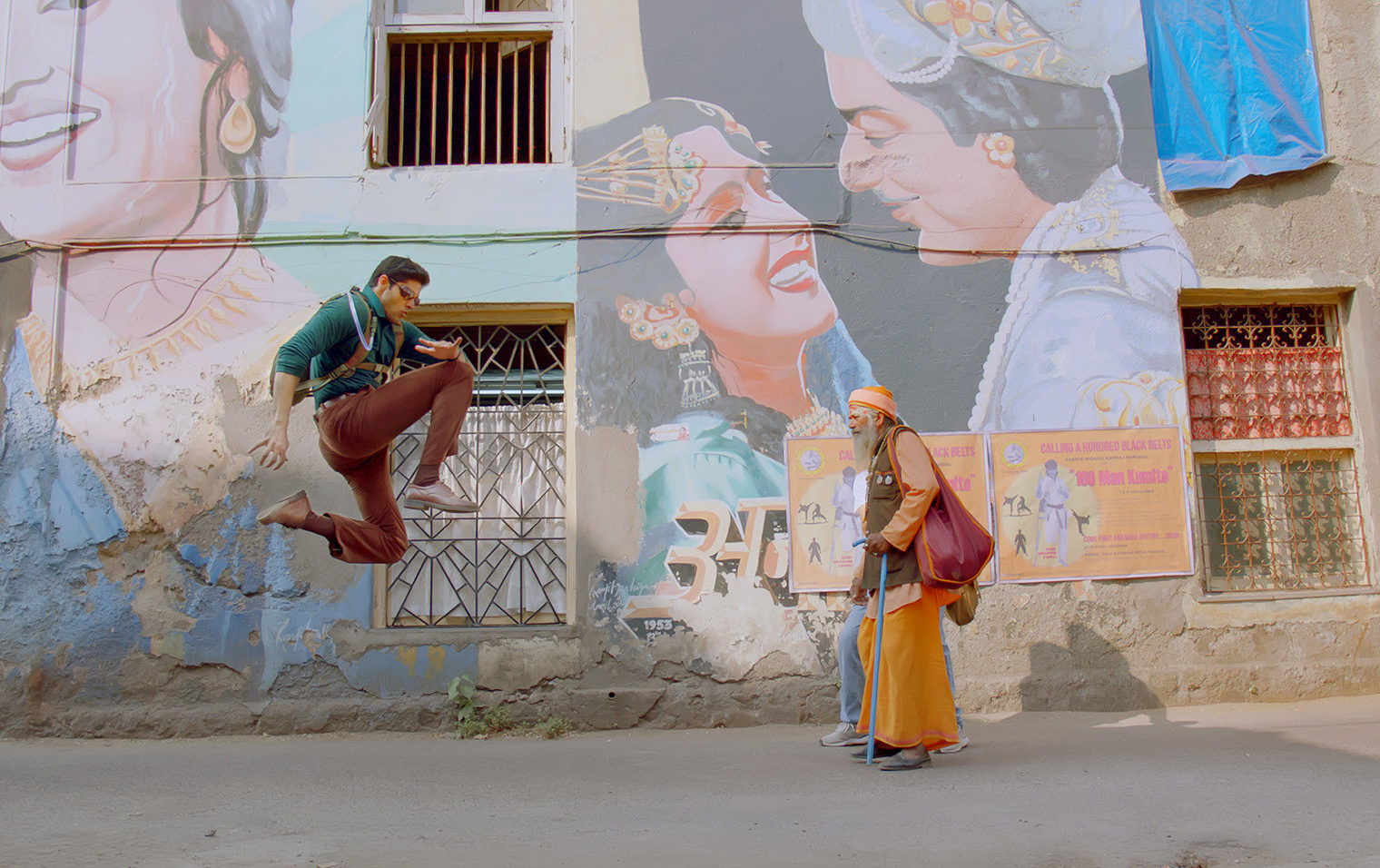 Strand: EXTRA-ORDINARY LIVES
Winner of the prestigious Midnight Madness audience award at the Toronto International Film Festival, Mard Ko Nahin Hota is a breathtakingly original and imaginative film. Surya is born with the rare condition of Congenital Insensitivity to Pain. Often confined to the four walls of his house to avoid physical injuries, under the tutelage of his eccentric grandfather Abaja, Surya finds an escape through 80s martial arts films on VHS. Inspired by what he sees Surya sets out to become a martial arts expert like his hero, the one-legged Karate master, Mani. Combining fast-paced edge of your seat action with delirious cinematic pop culture references, Mard Ko Dard Nahin Hota is an exhilarating crowd pleaser.
Please remember there are no adverts before festival screenings so we encourage you to arrive in good time.
Director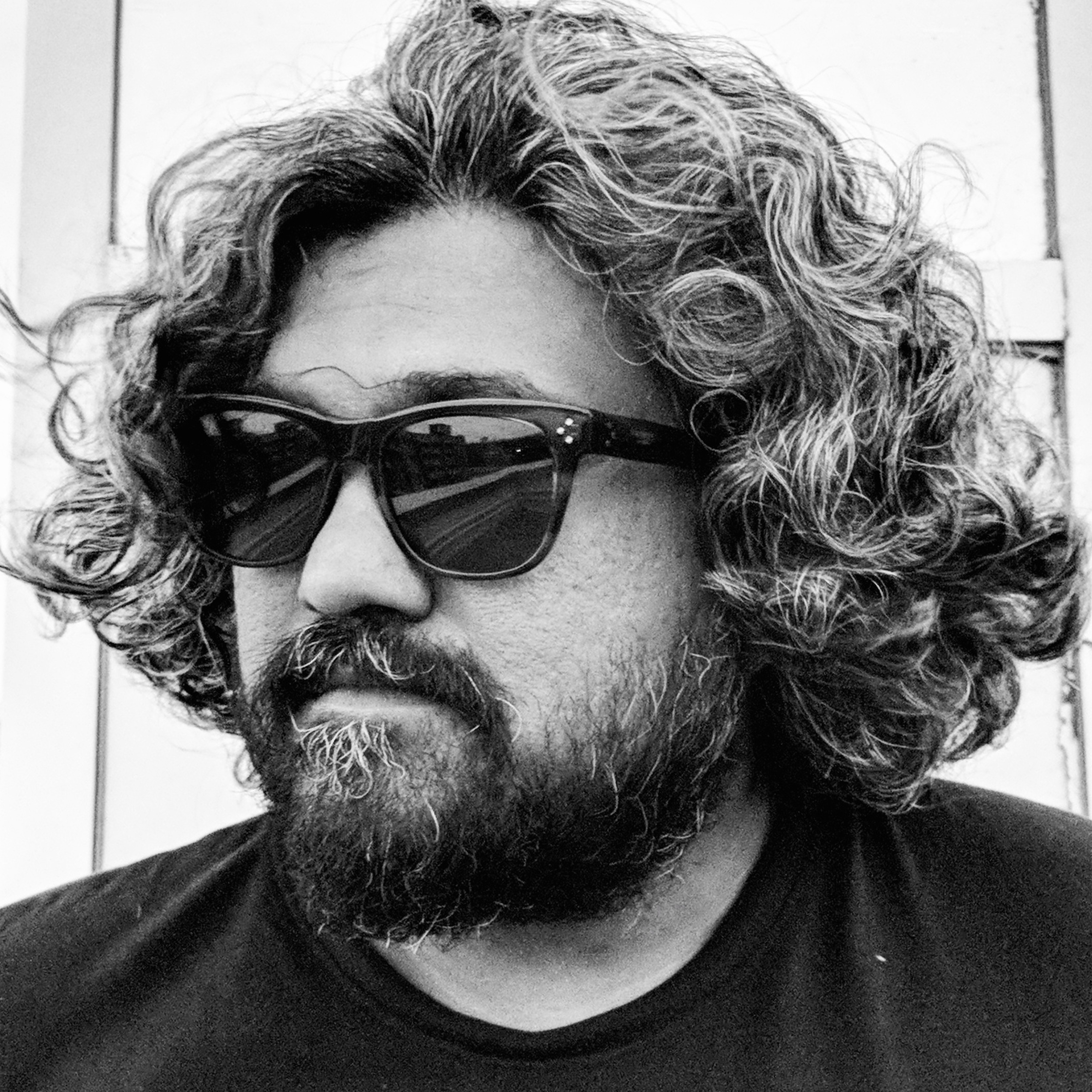 Vasan Bala
Vasan Bala, an Indian Screen Writer and filmmaker. His debut film Peddlers (2012) was screened at the 51st Semaine de la Critique and also played at TIFF'12. He has worked as a screen writer on Anurag Kashyap's Bombay Velvet and Raman Raghav 2.0. He is also an award winning Advertising Filmmaker and Mard Ko Dard Nahin Hota (The Man Who Feels No Pain) is his second feature film.
Film Screenings
English Premiere
London | Cineworld Leicester Square
June 21, 2019 8:30 pm
Buy Ticket
London | Cineworld Wembley
June 22, 2019 6:00 pm
Buy Ticket