My Home India
Director: Anjali Bhushan Starring: Kira Banasinska, Wanda Novicka-Kashikar, Wanda Kuras, Jocelyn de Waller, Zbigniew Buras, Longina Frackiewicz, Krystyna Koziell, Colonel Gaikwad, Madhu Kotak Run time: 45 mins | Recommended Certificate: PG Language: English, Polish with English subtitles | Year: 2019 | Country: India/Poland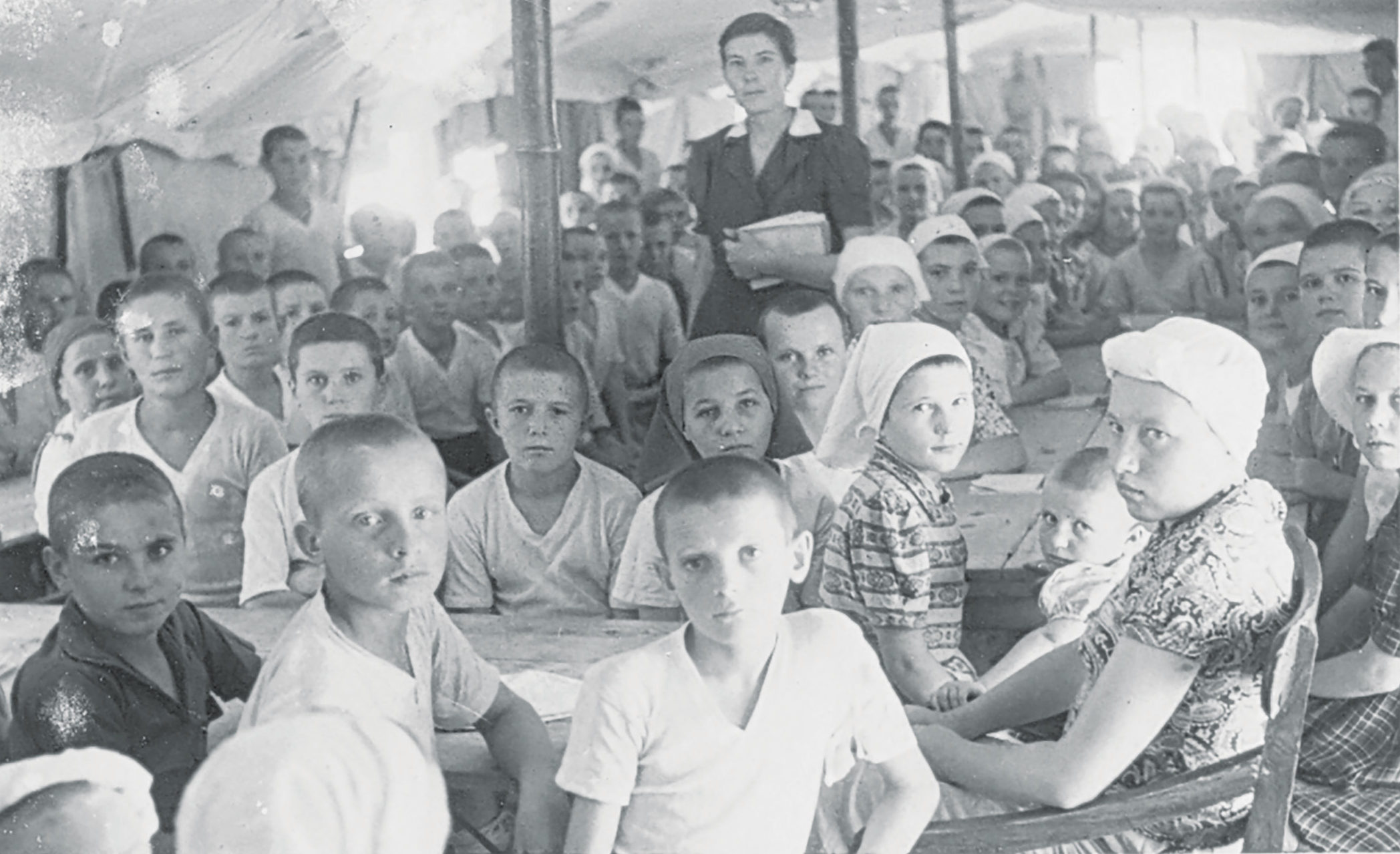 YEAR ROUND PROGRAMME
This inspirational tear-jerker documentary uncovers a little-known story of unimaginable humanity, generosity and kindness. Towards the end of WW2, the Polish ambassadorial team in Bombay, led by the determined heroine Kira Banasinska and supported by several Indian states, dispatched a convoy of food relief and other essentials, thousands of miles to help the Polish refugees in Soviet Siberian labour camps. The expedition however returned to India with 5,500 women and children in the supplies trucks. Thanks to Kira and the hospitality of Indians, the refugees were welcomed and given dedicated settlements in Maharashtra. Over 70 years later a number of now elderly Polish people return for the first time to India to see where they experienced the joys of childhood.
Screening online at LoveLIFFAtHome.com
Director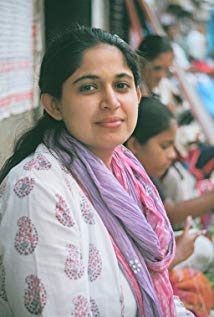 Anjali Bhushan
Anjali Bhushan has directed and produced three documentaries My Home India, Smiling Woman of Banda and India's Daughter (under dispute). To her credit as a film technician are Kuch Kuch Hota Hai as Chief Assistant Director, Kismet Konnection as writer, Dharm as Associate Director and Shivaay as Creative Producer. Her recent credits as Vice President Creative for T-series include Satya Meva Jayate, Hate Story, Batti Gul Meter Challu, Blackmail, Fanney Khan, Batla House, Marjaanvaan, Kabir Singh, Street Dancer 3D, Saina, Shafakhana, Arjun Patiala, Jhund amongst many other films yet to be announced.
She is also developing next tranche of Theatrical and Digital films for Netflix, Google and other OTT platforms for T-series. She has also developed digital series scripts and music video concepts and helped execute several Music Videos as part of her mandate at T-series.
Film Screenings
Online (UK only) | LoveLIFFatHome
June 17, 2021 6:00 pm