Once Upon a Time in Calcutta
Director: Aditya Vikram Sengupta Starring: Sreelekha Mitra, Shayak Roy, Bratya Basu Run time: 131 mins | Recommended Certificate: 12A Language: Bengali with English subtitles | Year: 2021 | Country: India, France, Norway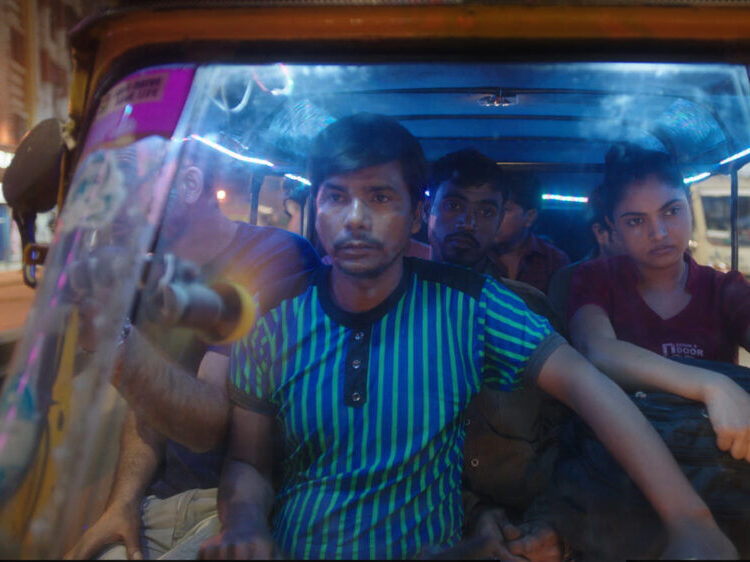 Strand: EXTRA-ORDINARY LIVES
World premiered at Venice Film Festival, Sengupta's gorgeously shot film follows the story of Ela, a failed actress; she has recently lost her daughter – who was the only reason for Ela to stay with her husband. Ela faces various setbacks in her personal, professional and love life, but she doesn't lose hope and sets out to find a new identity, love and independence in the booming streets of Calcutta. Helmed by beautifully nuanced performance from Sreelekha Mitra, the film captures the hustle and bustle of a city constantly in a state of flux.
Q&A with director Aditya Vikram Sengupta
Director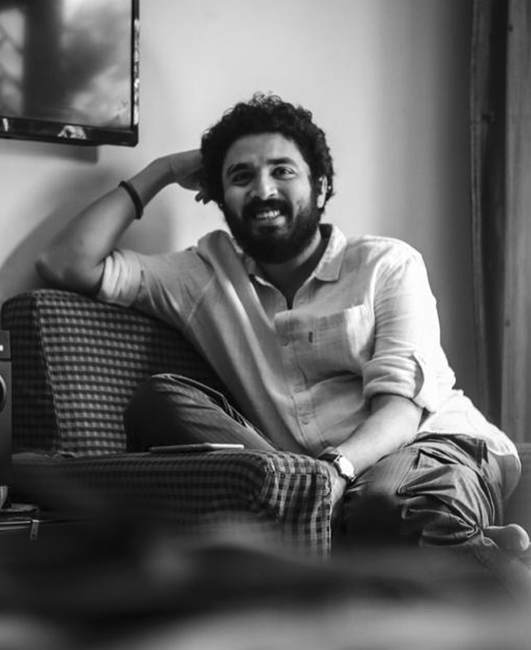 Aditya Vikram Sengupta
Aditya Vikram Sengupta (b. 1983) was born in Calcutta, India. At a very young age his interests meandered towards performing arts. He started training in western classical music and was an active dramatist throughout his childhood. Later, he trained himself in animation and film. Sengupta's debut film Labour of Love created a tremendous buzz in the international film festival circuit. The film premiered at the Venice Film Festival 2014, Giornate Degli Autori, where it won the FEDEORA for best Debut Film. Labour Of Love has since featured at over 70 international film festivals including Rotterdam, Busan, London, Tallinn, Munich, Marrakech, Shanghai, Abu Dhabi and IFFLA and has won 13 awards internationally. The film was also feted with two awards at the National Film Awards 2015 including the prestigious Golden Lotus for Best Debut Film.
Aditya's second feature Jonaki was officially selected to have its World Premiere in the Bright Future section of the prestigious International Film Festival of Rotterdam 2018, where it began its festival journey.
His most recent project, Memories and My Mother, an Indian-French-Norweigean co-production, has received support from Cannes's L'Atleier, NFDC Film Bazaar, CNC and Sorfund. It was shot by Gokhan Tiryaki, the constant collaborator of Palm d'Or winner Nuri Bilge Ceylan. It is currently in the final stages of post-production.
Aditya is currently developing his next project, Birthmark.
Film Screenings
UK Premiere
London | BFI Southbank
June 30, 2022 6:00 pm

Q&A with special guest
Buy Ticket
London | Ciné Lumière
July 1, 2022 8:00 pm

Q&A with special guest
Buy Ticket