Chhello Show (Last Film Show)
Director: Pan Nalin Starring: Bhavin Rabari, Bhavesh Shrimali, Richa Meena Run time: 100 mins | Recommended Certificate: 12A Language: Gujarati with English subtitles | Year: 2021 | Country: India, France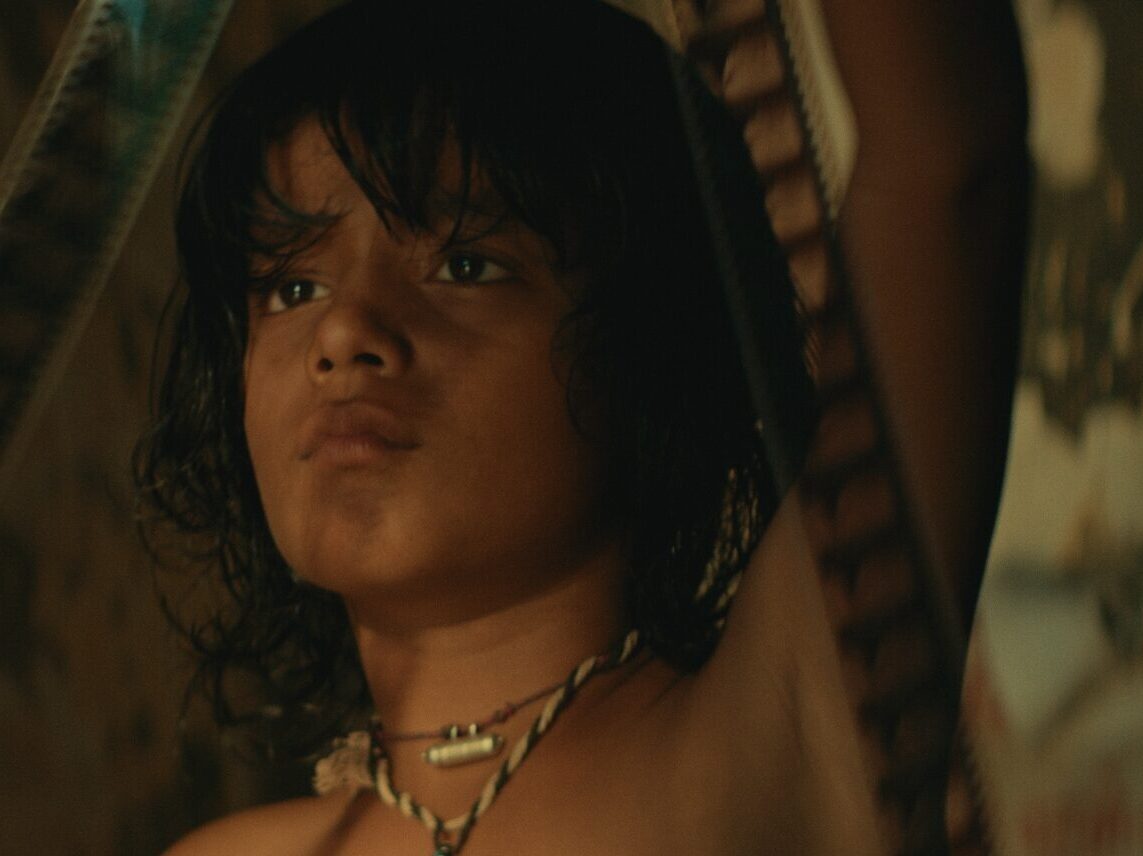 Strand: EXTRA-ORDINARY LIVES
Samay, a mischievous nine-year-old boy living in a remote village in Gujarat discovers film for the first time and is spellbound. Against his fathers he regularly visits the local cinema and forms a bond with the projectionsist who, in exchange for his lunch box, lets him watch movies for free. As their friendship grows, Samay learns more about the endless possibilities cinema brings and sets off in pursuit of his 35mm dreams, unaware of the adventures that lie in wait. Pan Nalin's latest is not only a homage to the cinema of the past, but a joyous reminder of the awe and wonder of a child's imagination. This feel-good film was an audience favourite at Tribeca Film Festival.
Q&A with director Pan Nalin
Director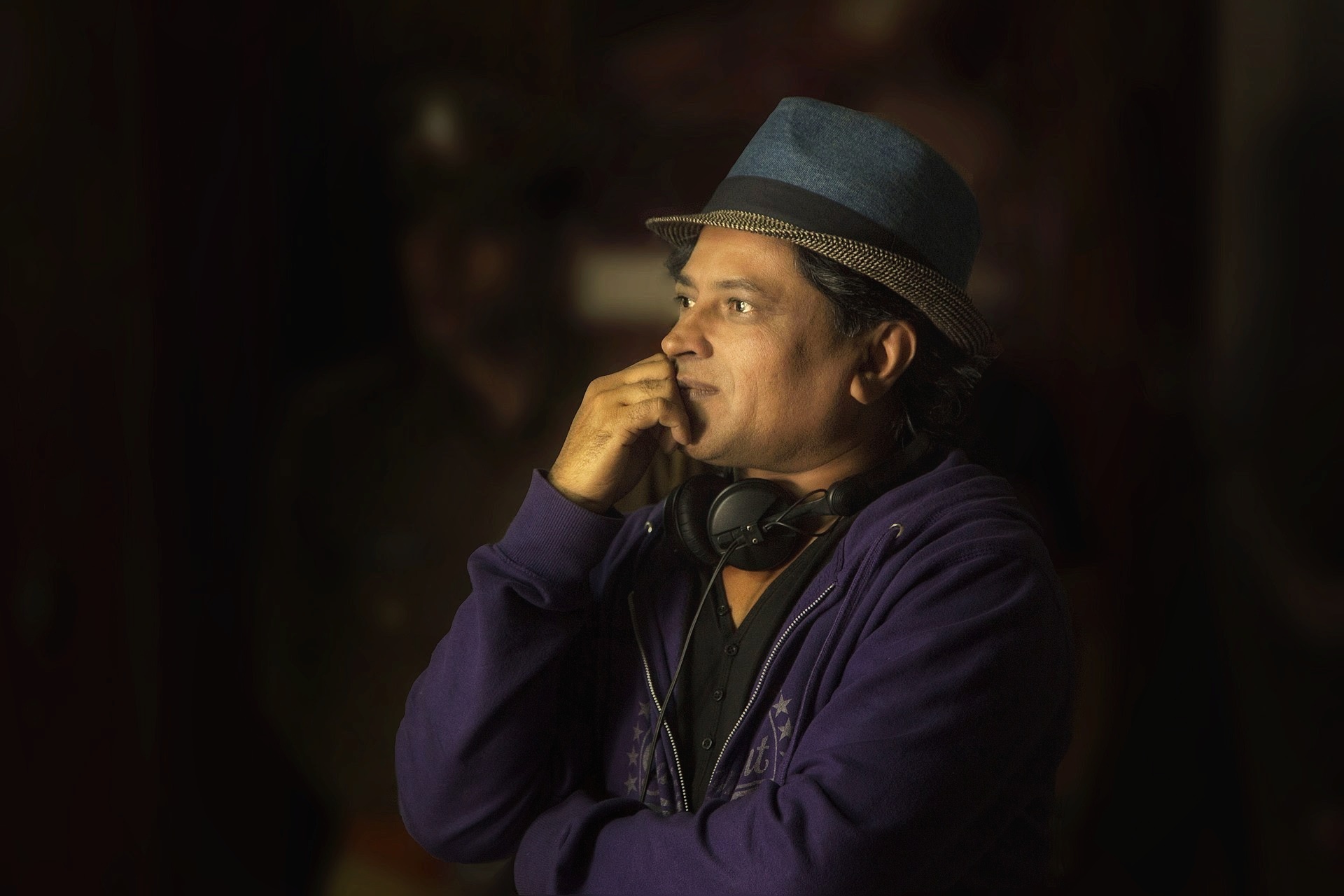 Pan Nalin
Pan Nalin' ANGRY INDIAN GODDESSES (Mongrel Media / Netflix) has been enjoying top critical and commercial success across the world. It is the first Indian film to win Audience Choice Award First RunnerUp at the Toronto International Film Festival 2015 and Prix du Public at the Rome Film Festival 2015; followed by many other awards. Pan Nalin came into global limelight with SAMSARA (Miramax) a massive commercial and critical success worldwide and won him some thirty plus international awards including Grand Jury Prize at AFI Fest and Santa Barbara Intl Film Fest. Many critics and spectators considered SAMSARA. a groundbreaking film. Nalin's romantic epic VALLEY OF FLOWERS(Pandora/TF1/France2) is considered a major underground hit. This Japan-France-Germany co-production still continues to enjoy multiple-platform releases with cult success worldwide. As a writer, Nalin's tragicomedy screenplay SLIGHTLY SANE won the CJ Entertainment's Award for The Best International Project at Asia Film Market, Busan, South Korea.
Nalin has also made several documentaries with BBC, Discovery, Canal Plus and other leading international networks. His multiple awards winning feature documentary AYURVEDA: ART OF BEING(Kino) was theatrically released worldwide with major success. Nalin's feature documentary FAITH CONNECTIONS (Cite Films / Jungle Book) was an Official Selection at Toronto, won the Audience Choice Award at IFFLA Los Angeles and it has been theatrically released worldwide. In 2006 Pan Nalin was awarded Spain's highly prestigious Vida Sana Award. Also in 2007, David Flint's Triangle Media Group UK, awarded Pan Nalin as one of the Top 50 Achievers in Global Mainstream Media in the field of Film, Theatre & Drama. Nalin also made it into The Better India's prestigious list of "25 NRI (Non-Resident Indians) Across The World Who Have Made India Proud." Nalin recently completed a first New Zealand – India co-production THE DISAPPEARANCE OF EVA HANSEN, a spiritual thriller set in the Himalayas starring David Wenham and Emmanuelle Beart. Partly autobiographical LAST FILM SHOW is his first Gujarati language film.
Film Screenings
UK Premiere
London | BFI Southbank
June 26, 2022 3:00 pm

Q&A with special guest
Buy Ticket
London | Ciné Lumière
June 28, 2022 6:00 pm

Q&A with special guest
Buy Ticket