Pratibha Parmar: Asian Artists in Emergence
Director: Pratibha Parmar
Run time: 71 mins | Recommended Certificate: 15
Language: English | Year: 1986, 1989, 1990 | Country: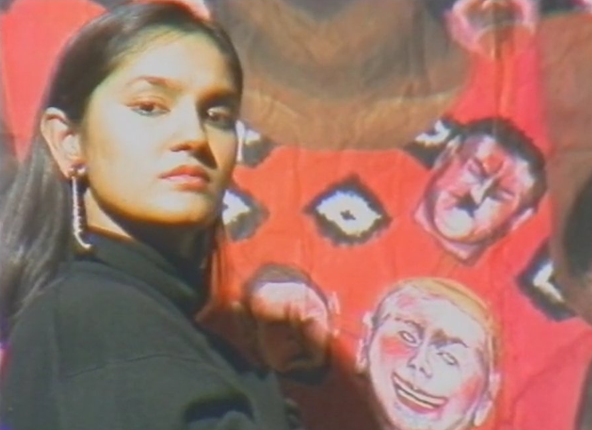 Strand: GREAT BRITISH ASIANS
Our second programme of documentaries by legendary filmmaker Pratibha Parmar charts the rise of a new generation of Asian artists in Britain and globally from the mid 1980s to early 90s, with pioneering artists who broke artistic and cultural boundaries who were shaped by feminist and sexual politics. These films include rare conversations with photographer Sunil Gupta, visual artist Sutapa Biswas and acclaimed writer poet Sunita Namjoshi, who explore their practice and thoughts on contemporary culture. Parmar's free-flowing montage style brings artists and their works together, which in itself creates a sensory discourse.
Emergence | 1986 | 20 mins
Memory Pictures | 1989 | 24 mins
Flesh & Paper | 1990 | 27 mins
Event Details
London | Barbican
June 26, 2021 3:00 pm
Buy Ticket