Swimming Through The Darkness
Director: Supriyo Sen Run time: 76 mins | Recommended Certificate: 12A Language: Bengali with English subtitles | Year: 2018 | Country: India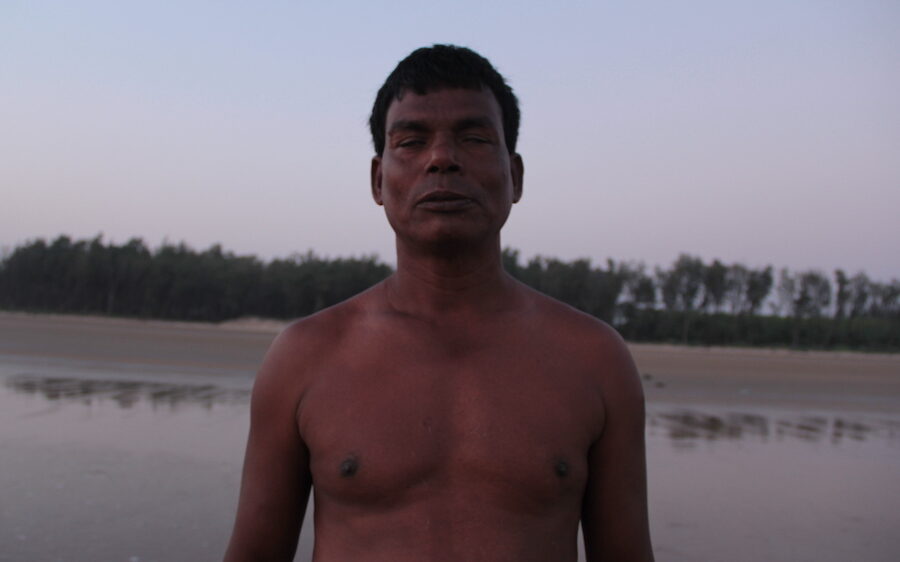 Strand: EXTRA-ORDINARY LIVES
This inspirational documentary follows the eventful and at times chaotic life of blind swimmer Kanai Chakraborty. Despite being blind and the reservations of his family, Kanai decides to participate in the world′s longest swimming competition in the Ganges River to demonstrate the power of disabled people by challenging sports. Swimming Through The Darkness chronicles the roller-coaster journey of a gritty man determined not to let his blindness define him and to chase his own dream.
Online Q&A with Supriyo Sen
Streaming online on LoveLIFFAtHome.com [available for 24 hours]


Director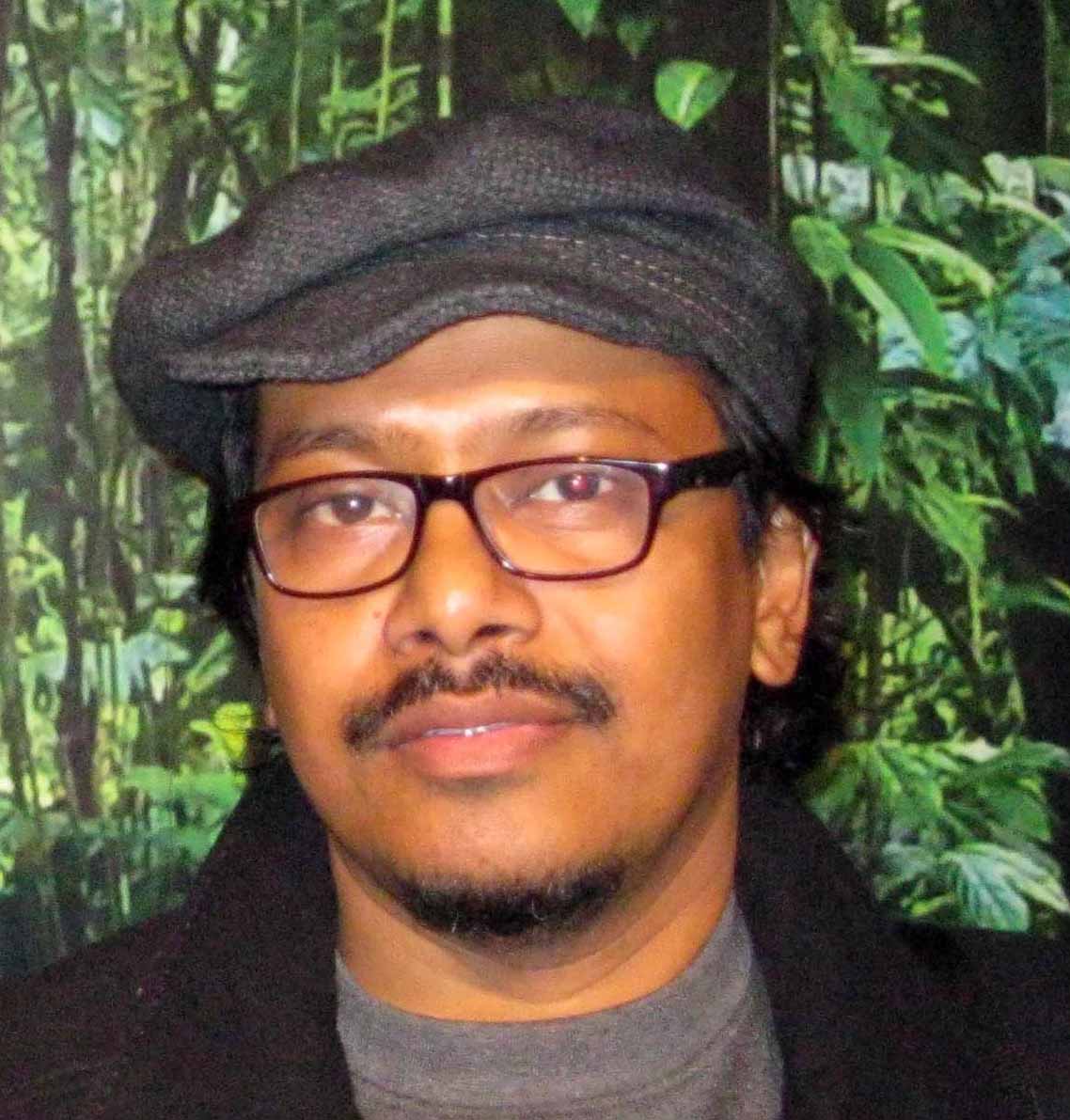 Supriyo Sen
A leading Independent documentary filmmaker from India, Supriyo Sen directed documentaries like Way Back Home, Hope Dies Last in War, Wagah, Swimming Through The Darkness etc. Supriyo has won 40 international awards for his films in Berlin, Karlovy Vary, Bilbao, Krakow, Tampere, Hamburg, Uppsala, Munster, Huesca, Abu Dhabi, Damascus, Zagreb, IFFI (Goa), Rio-de-Janeiro, Parnu, Mumbai (MIFF) etc. He has also won four National Awards including President's Gold Medal for the best Documentary of the year for Hope Dies Last in War. His films have been screened at festivals in Berlin, Sundance, Karlovy Vary, Busan, Los Angeles, Sydney, IDFA, Hot Docs, Silverdocs, Nyon, Sheffield, Krakow, Yamagata, Palm Spring, Bilbao, Tampere, Uppsala and others.
Film Screenings
UK Premiere
Online (UK only) | LoveLIFFatHome
June 26, 2021 6:00 pm

Q&A with special guest
Buy Ticket