The Effects of Lying
Director: Isher Sahota Starring: Ace Bhatti, Laila Rouass, Navin Chowdhry, Lauren Patel Run time: 85 mins | Recommended Certificate: 12A Language: English | Year: 2022 | Country: United Kingdom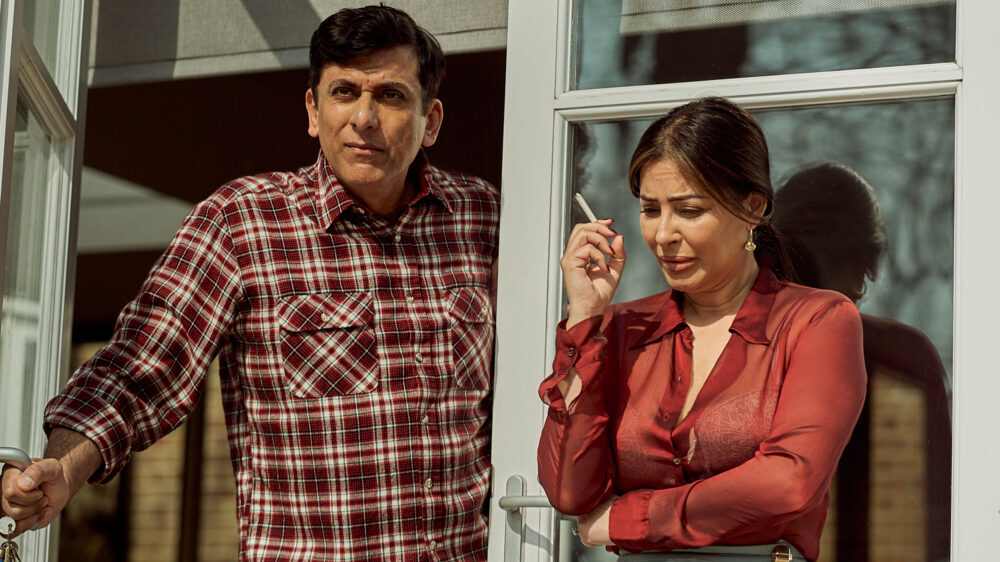 Ace Bhatti stars as a dutiful husband and loving father whose life falls apart when decades of festering secrets are exposed, and he's forced to face up to who he really is. Isher Sahota's The Effects of Lying is a delightfully chaotic comedic drama about a family trying to hold it together as their world begins to crumble. The stellar British Asian cast also includes Laila Rouass, Navin Chowdhry and Shaheen Khan, as well as the Harry Potter franchise's Mark Williams.
Q&A with the filmmaker, Isher Sahota and the cast with critic Ashanti Omkar
Director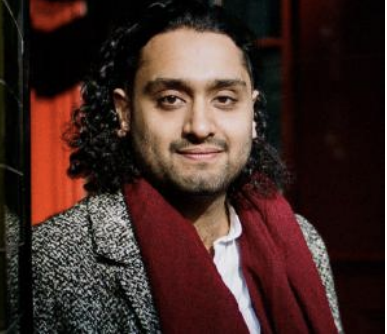 Isher Sahota
In 2016 Isher was selected for a coveted place on the BBC's New Directors Scheme and has directed numerous TV shows including FATHER BROWN for BBC Studios and GRACE for ITV. His last short film, GOODNIGHT HENRY was supported by the BFI and won Best Comedy at Flickers Rhode Island. He is currently developing a slate of theatrical features and television shows.
Film Screenings
Special Preview
London | BFI Southbank
June 28, 2023 6:00 pm

Q&A with special guest
Buy Ticket