The Storyteller
Director: Ananth Mahadevan Starring: Paresh Rawal, Adil Hussain, Tanistha Chatterjee, Revathy Asha Run time: 116 mins | Recommended Certificate: 12A Language: English, Hindi, Bengali, Gujarati with English subtitles | Year: 2022 | Country: India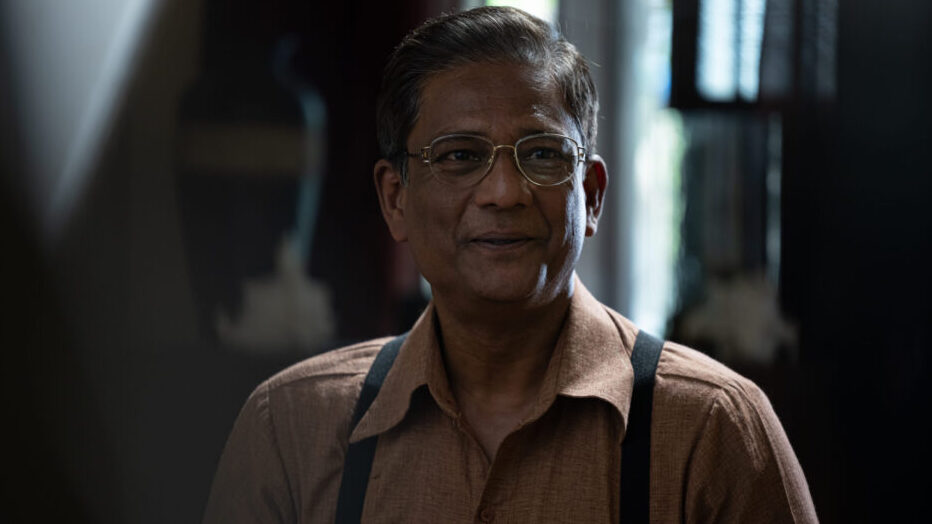 Based on a short story (Golpo Boliye Tarini Khuro) by the legendary filmmaker Satyajit Ray, The Storyteller tells the delightful tale of a wealthy businessman who hires a storyteller to regale him with stories to help get over his insomnia. But as their relationship unfolds, the possibility that both men harbour ulterior motives slowly begins to surface. World premiering at the Busan International Film Festival and with a star cast including Paresh Rawal, Adil Hussain, Tanishtha Chatterjee and Revathy Asha, The Storyteller is a witty and timeless fable celebrating the work of the master storyteller, Satyajit Ray.
Q&A with Ananth Mahadevan in conversation with Variety Journalist Naman Ramachandran

Director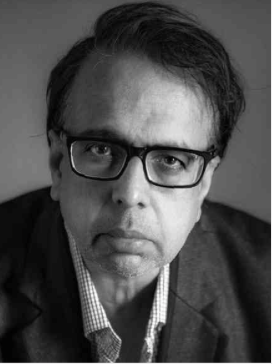 Ananth Mahadevan
Hailing from Thrissur, India, Ananth Narayan Mahadevan is an actor, director, and writer who has appeared in more than one hundred television programs and films, and has directed sixteen feature films. His work has been honored with awards at numerous film festivals, including Mee Sindhutai Sapkal (2010), which received the Special Jury Prize, the Best Film Award and the Best Screenplay Award at the Indian National Film Awards. He was also nominated for the Kim Jiseok Award at the Busan International Film Festival for his film, Bittersweet (2020).
Film Screenings
European Premiere
London | BFI Southbank
June 22, 2023 6:00 pm

Q&A with special guest
Buy Ticket